About the Oklahoma Farm Bureau Ag Fund
The Ag Fund is Oklahoma Farm Bureau's state-level political action committee, which is directed and driven by Oklahoma farmers and ranchers. Founded in 2002, the Ag Fund gathers voluntary dues from OKFB members and supports candidates for elected positions in Oklahoma.
Support is determined by the Ag Fund board of directors, which is comprised of Farm Bureau members from across the state. The Ag Fund can financially support candidates and/or endorse candidates who uphold the beliefs and ideals of rural Oklahoma.
How support is decided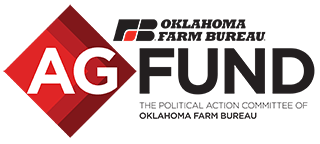 OKFB members from across the state gather every two years to make recommendations to the state Ag Fund board regarding which candidates to support or endorse. The Ag Fund board considers recommendations from these local members, and through discussion and evaluation, decide whom to support or endorse.
During each election cycle, the Ag Fund board meets multiple times to lend support and endorsements before primary elections, before primary election runoffs and before the general election.
Candidates running for office are invited to complete a survey to state their position on areas of interest to OKFB members. These surveys are used by the Ag Fund board to help determine financial support and endorsements.
How to donate to the OKFB Ag Fund
Many OKFB members choose to donate to the Ag Fund donate to the fund when they join the organization or renew their membership.
Donations in the form of checks, made out to Ag Fund, can be mailed to: OKFB Ag Fund, 2501 N. Stiles Ave., Oklahoma City, OK 73105. For questions regarding the Ag Fund or donations, please call the OKFB Public Policy Department at (405) 523-2300.
---
The OKFB Ag Fund Board
The OKFB Ag Fund board is comprised of farmers and ranchers, with one member from each OKFB district across the state. Each is chosen by fellow Farm Bureau members during district Ag Fund meetings.
Keeff Felty, Jackson County, District Two (Chair)
Leon Richards, Texas County, District One
Wayne Taggart, Caddo County, District Three
Roger Fisher, Cotton County, District Four
Terry Caldwell, Choctaw County, District Five
Charlie Coblentz, Mayes County, District Six
Steve Clark, Alfalfa County, District Seven
LeRoy Odell, Pottawatomie County, District Eight
Sue Farmer, Lincoln County, District Nine
---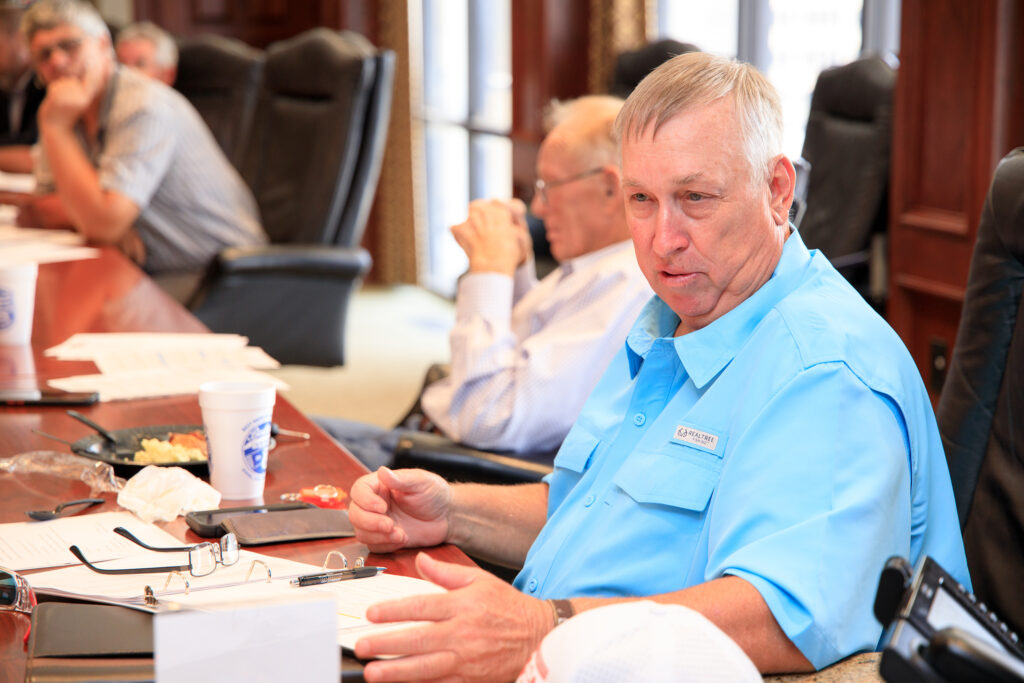 ll 26 candidates supported or endorsed by the Oklahoma Farm Bureau Ag Fund, the organization's grassroots political action committee, advanced out of Oklahoma's primary elections held June 30.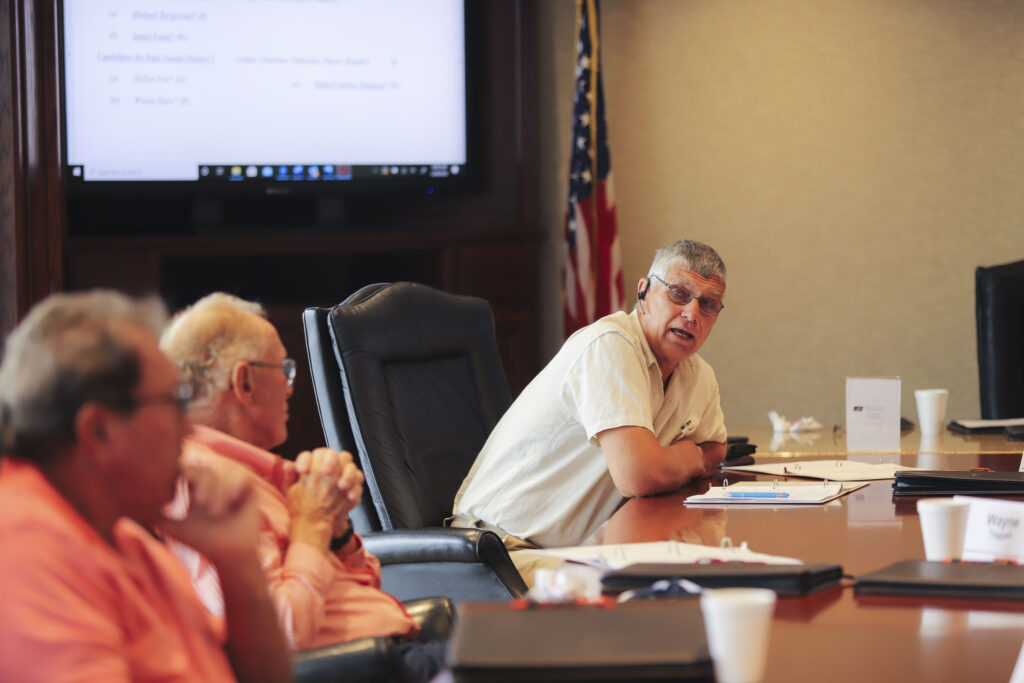 The Oklahoma Farm Bureau Ag Fund, the organization's political action committee, has endorsed 18 candidates and financially supported 41 candidates running for election in statewide, state Senate and state House races.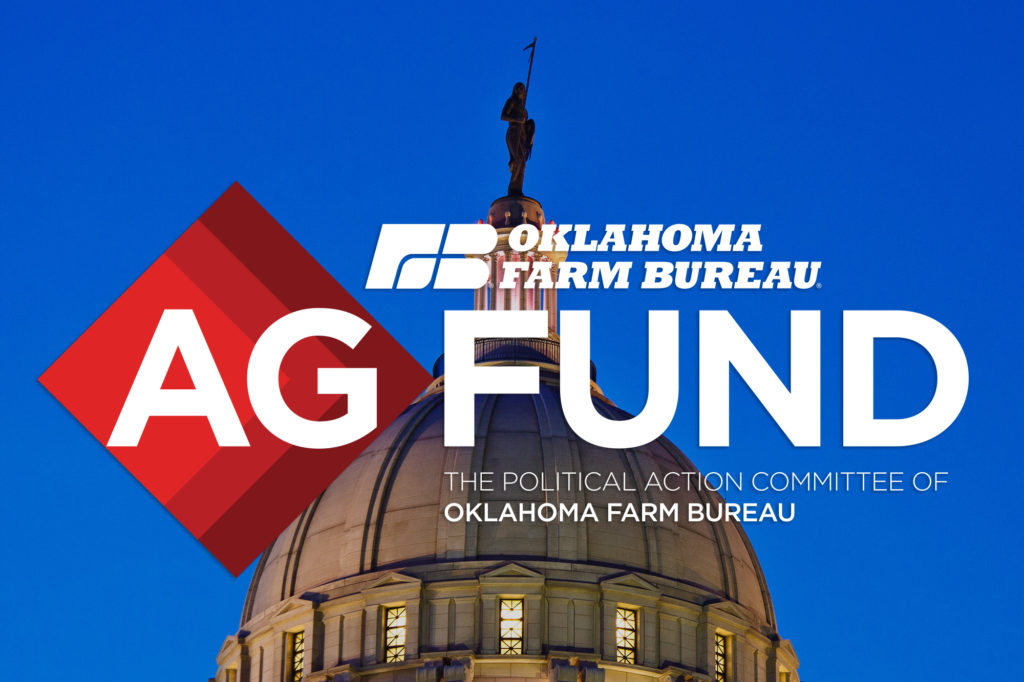 Farmers and ranchers will decide which political candidates would best uphold the values of rural Oklahoma as the Ag Fund – Oklahoma Farm Bureau's political action committee – kicks off its grassroots process over the next few weeks.