Oklahoma Farm Bureau strives to support Oklahoma's family farmers and ranchers as they raise the safe, affordable and abundant food, fiber and fuel that powers our daily lives.
This annual update looks back at several of the accomplishments and achievements our members earned as they improved our state for the sake of all Oklahomans. While we do not have nearly enough space to recount all of our events, programs and activities, the efforts we highlight in this 2021 Member Update include new and ongoing activities OKFB takes on to improve agriculture and support our rural communities.
---
New programs
Here are three of our newest programs that support our rural communities and will provide a better future for our state's family farmers and ranchers.
Community Food Assistance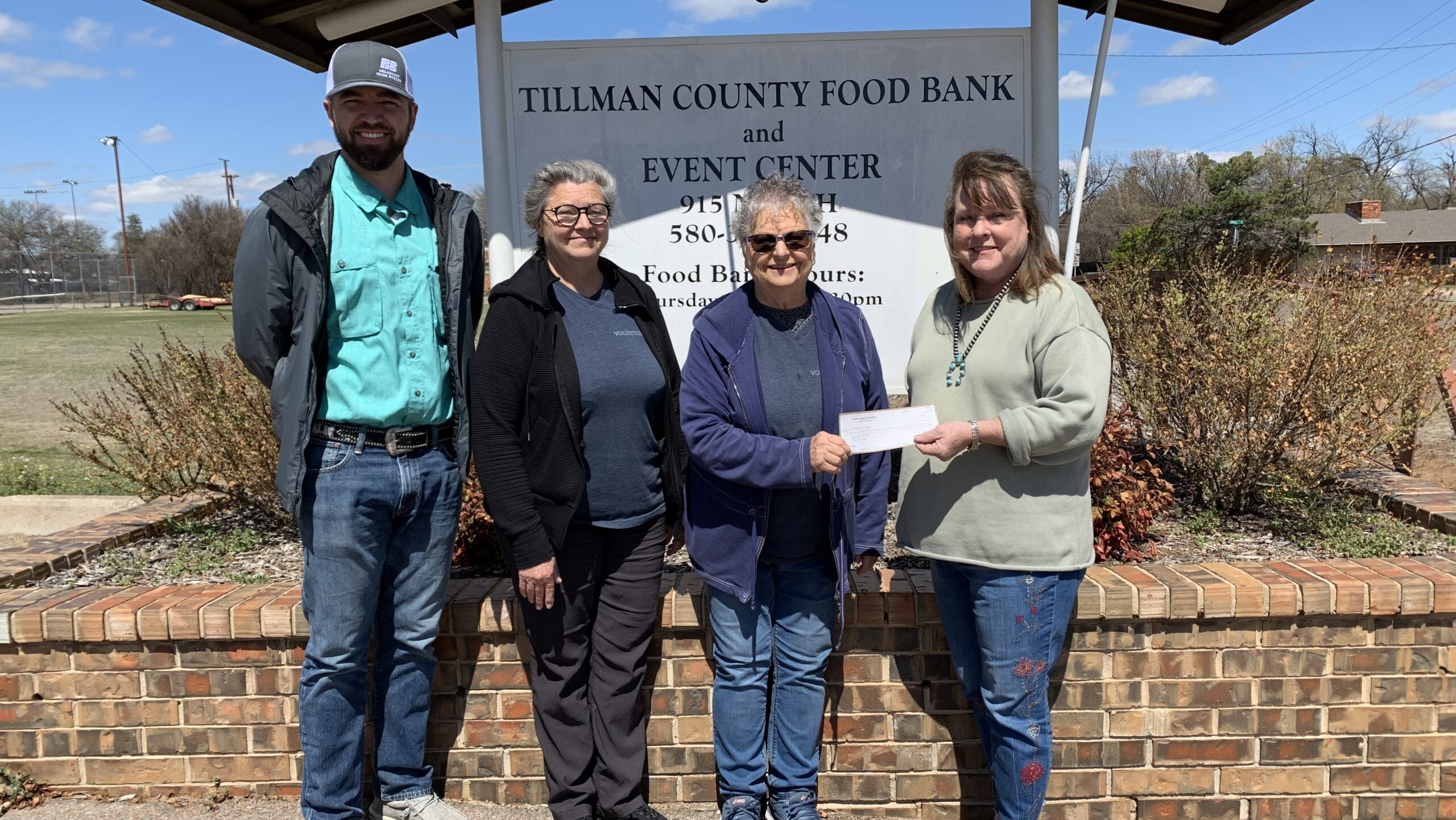 More than $20,000 was donated to food banks, food pantries and other food assistance programs across Oklahoma by 40 county Farm Bureaus and Women's Leadership Committees as a part of Oklahoma's Community Food Assistance Matching Program, which was held in early 2021. The program connected county Farm Bureaus with their communities as they donated to their local food assistance program, which OKFB matched up to $100.
Community food programs received more than $20,000
ATV Safety Facility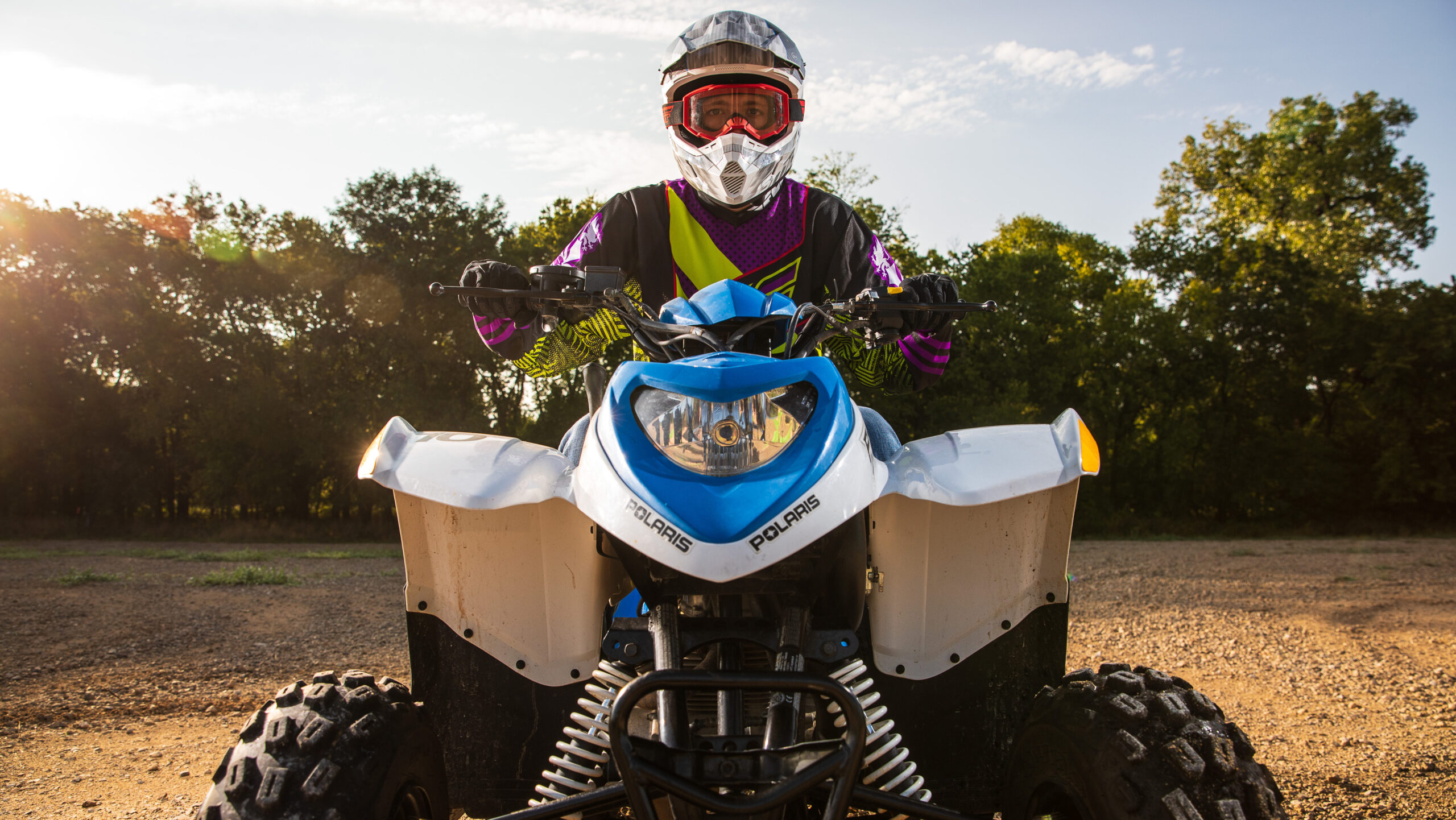 Oklahoma Farm Bureau proudly partners with Oklahoma 4-H and Oklahoma State University Extension to run the Oklahoma Farm Bureau/Oklahoma 4-H ATV Training Facility in Guthrie. The facility teaches ATV riders how to safely ride through a thorough program that includes hands-on riding instruction from OKFB and OSU staff. With its opening in August 2020, the facility is available to groups from across the state to learn safe and responsible riding habits.
The facility hosted more than 40 training sessions.
FFA Reporters Conference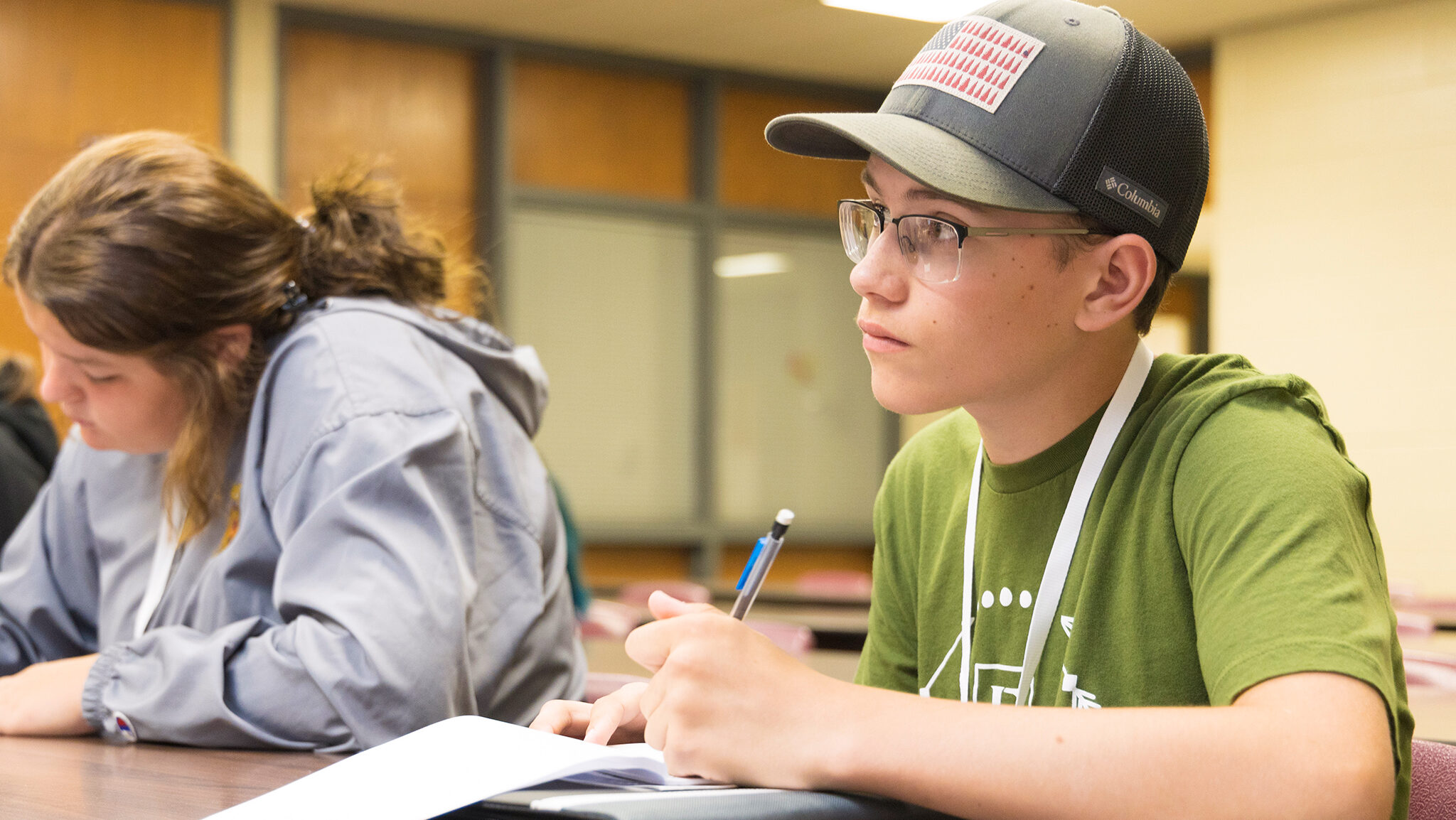 Oklahoma Farm Bureau hosted a conference for chapter FFA reporters and advisors in July. The conference connected FFA members with communications professionals from across the state as students learned how to harness communications techniques to share their FFA chapters' stories during the school year. The conference also provided insight into the field of agricultural communications, including a discussion of career opportunities.
The conference provided instruction to 60 FFA members.
---
Accomplishments
Our members are always working to make Oklahoma a better place to grow, to live and to put down roots. Here are several of our top achievements from the past year of grassroots activities.
State Awards of Excellence
National recognition
OKFB was recognized in all program areas at the 2021 American Farm Bureau virtual convention. OKFB received State Awards of Excellence for Advocacy, Leadership & Business Development, Outreach & Engagement, and Member Value.
OKFB Ag PAC
Supporting candidates
The newly-formed OKFB Ag PAC political action committee supports candidates for elected positions in federal and state elections and funded by OKFB members who contribute voluntary dues to support the PAC or who donate additional funds to support the activities of the PAC.
Advocacy
Legislative representation
OKFB actively engaged on 17 top-priority bills during the 2021 Oklahoma legislative session. Hundreds of other bills were monitored throughout the legislative process, and OKFB members were engaged both in their communities and at the state Capitol to support agriculture.
Online programs
Learning and growing
OKFB provided opportunities for members to engage and grow even in the midst of the COVID-19 pandemic. Virtual events and programs including 2021 Leadership Week, Congressional Conversations, and legislative redistricting were streamed or shared online for members to stay engaged.
Action alerts
Sharing your story
OKFB sent two action alerts to our members on priority issues during the 2021 Oklahoma legislative session, connecting members with their legislator to speak up for Oklahoma agriculture. Learn more about our action alert system, and sign up today.
Backpack program
Sharing our bounty
The OKFB Foundation for Agriculture's backpack program provided more than one million pork and beef sticks for critically hungry Oklahoma children. During the 2021 FFA Hunger Challenge, 632 animals were donated by 4-H and FFA members to support the program.
---
Ongoing programs
From county activities to state level activities, our members take an active role in leading our industry forward. Here is just a sampling of the ways we are engaged in across our state and beyond.
2021 WLC Farm City Festival
The OKFB Women's Leadership Committee shared agriculture with state legislators during their 2021 Farm City Festival.
---
Sharing your voice
OKFB members' voices were heard by more than 13.6 million NPR listeners as they shared the challenges of ranching during record-breaking storms.
---
Member benefits
Two new member benefits – OKC Riversport Adventure Park and Budget Truck Rentals – added to our list of 39 existing discounts for OKFB members.
---
Legislative updates
OKFB staff connected members with legislative news through 15 legislative videos and weekly Zoom updates for county Farm Bureau leaders.
---
YF&R Summer Conference
More than 50 young agriculturalists visited southeastern Oklahoma for the Young Farmers and Ranchers Summer Conference.
---
Protecting legislative priorities
OKFB continues to work with the state legislature and the Oklahoma Tax Commission to preserve the agricultural sales tax exemption.
---
Scholarships
OKFB awarded more than $11,000 provided by the OKFB Young Farmers and Ranchers and the Women's Leadership Committee to students seeking degrees in agriculture and nursing.
---
Supporting youth
OKFB proudly supported Oklahoma's agriculture youth at the 2021 Oklahoma Youth Expo Premium sale by purchasing $40,000 in premiums for 45 exhibitors.
---
Safety
OKFB serves rural communities with our safety programs including fire safety, DUI prevention, defensive driving, bicycle safety, farm safety and school bus safety.
---
Recognizing members
Ottawa County Farm Bureau members, the Victor family, were named the 2020 Oklahoma Leopold Conservation Award winners by the Sand County Foundation.
---
Providing support
OKFB earned the American Farm Bureau Foundation for Agriculture's Scholar Award as the top state Farm Bureau in our membership category to donate to the foundation.
---