From private property rights to rural health care, Oklahoma Farm Bureau members are committed to affecting ideas through our grassroots policy development process that will ensure agriculture and rural Oklahoma continue to thrive for decades to come.
---
2023 Priority Issues
Below are the organization's priority policies as voted on by members and the OKFB board of directors.
Rural Infrastructure
We support expanded high-speed internet and wireless phone service in rural areas of the state.
We support increased access to quality and affordable health care for rural Oklahomans.
We support funding for improved maintenance to roads and bridges in rural Oklahoma.
We support increased resources for rural fire departments and the ODAFF Forestry Services Division to better manage wildland fire across the state.
Oklahoma's Future
We support state initiative petition reform.
We support increased funding for OSU Extension, Ag Research and College of Veterinary Medicine.
We support the continuation and development of the Oklahoma Emergency Drought Commission.
Landowner Advocacy
We oppose new or increased ad valorem taxes.
We strongly oppose all forms of county zoning authority.
We support a landowner's right to protect their livestock and property from wildlife depredation.
Marijuana
We oppose the legalization of recreational marijuana.
We support the continued enforcement and compliance efforts of the Oklahoma Medical Marijuana Authority.
We support increased transparency regarding medical marijuana businesses.
---
Issues
Learn about some of the leading issues on the minds of OKFB members below.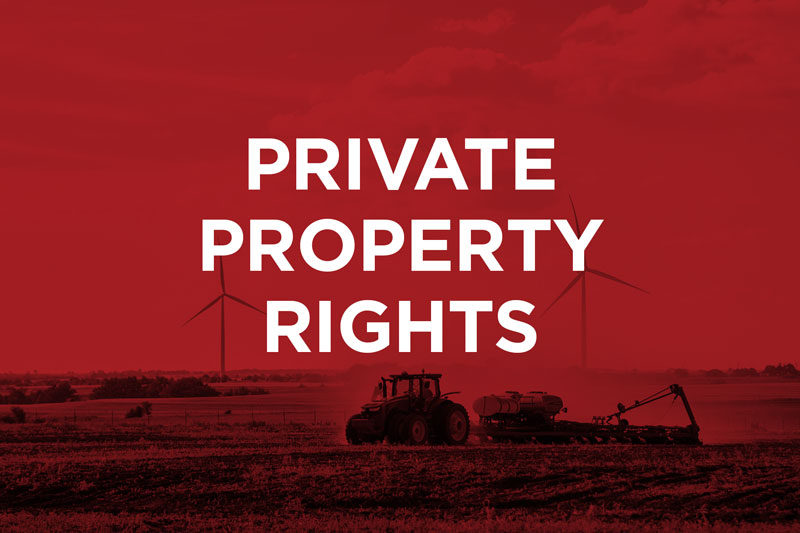 Private property rights are fundamental to every American, especially the farmer, allowing agriculturalists to produce a high quality, affordable and dependable food supply of which we can all be proud.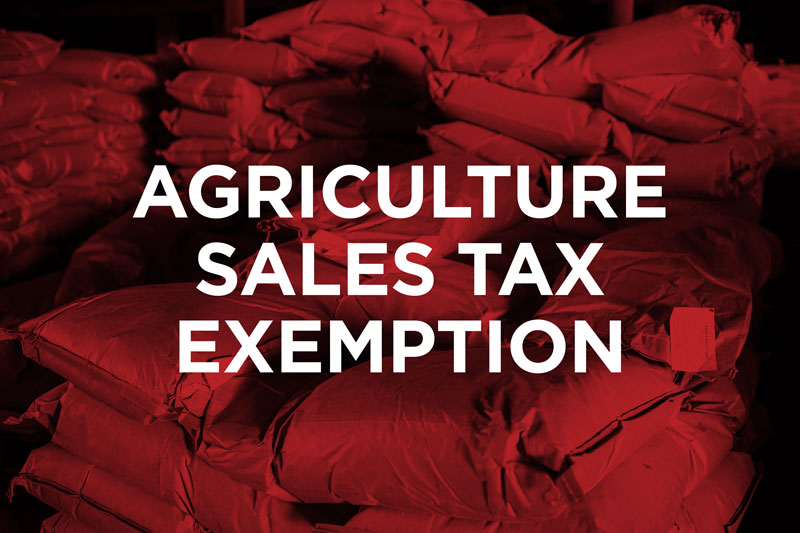 One of Oklahoma Farm Bureau's longstanding policy priorities, the state agriculture sales tax exemption was secured by OKFB in 1978 after decades of grassroots legislative efforts.
Read more about our position on the agriculture sales tax exemption.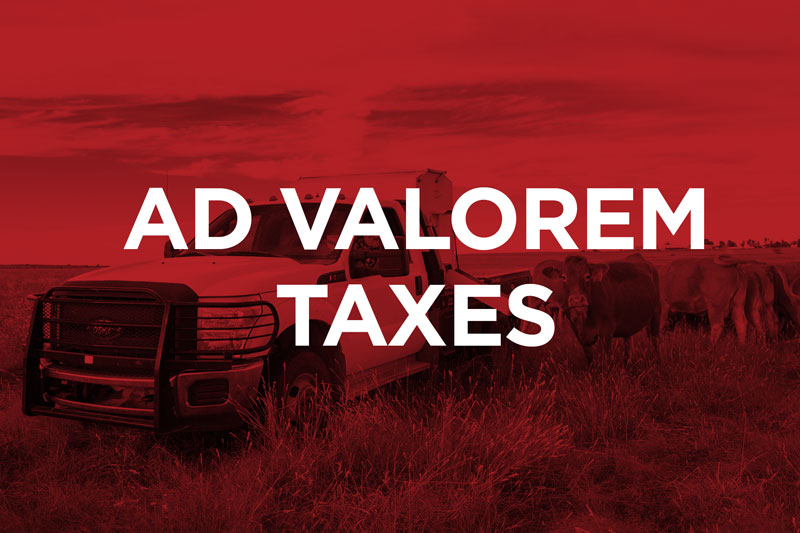 Farmers and ranchers, whose livelihoods require large amounts of land and equipment, are proud to support their local communities as some of the largest ad valorem tax payers. But when it comes to making a profit, even slight property tax increases can drastically impact bottom lines on farms and ranches.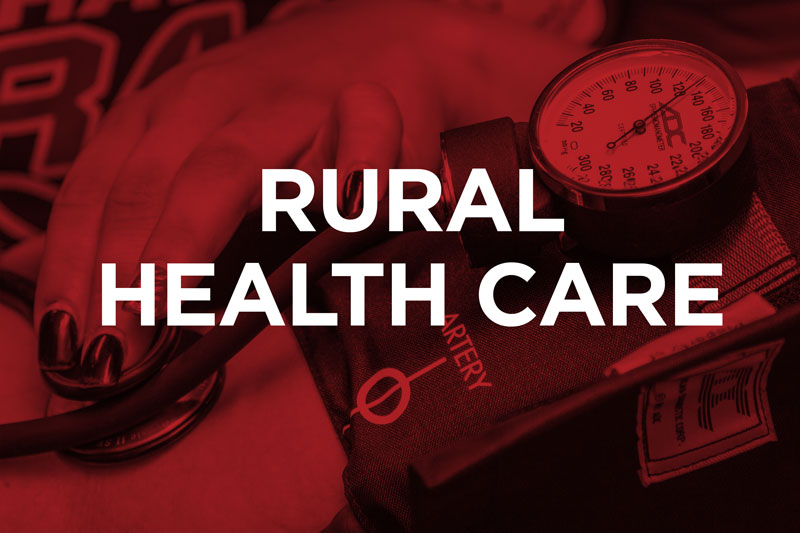 The quality of life available for farmers and ranchers who live in rural Oklahoma plays a large role in the overall success of Oklahoma agriculture. That's why OKFB members are committed to improving rural health care throughout the state.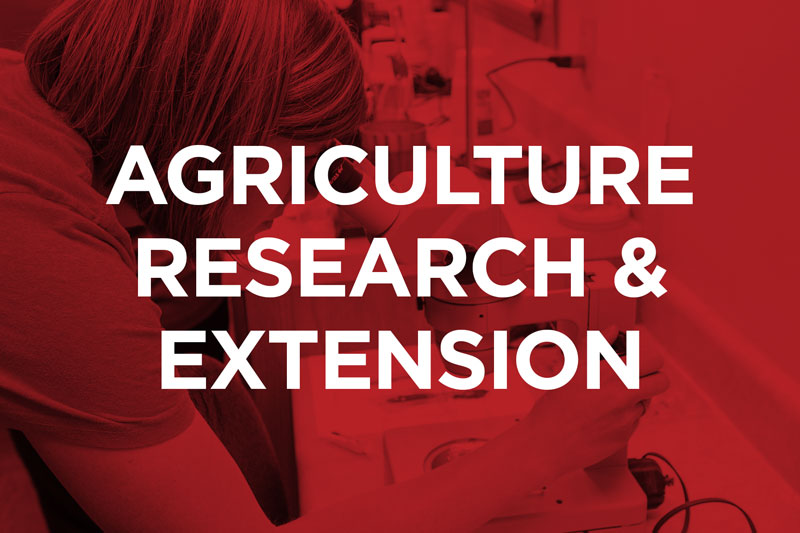 Today, the average modern farmer produces enough food to feed 165 people compared to only 26 in the 1960s. The vast expansion of efficiency and productivity of American farmers and ranchers is thanks in large part to advancements in technology. But this technology would not be possible without funding for cutting-edge agricultural research and extension programs.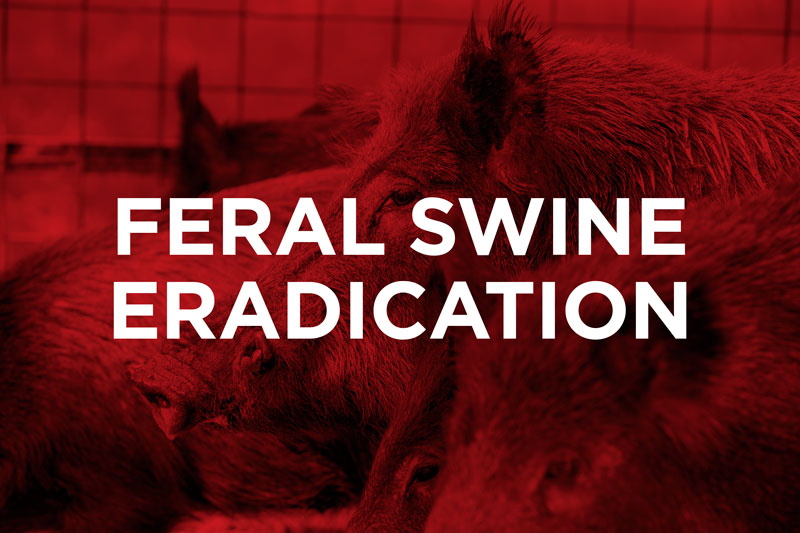 Feral swine, also known as feral hogs, are an invasive species plaguing farms and ranches in nearly all 77 Oklahoma counties. The animals reproduce rapidly, carry infectious and parasitic diseases, and cause extensive damage to crops, livestock, fences and equipment.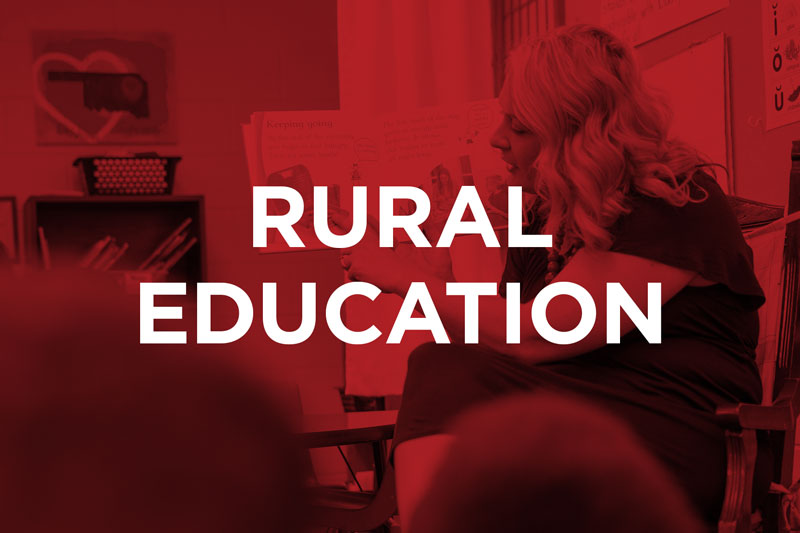 Oklahoma Farm Bureau members are passionate about ensuring quality and successful education in rural areas. As farm and ranch families who have been in agriculture for generations, passing down the farm to the next generation is vital. But maintaining quality education systems in rural areas is critical to ensuring the next generation returns to rural Oklahoma.