Oklahoma Farm Bureau Annual Meeting
Held in early November
2021 Dates: November 5-7 • Embassy Suites, Norman, OK
The premiere event of Oklahoma Farm Bureau, our annual meeting is the largest gathering of Farm Bureau members in Oklahoma. With sessions featuring engaging speakers, awards presentations and Oklahoma Farm Bureau's business sessions, our annual convention is a great way to connect with fellow Farm Bureau members.
The three-day event features our Young Farmers and Ranchers competitive events, Women's Leadership Committee luncheon, Farm Bureau policy development, election of statewide Farm Bureau leaders and more.
---
Congressional Action Tour
Held in late March or early April
2021 Dates: TBD • Washington, D.C.
Oklahoma Farm Bureau members gather in the nation's capital to advocate for agriculture and rural issues on a national scale during OKFB's annual Congressional Action Tour.
This week-long trip gives Farm Bureau members the opportunity to hear directly from Oklahoma's congressional delegation and visit with them about the issues and policies that affect OKFB members and their rural communities the most. Farm Bureau members also visit agencies, such as the United States Department of Agriculture and the U.S. Environmental Protection Agency to learn from agency staff about the work they do that impacts farmers and ranchers in Oklahoma and across the nation.
Held in March or April of each year, the exact dates for the Congressional Action Tour vary from year to year, depending on the availability of congressmen and congresswomen and other agricultural events.
---
Held in February
2021 Dates: February 1-5
Oklahoma Farm Bureau has opted to keep members safe and healthy by producing videos, which will be posted on OKFB's social media accounts for members to watch at their convenience. More information will be available at a later date.
Oklahoma Farm Bureau's annual Leadership Conference is an opportunity for Farm Bureau county board members and leaders to learn about the organization's programs and policy efforts from legislative and state leaders.
The conference is a great way for Farm Bureau leaders to connect with their legislators as they advocate for agriculture policy and learn about the latest issues facing production agriculture and rural Oklahoma.
---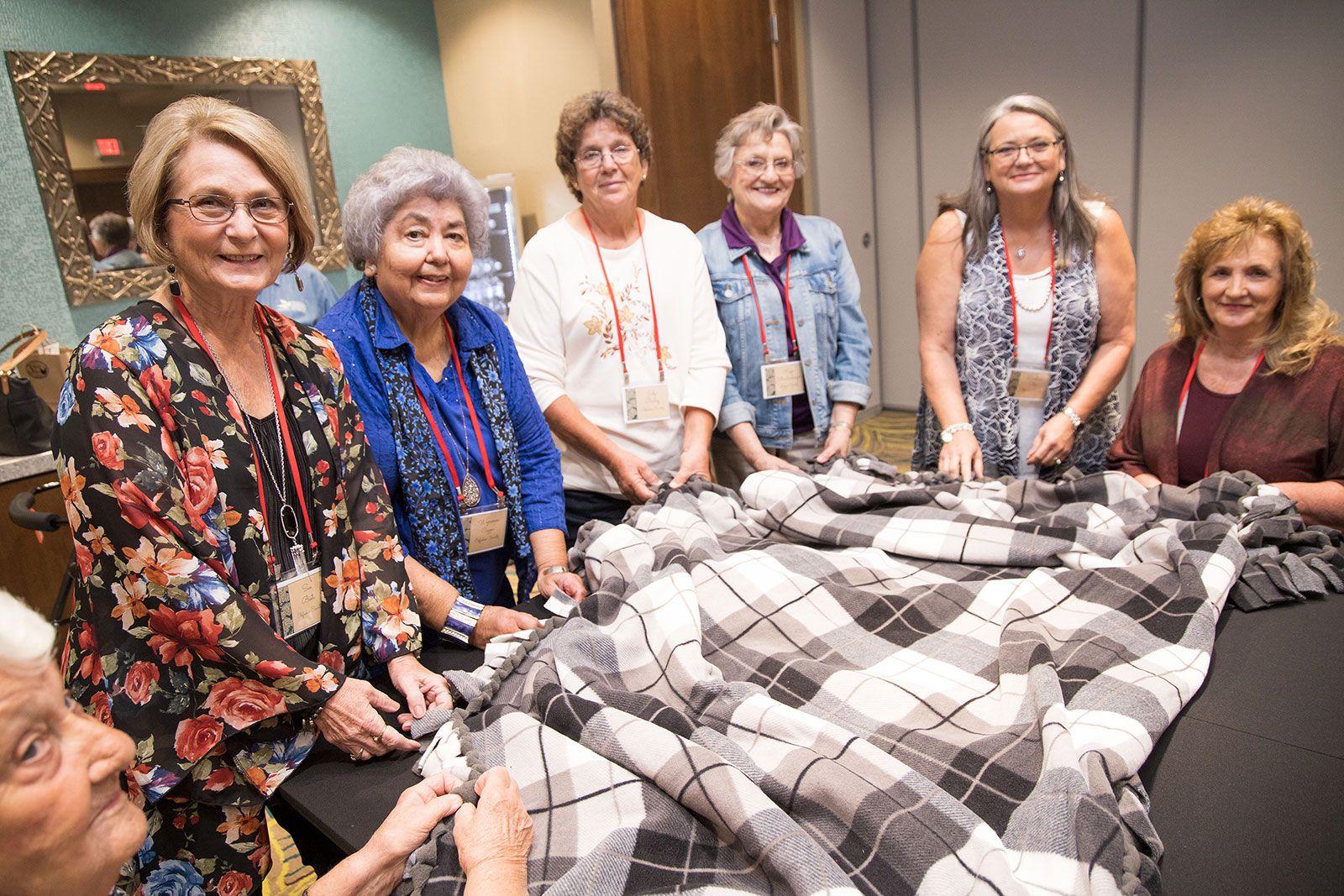 Women's Leadership Committee Fall Conference
2021 Dates: August 27-28 • Hilton Garden Inn, Edmond
The Oklahoma Farm Bureau Women's Leadership Committee Fall Conference is an opportunity for Farm Bureau women from across the state to gather and learn how they can support agriculture and educate the public about the importance of Oklahoma's agriculture industry.
The conference includes guest speakers, workshop sessions that cover a variety of topics, and lots of fun with fellow Farm Bureau members.
For questions about the Fall Conference, call Marcia Irvin at (405) 523-2300.
---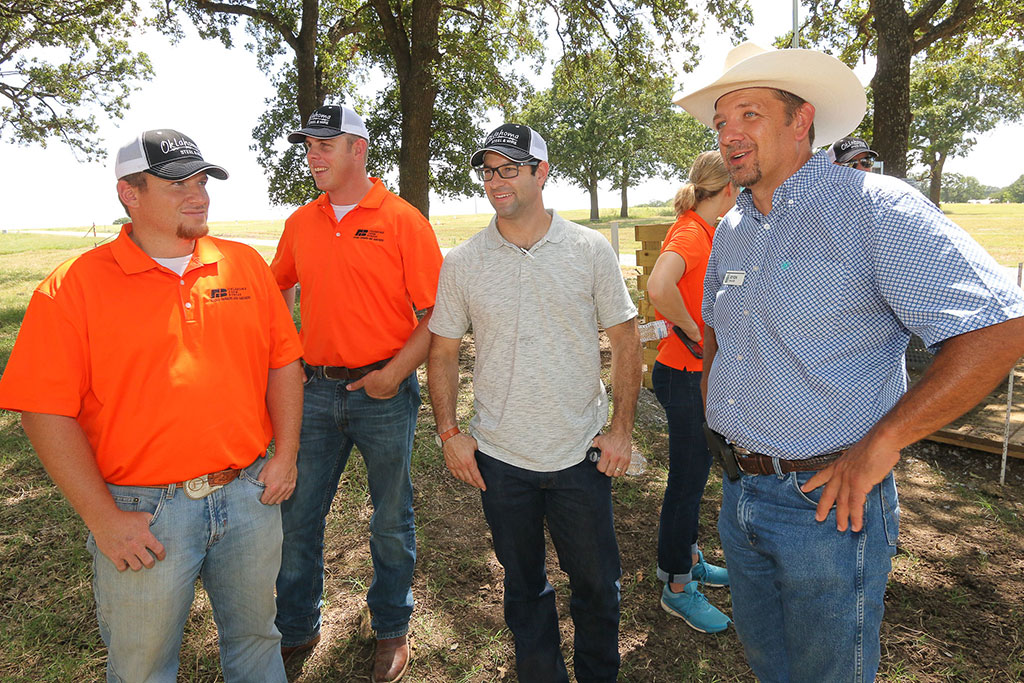 Young Farmers and Ranchers Summer Conference
2021 Dates: July 30-31 • Beavers Bend State Park
Young agriculturalists ages 18-35 gather each summer to develop their leadership abilities, learn more about Oklahoma agriculture and connect with others who share their interests, challenges and excitement.
Held in a different part of Oklahoma each year, the conference includes tours of farms, ranches, agribusinesses and other points of interest that help tell the story of agriculture and Oklahoma. With engaging speakers and plenty of fun, the Young Farmers and Ranchers conference is a great way to learn and grow while learning about all the opportunities Farm Bureau offers.
Child care is provided during much of the conference for members who have young children. To learn more about the Oklahoma Farm Bureau Young Farmers and Ranchers conference, call Zac Swartz at (405) 523-2300.