Oklahoma Farm Bureau board of directors
Oklahoma Farm Bureau's grassroots membership elect the leaders of their organization.
The Oklahoma Farm Bureau board of directors is comprised of one director from each of the nine OKFB districts in addition to the President, who serves in an at-large capacity.
State board members are elected to three-year terms and can serve a maximum of three consecutive terms. The OKFB president serves two-year terms with a term limit of four consecutive terms.
The chair of the OKFB Women's Leadership Committee and the chairman of the OKFB Young Farmers & Ranchers Commit-tee also serve on the state board.
Rodd Moesel
President
Canadian County
Rodd Moesel is in the horticulture business in far west Oklahoma City.
Read the full bio for Rodd Moesel »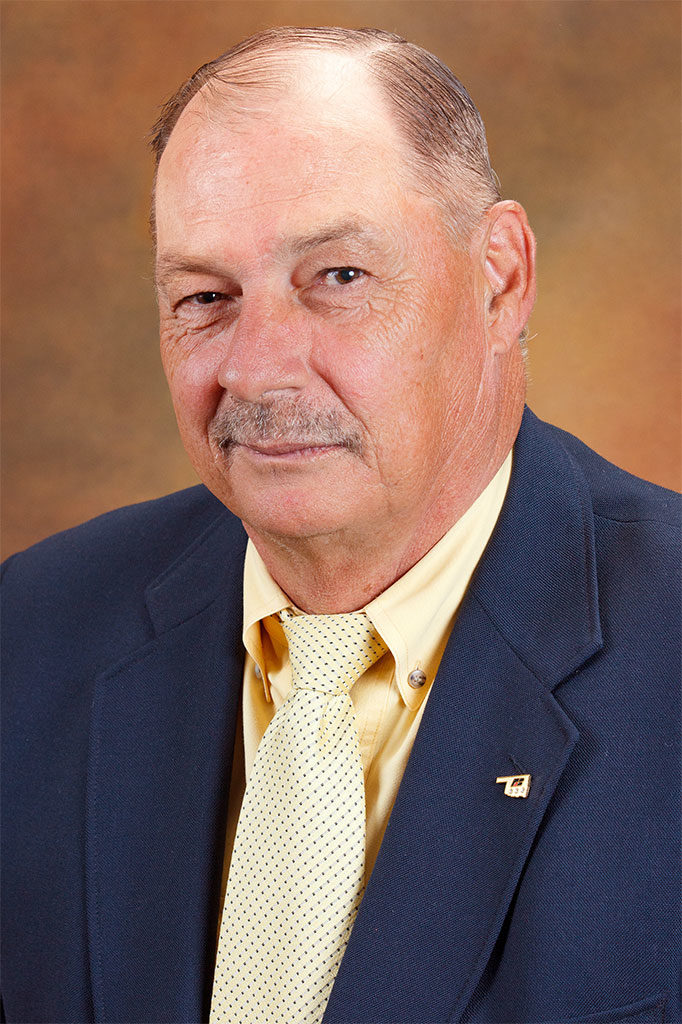 Gary Crawley
Vice President, District 5 Director
Pittsburg County
Gary Crawley has a cattle operation in southeastern Oklahoma with his wife, Wilma.
Read the full bio for Gary Crawley »
Monte Tucker
Treasurer, District 2 Director
Roger Mills County
Monte Tucker is a
fifth-generation cattle
rancher from Sweetwater,
Oklahoma.
Read the full bio for Monte Tucker »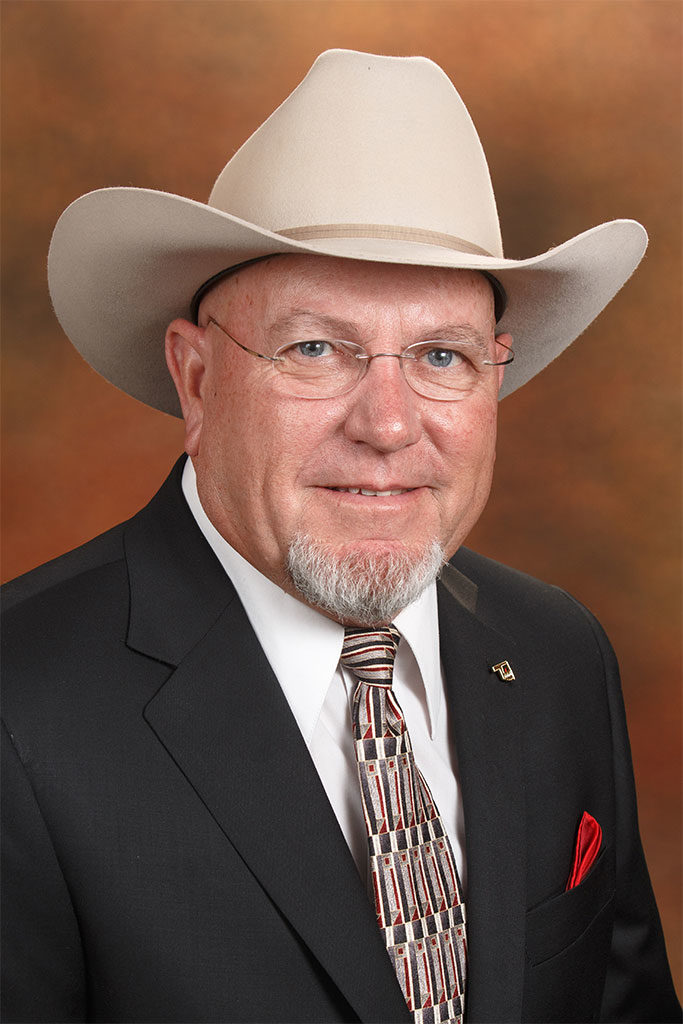 James Fuser
District 6 Director
Ottawa County
James Fuser raises soybeans, corn, wheat and hay, in addition to his cow-calf operation near Afton, Oklahoma.
Read the full bio for James Fuser »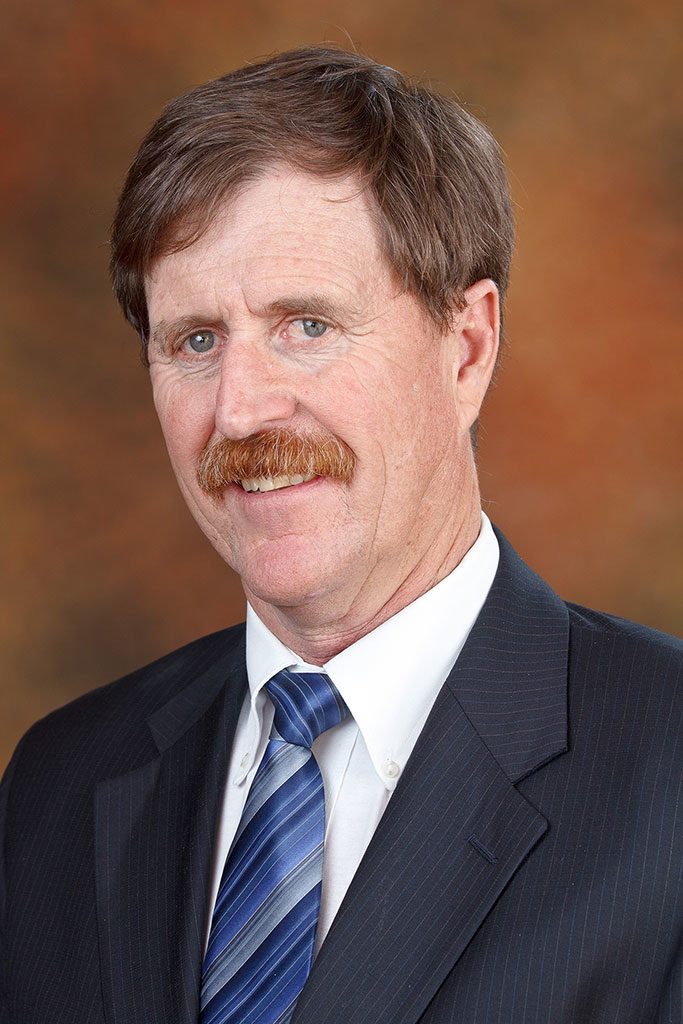 Alan Jett
District 1 Director
Beaver County
Alan Jett raises cattle near the panhandle town of Slapout.
Read the full bio for Alan Jett »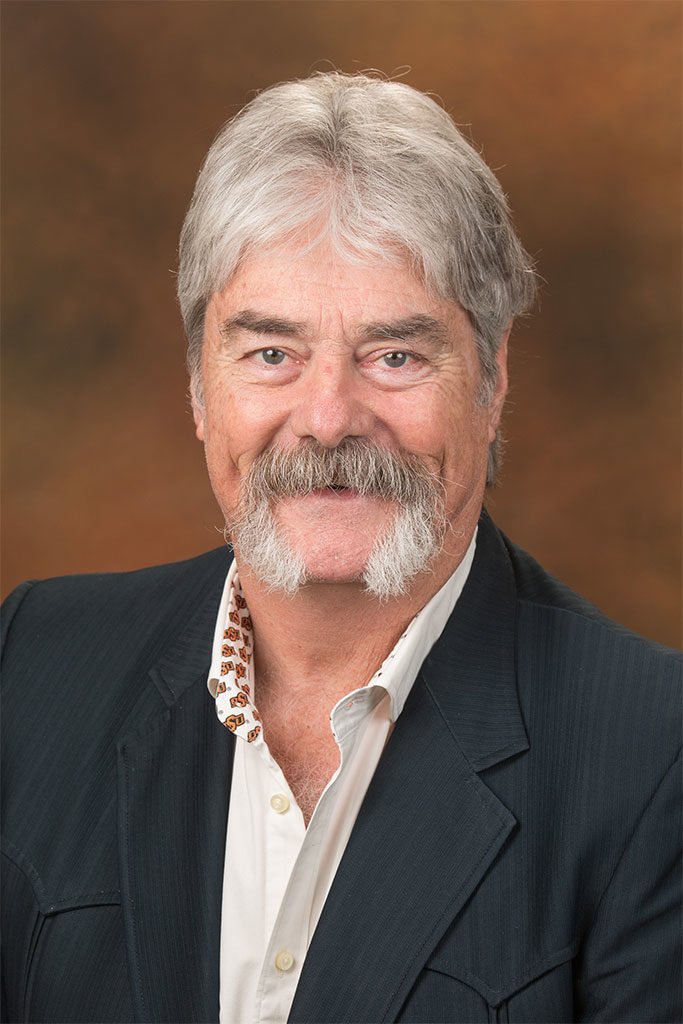 David VonTungeln
District 3 Director
Canadian County
David VonTungeln has been a Candian County farmer and rancher for more than 40 years.
Read the full bio for David VonTungeln »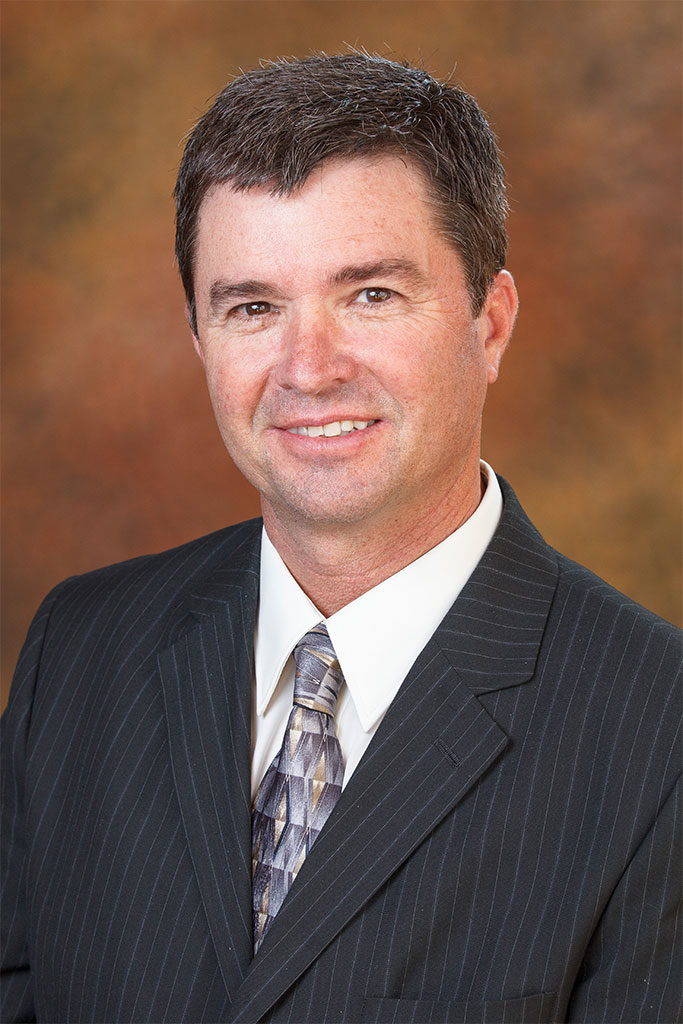 Jimmy Wayne Kinder
District 4 Director
Cotton County
Jimmy Wayne Kinder is a fourth-generation farmer and rancher who focuses on conservation.
Read the full bio for Jimmy Wayne Kinder »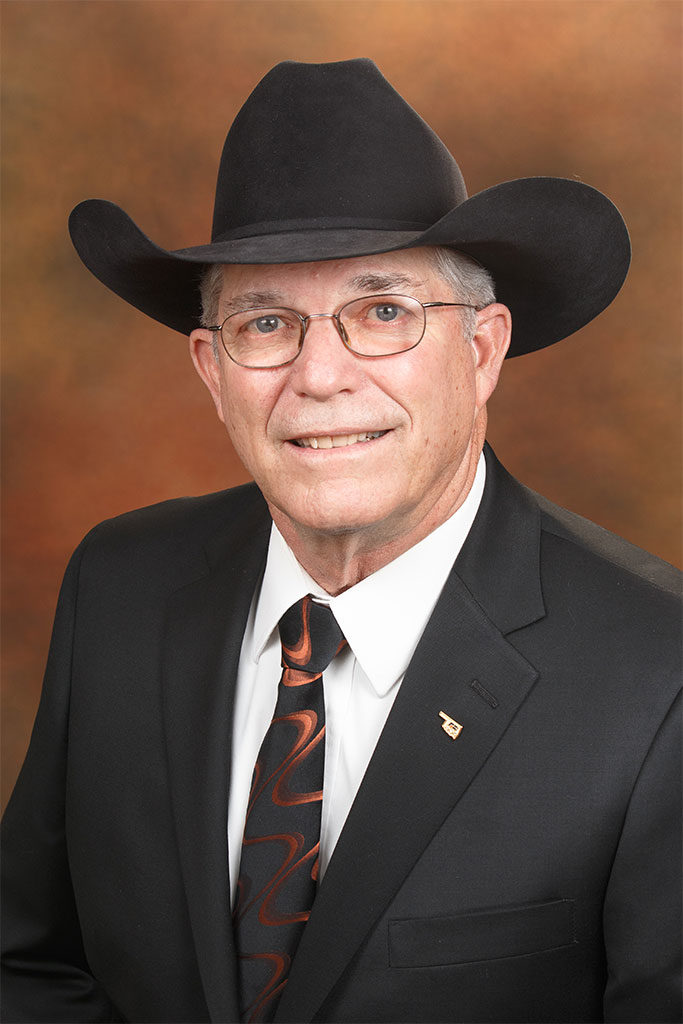 Keith Kisling
District 7 Director
Alfalfa County
Alfalfa County farmer and rancher Keith Kisling has been an active Farm Bureau member for more than four decades.
Read the full bio for Keith Kisling »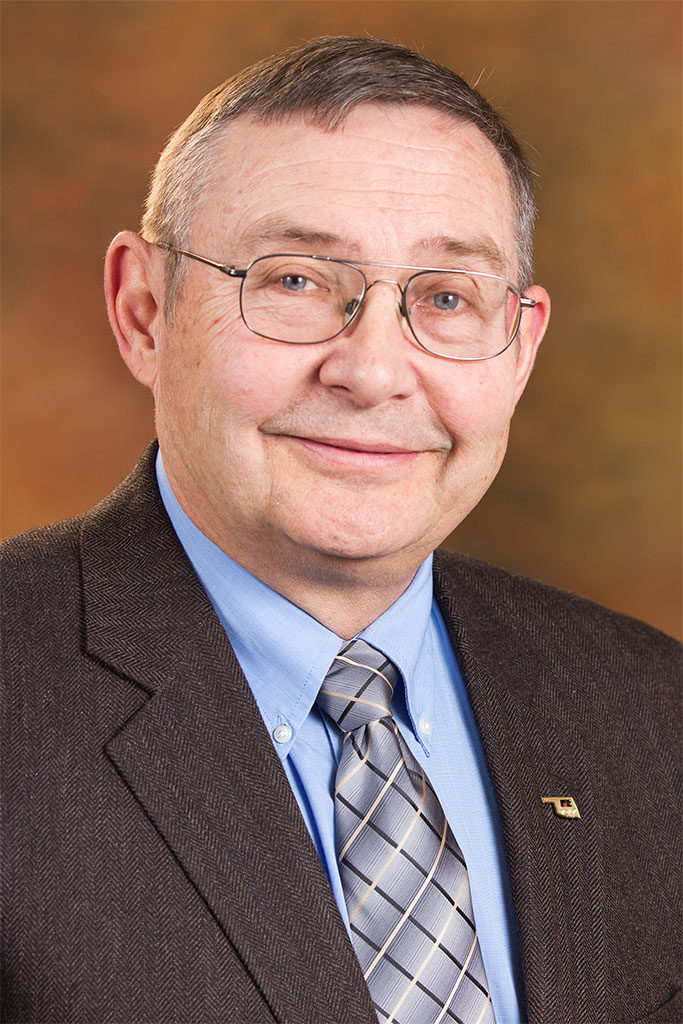 John Grundmann
District 8 Director
Pottawatomie County
John Grundmann owns and operates a pecan shelling business and runs cattle.
Read the full bio for John Grundmann »
Jim Meek
District 9 Director
Okmulgee County
Jim Meek is a third-generation Okmulgee County rancher who lives near the town of Okmulgee.
Read the full bio for Jim Meek »
For information about the Board of Directors, please contact Melisa Neal.
---
Farm Bureau Women's Leadership Committee
(For information about the Women's Committee, please contact Marcia Irvin.)
Mignon Bolay – Chair, Noble County
Linda Fox – District One, Ellis County
Paula Sawatzky – District Two, Custer County
Karen Krehbiel Dodson – District Three, Caddo County
Sandra Berry – District Four, Stephens County
Arlene LeMaster – District Five, LeFlore County
Terry Pederson – District Seven, Alfalfa County
Jan Marie Long – District Eight, Pontotoc County
Cindy Schoenecke – District Nine, Okmulgee County
---
Farm Bureau Young Farmers & Ranchers Committee
(For information about the Young Farmers & Ranchers Committee, please contact Zac Swartz.)
Nocona and Jordan Cook – Chairs, District Two, Washita County
Logan and Brittany Hukill – Vice Chairs, District Three, Caddo County
Will and Leslie Lewis – Secretary, District Nine, Okmulgee County
Brice Hicks – District One, Texas County
Josh Anderson – District Four, Johnston County
Chris Hoskins – District Six, Rogers County
Dustin Ratliff – District Seven, Noble County
Corey Holman – District Eight
Cody and Kara Goodnight – At-large, Comanche County
Austin Jackson – At-large, Payne County
Oklahoma Farm Bureau district map