Save on purchases from Dell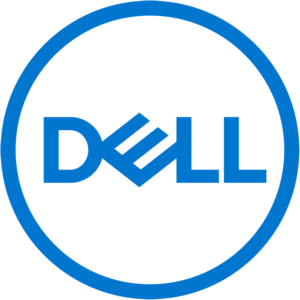 The Dell Member Purchase Program is a cost-free member discount program. Receive member-only pricing on all personal purchases from Dell. Oklahoma Farm Bureau members, can shop discounts 24/7 at www.dell.com/mpp/okfb.
All member discounts are built into the site listed above. Members are not required to log in or use any codes to qualify for discounts. Any login created will be for the member's own personal reference of Dell purchases.
Member Benefits Include:
Exclusive monthly offers
Best price guarantee on consumer PCs from Dell
Up to 30% off Dell PCs, electronics and accessories
Free enrollment in Dell Rewards: 3% back + free expedited shipping
See all the discounts available to OKFB members from Dell on their special OKFB MPP page.