As the state's largest general farm organization, Oklahoma Farm Bureau members have stood together for more than seven decades as a united voice for the rural way of life.
In early 2020, the voices of Farm Bureau members will be needed more than ever. The U.S. Census Bureau decennial census will be conducted beginning in March 2020, and OKFB will be relying on all members to ensure rural communities receive the voice they deserve.
Your Voice Counts! The 2020 Census and Rural Oklahoma
OKFB President Rodd Moesel explains the importance of completing the 2020 Census and how Farm Bureau members across the state can get involved.
---
The 2020 Census…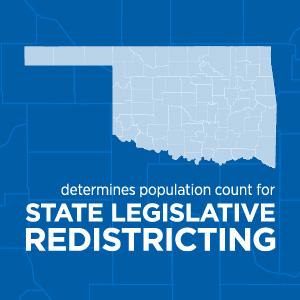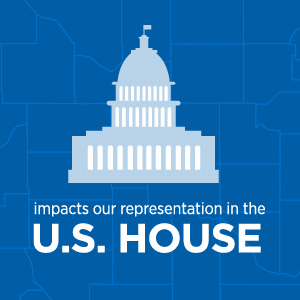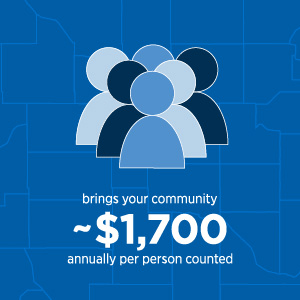 Find more information about the 2020 Census on the U.S. Census Bureau website.
---
Census resources for Farm Bureau members
Download our informational handout for tips on sharing the 2020 Census in your community.

Need help spreading the word about the 2020 Census? Contact OKFB Communications and Public Relations at (405) 523-2300.