---
Growing up in rural Oklahoma, Jack and Beverly Chapman of Hughes County learned "to make the best better" at an early age as 4-H members.
Throughout his childhood on the farm, his career in farm lending and hers in education, and their active participation in their rural area, the Chapmans have worked to better every activity, organization and community in which they have been involved.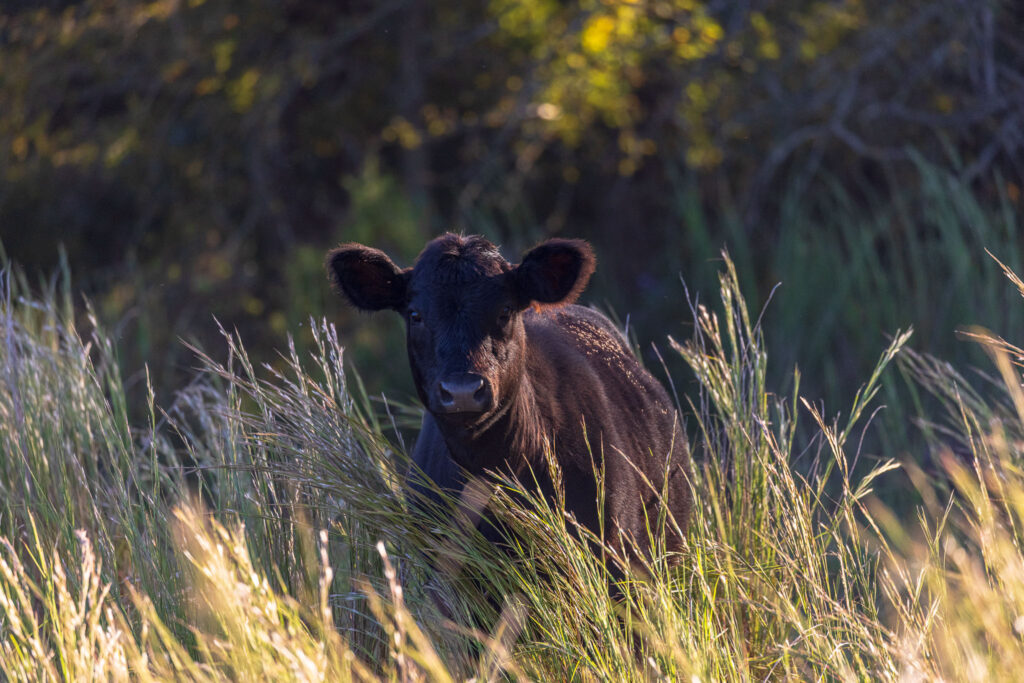 "That's something that I've always tried my best to do," Jack said. "Whatever I did or was involved in, I liked to see if I could do it better, make it better."
Each raised on farms and ranches in southeastern Oklahoma, Jack and Beverly today live on his family's farm near Calvin.
"I just think living in a small community, a farm area, is the best," Beverly said. "I just like being out on the farm."
An FFA member in high school, Jack learned about the opportunities available to him in agriculture from his FFA advisor who encouraged him to consider a degree in agricultural economics.
"(My ag teacher) was the one who was instrumental in me taking that much of an interest in farming and in ag," Jack said.
Jack took a course in appraisals as an agricultural economics student at Oklahoma State University and soon became interested in the field as a career. After earning his bachelor's degree, he was hired as an appraiser for the federal land bank, today known as Farm Credit.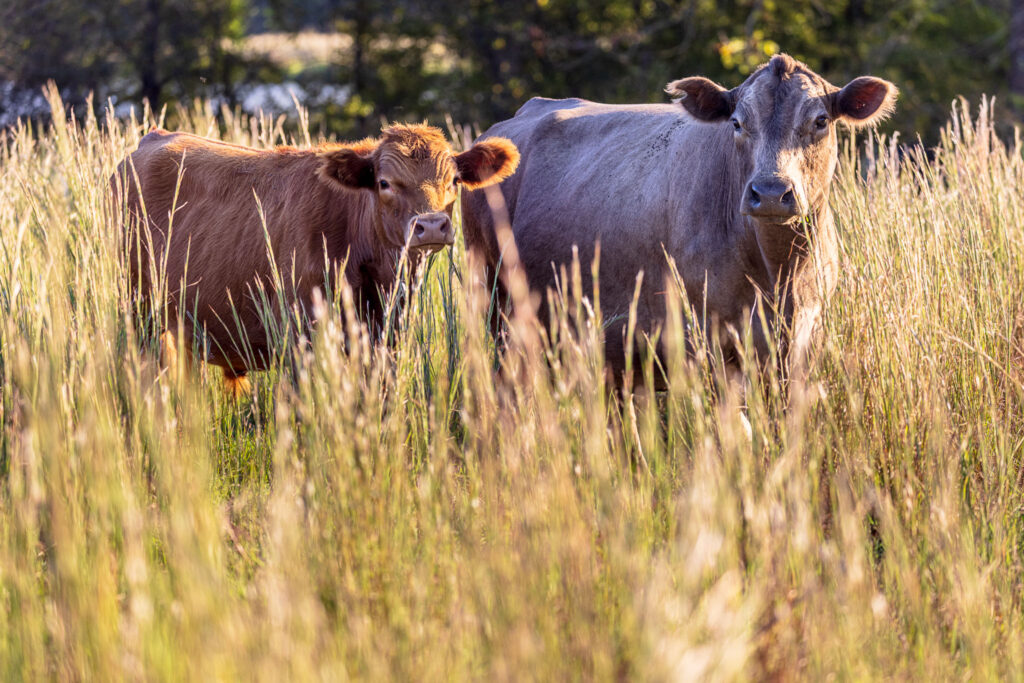 "I couldn't have picked a better job because I saw all sorts of farming operations and the management of them," he said.
Jack traveled the eastern half of Oklahoma as an appraiser for 10 years before being named president of the McAlester location of the federal land bank where he worked until his retirement.
While he served farmers and ranchers throughout his career at the federal land bank, Jack also had an opportunity to sustain his family's farm growing peanuts, rye, corn and soybeans. He worked diligently to develop the operation by purchasing additional land.
With a deep love for the rural way of life, Jack and Beverly have spent much of their lives actively investing in the people of their community by serving in a variety of organizations.
"We feel that it's important that we stay involved and help out any way we can," Beverly said.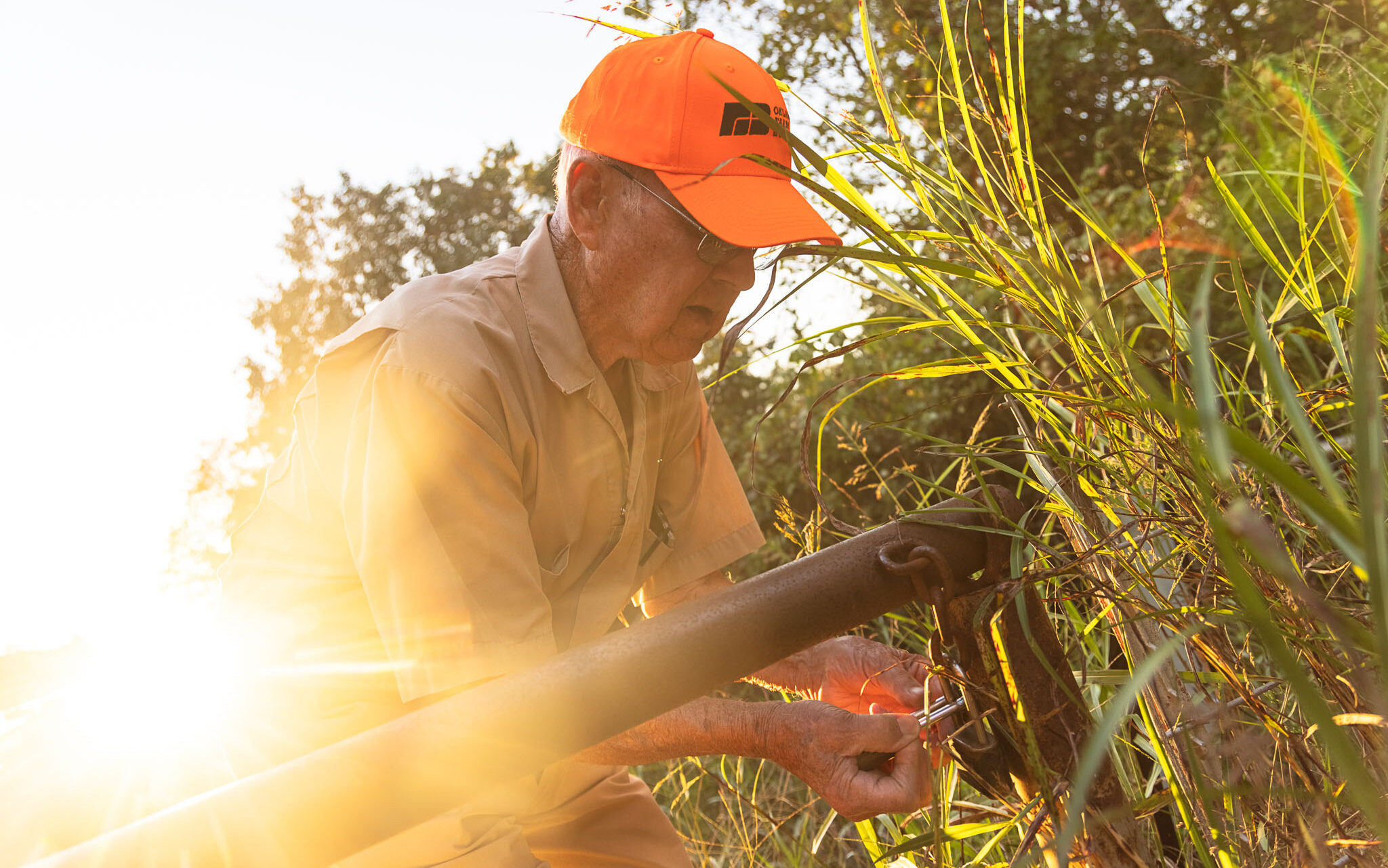 Grateful for the organizations' impact in their own lives, the couple are active supporters of students in local FFA chapters and 4-H clubs. Jack is a board member for the Hughes County Farm Bureau and Hughes County Farm Service Agency, and is a lifetime member of the Hughes County and Oklahoma Cattlemen's Association. Beverly serves as a board member for the Oklahoma 4-H Foundation, the Hughes County Home and Community Education Group, and the Hughes County Retired Teachers.
"We are a couple that has been blessed in being able to be a part of rural Oklahoma," Jack said. "Rural people are some of the most honest and reliable people on earth."
---