Cultivating Faith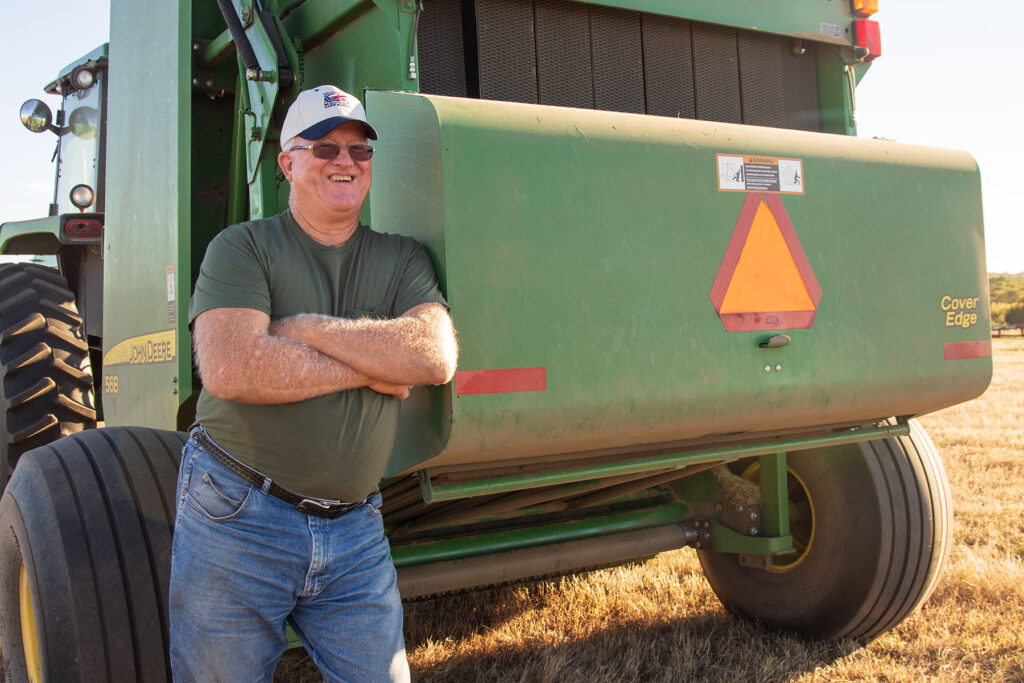 For Kenneth Lake, farming is much more than growing crops and raising cattle. It also serves as an opportunity to further cultivate his faith.
Watching seeds planted in the ground sprout and mature into crops and witnessing baby calves with wobbly legs learn to walk all seem to point to something greater.
"(Farming) is pretty close to working with God on a lot of different things," he said.
A farmer and rancher near Ardmore, Kenneth and his wife, Jane, own a cow/calf and hay operation on pieces of land found throughout Carter County. 
Kenneth grew up on a diversified farm in northwest Oklahoma, where his family has a long history of growing and custom-cutting wheat. Though he worked full-time as a mechanic for Michelin in Ardmore for more than three decades, he always maintained a connection with agriculture.
Throughout his career in mechanics, his farm served as his second job where he worked to grow his own herd. Now retired, Kenneth spends most of his time caring for his land and animals.
"I've just always done it and I guess it was what I was destined to do," Kenneth said of farming and ranching.
His skills, knowledge and training in mechanics come in handy on his operation as he cares for his equipment. With the ability to personally repair and maintain his equipment, he brings financial freedom to his operation by avoiding the expense of brand-new equipment.
"So far my cows can't tell that I use old tractors to bale hay, so that's a financial reward for me," he said, laughing. "They're content with hay from old tractors."
Like all farmers and ranchers, Kenneth is accustomed to relying on the weather – and God – for any success.
This fall, he found himself waiting on rain to help his newly-planted wheat get out of the ground. Because his wheat is grown primarily for pasture, he relies on a successful crop to feed his cattle throughout the winter.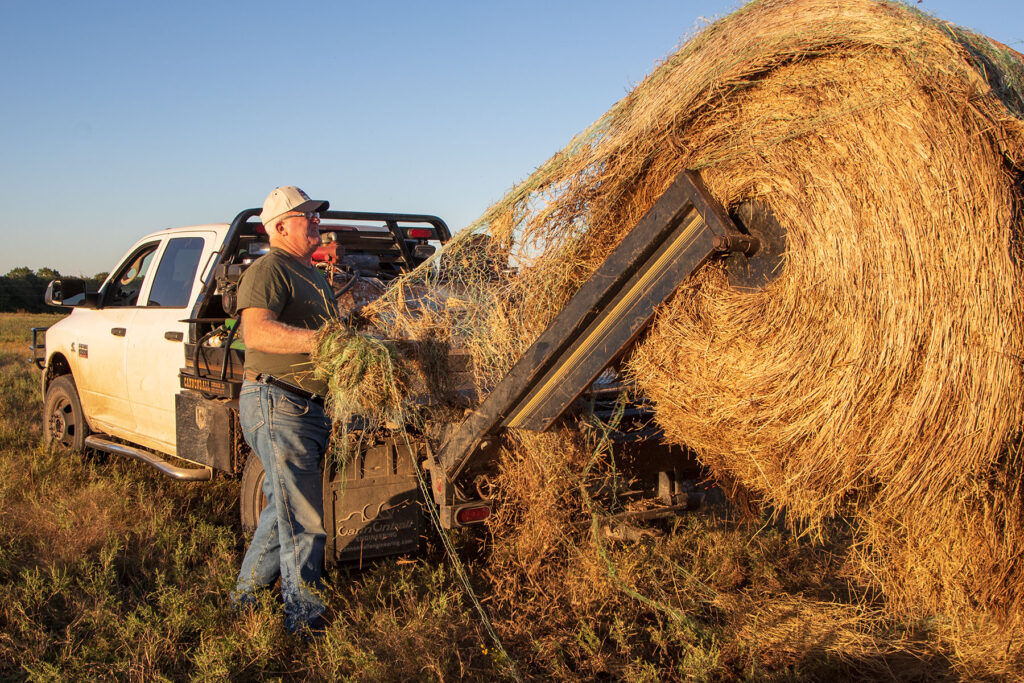 "It becomes a religious experience sometimes," he said. "You can do your best and the weather can make it look really silly, or you can do something real stupid and the weather can rescue you. You never know. It's very uncertain."
Though all the uncertainty could become overwhelming, it actually leads the Lake family to trust in a higher power.
"I don't know of anything else, as far as a job, that you have any less control over," Kenneth said. "So, somebody that thinks they're going to (farm) without faith, they're just not seeing the whole picture."
And for Kenneth, working hand-in-hand with his creator provides a reward like no other.
"It's rewarding when you see something like putting the seeds in the ground and actually watching God make them grow. You know you can only do so much, but then it's just all in God's hands. And that's kind of neat to watch."
---