---
No matter if Josh and Kim Emerson are checking pastures, sorting cattle or stacking hay, they understand not only the importance of their work, but also their reasons for striving to constantly grow and improve their family ranch.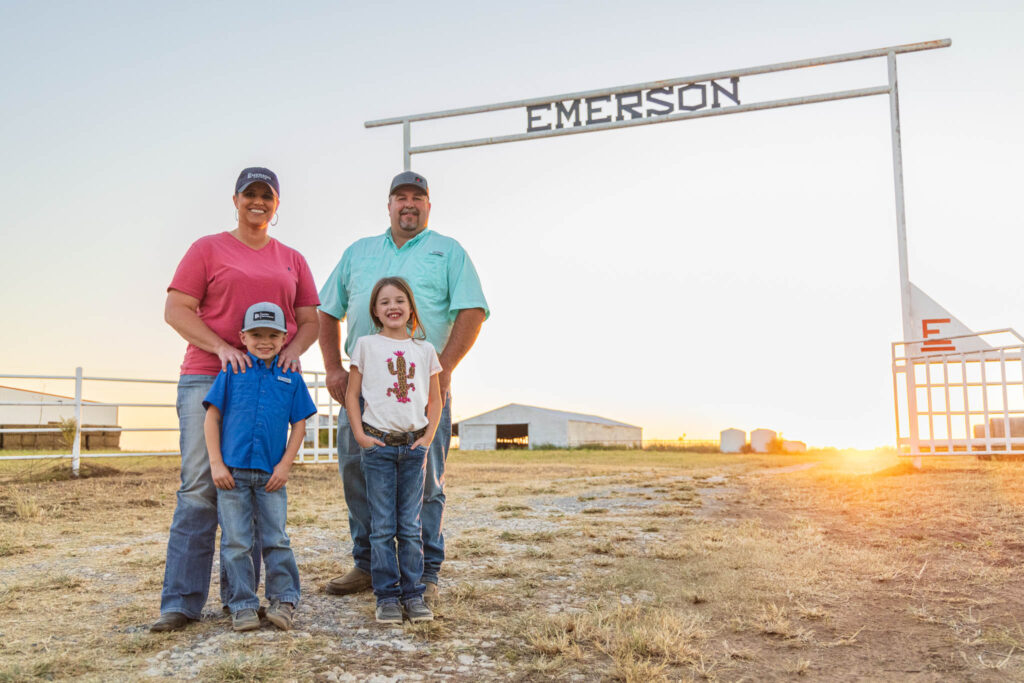 "In agriculture, there is nothing more noble out there than taking care of animals, producing food, doing it the right way, making things better for the world, teaching the community what you are doing," said Josh Emerson. "I do not think there is anything better than that."
Josh and Kim Emerson and their children, Julie and Jax, own and operate a registered Simmental, Red Angus and SimAngus ranch where the also raise a commercial cow/calf herd. The Emersons grow hay they feed to their livestock and sell to fellow cattle producers in McIntosh County.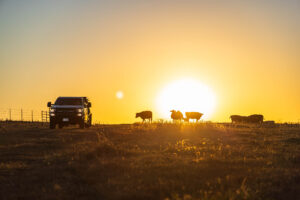 Kim works at a local bank in nearby Checotah, and after hours spent in the office, she spends her evenings and weekends alongside Josh and their kids on the ranch, enjoying a way of life the whole family is passionate about.
"I am a banker by day, and on the weekends, I get to have what I call my 'serenity now' moment," Kim said. "I get to come home and relax with the kids and Josh, and I get to go out and see baby calves born, cattle worked or a calf grow to a steer or heifer that we get to keep or sell at market."
The Emersons invest hours of hard work, planning and dedication into each of the animals they raise with an understanding of the important role they play as ranchers.
"It is just an overall wonderful feeling that we get to see one grow up, and we know that the beef is good quality and going to help someone not be hungry out there," Kim said.
While Josh and Kim are working on the ranch, their children are alongside, learning about the intricacies of animal agriculture, seeing the hard work on a daily basis or just being kids and running across hay bales playing tag.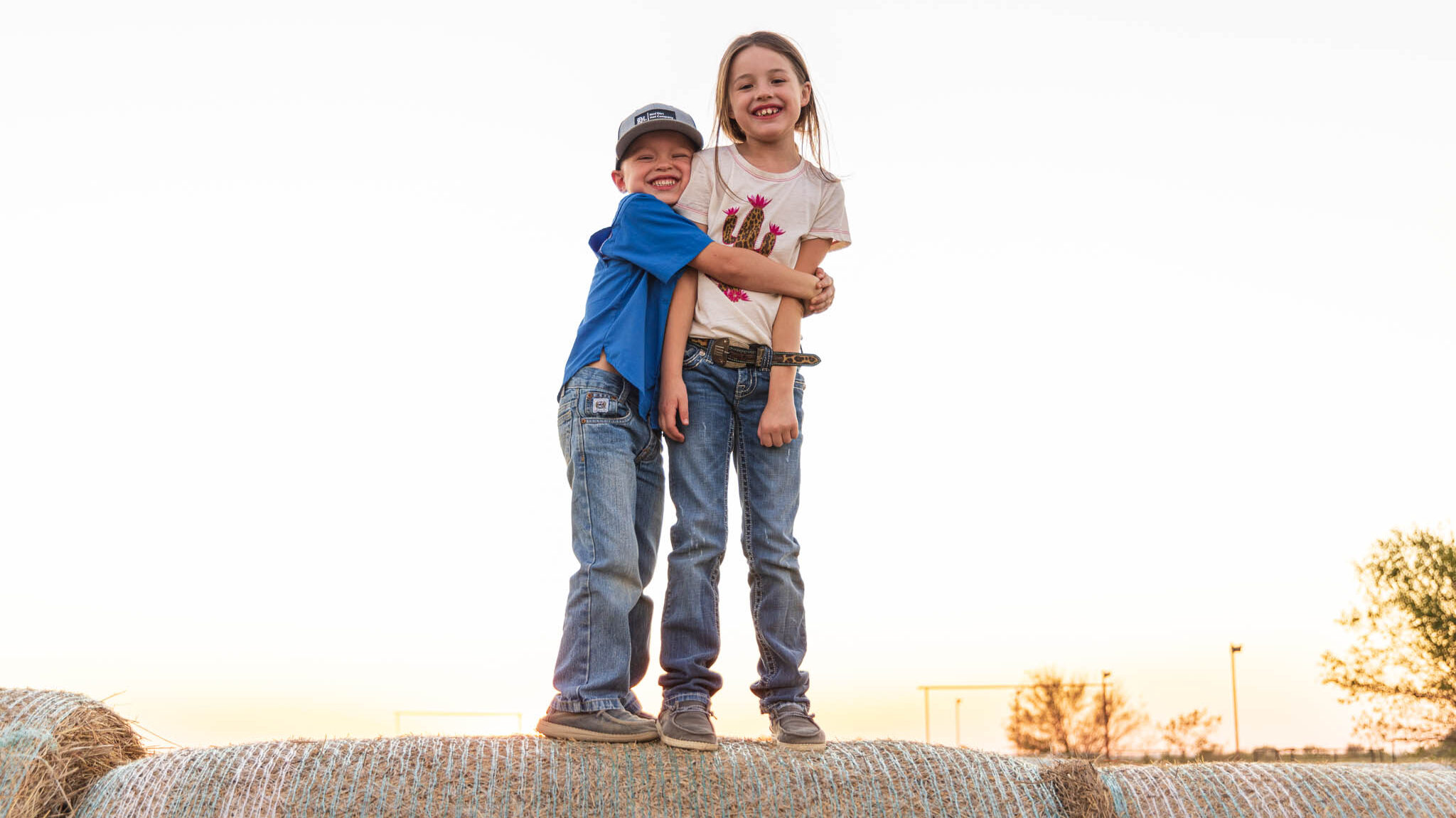 "The stories and the memories that they will have of getting them to see what the good Lord gave us I think is something they will never forget," Kim said. "Just the things they get to see on a daily basis – hopefully they grow, mature and love it as much as we do."
Just like their ranch, which is a labor of love, Josh and Kim are deeply involved in their community to help it grow and flourish.
"The reason I try to keep our ranch growing, improving and maximizing its potential is not just profit, it is in our DNA to do that," Josh said. "It is a farmer and rancher's DNA to make things better, to figure out why something is not working and to how to make it better. I think it is just breed into us."
---