---
Growing up in Iowa and moving to Oklahoma for an off-the-farm career is not the typical way a successful cattle business is built, but Dale and Deb Rich took a circuitous route as they worked to make their dreams come to life .
"Agriculture is a dream for me because I was not born into it," Dale said. "I did not have the opportunity to start in agriculture. I thought I wanted it, and to be involved in agriculture and once I got into it, I realized how great it is."
With Deb's background growing up on a farm in Iowa, the Riches knew they wanted to be involved in agriculture in some capacity, even if it was just a hobby.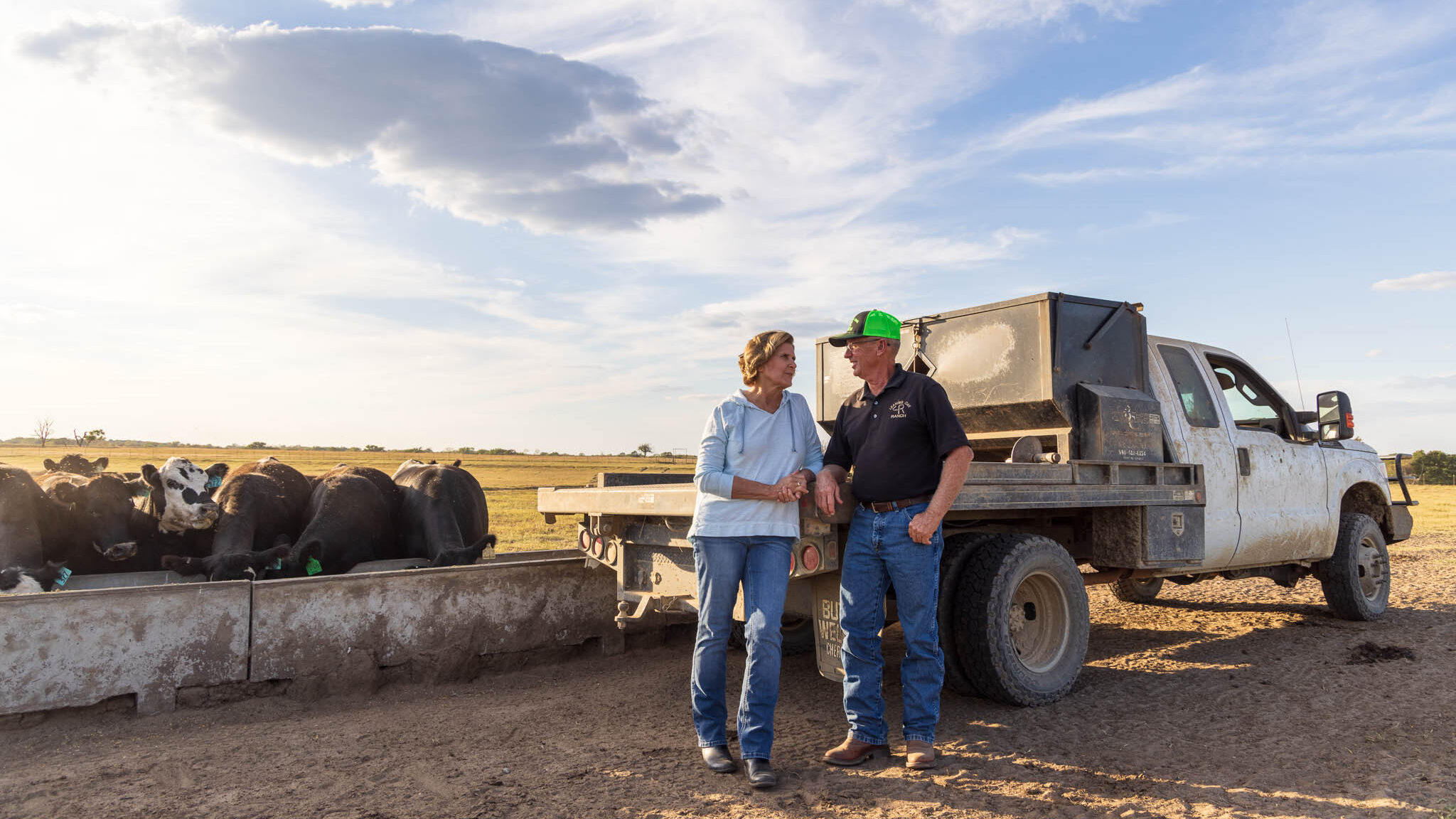 "We got married and moved to Oklahoma," Deb said. "We traveled literally around the world, and we ended back in Tulsa. We had an opportunity to buy a place in Okemah, and we originally did it just to have a place to get away and get back to the country. We started with 10 Angus cows just to have a hobby. Our hobby gradually grew and grew."
The "hobby," as they first called it, over time became a bigger and bigger priority, but there was one thing holding them back: their careers.
"Deb and I grew up in and around agriculture, but we could not do it at first," Dale said. "We had to go to work, but it got to where we started being able to leave the job in Tulsa and spend more and more time raising cattle."
Now, the Rich family – with the help of their children, Davilyn and Buck – have been able to grow their operation into something far beyond what they originally imagined.
"The thing I like to do more than anything else is just look at the cattle," Dale said. "I can remember what they were 20 years ago. You can see what you have accomplished. You can see the benefits and improvements."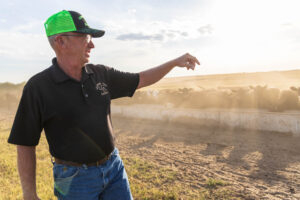 Like any farmer or rancher, Dale and Debbie make it a priority to raise the best Angus-based cattle for their end consumers. Dale and Buck work side-by-side to improve the genetics of their herd with the help of artificial insemination to select specific characteristics.
The family has even started to raise a few Wagyu-influenced cattle to butcher and sell to area customers.
"It is really fun to do it as a family and to grow it to have a business together." Deb said.
Even the youngest member of the Rich family, Tate, enjoys working with the cattle on any given day whether the family is feeding, working or just checking on the animals.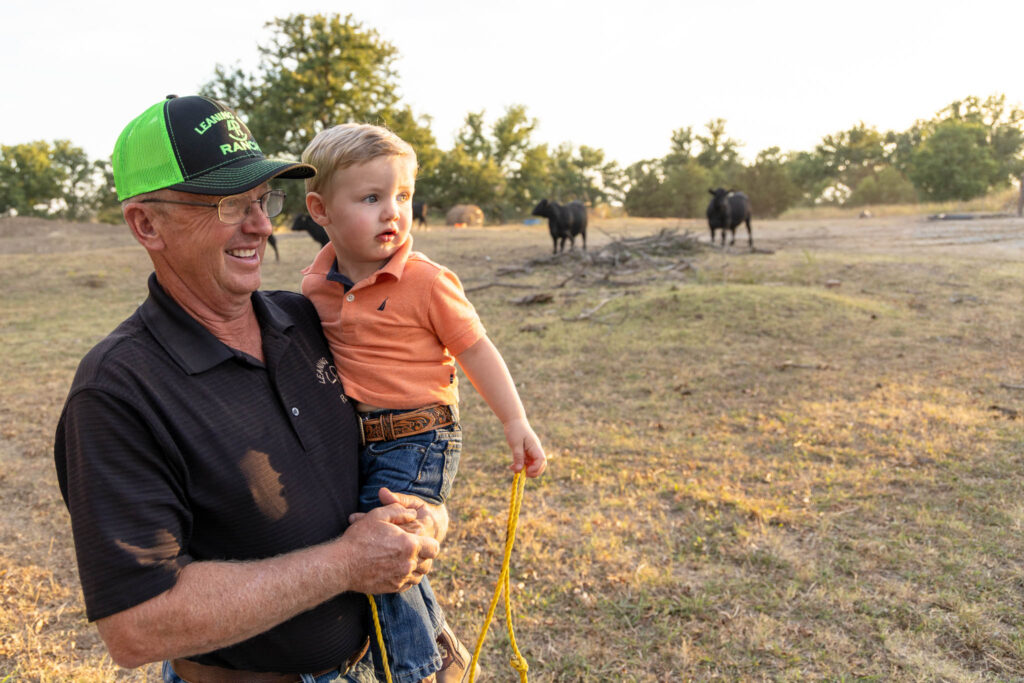 "I do not think it would be worth doing if family was not involved," Dale said. "We just would not do it. It is a way of life. It is something we absolutely enjoy, and now that Buck and Tate just eat this stuff up, you can see how they have picked up so many things that you have done. They will take it so much further than we can."
---