Join us for Oklahoma Farm Bureau Leadership Week Feb. 1-5 to get engaged in the legislative process in 2021!
In consideration of our members' health and safety, OKFB will host Leadership Week on all of our online platforms in place of an in-person Leadership Conference.
Members will have a chance to hear from state and national leaders about agricultural and rural issues through various videos to be released during the week.
The videos will be posted to our social media channels and website for members to view at their own convenience. Whether in the office or on the tractor, you can learn more about pressing issues.
OKFB will also provide legislative materials with more information about OKFB's priority issues, ways to get involved at the state Capitol and much more.
Tune in as we kick off the 2021 state Legislative session.
---
Schedule
Videos featuring state and national leaders and informative legislative materials will be posted each day to social media and the website, so members can view at their own convenience.
Monday, Feb. 1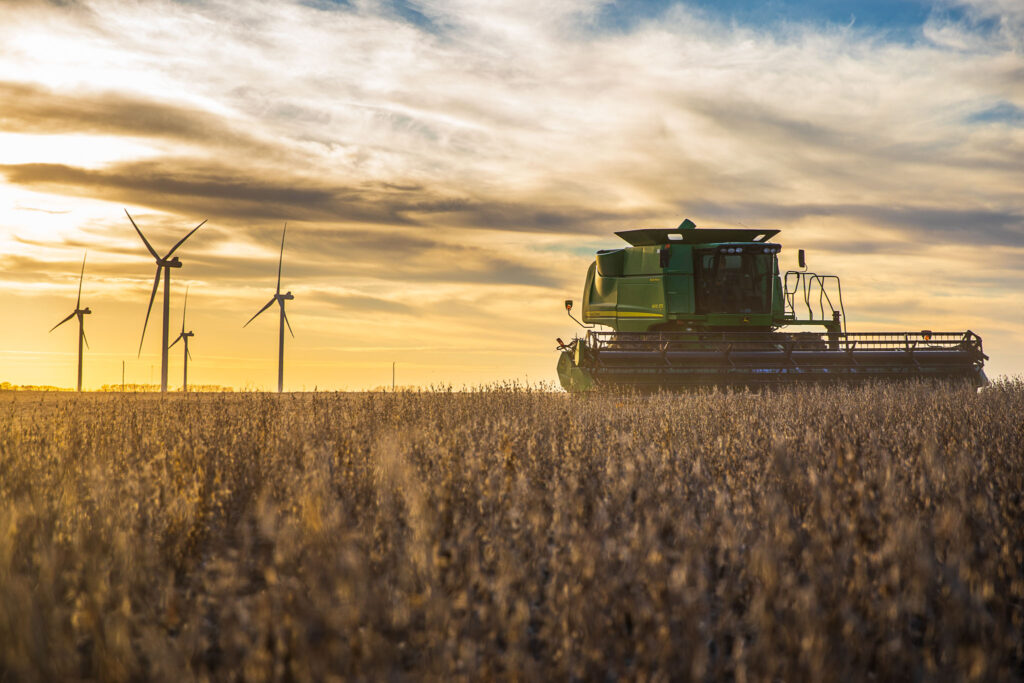 Read how Farm Bureau's grassroots policy aligns with Gov. Stitt's goals for the Legislative session as outlined in his State of the State Address.
---
Tuesday, Feb. 2
Senate President Pro Tempore Greg Treat and Speaker of the House Charles McCall provide a preview of the top issues in the 2021 legislative session.
---
Wednesday, Feb. 3
Oklahoma City Mayor David Holt and Tulsa Mayor G.T. Bynum share their perspective on ad valorem taxes.
---
Thursday, Feb. 4
Congressman Frank Lucas shares an update on the federal issues affecting farmers, ranchers and rural communities.
---
Friday, Feb. 5
OKFB President Rodd Moesel shares how Farm Bureau members can get involved and engaged in the legislative session.
---
Become involved in the legislative process
Sign up for Action Alerts
Through OKFB's legislative action alerts, members have the ability to quickly and easily advocate for agriculture and rural Oklahoma right from their farm or ranch by receiving text message alerts.
Visit with your legislators safely
County Farm Bureau members are encouraged to work with OKFB public policy team and field representatives to schedule video calls with state senators and representatives.
Join our weekly Zoom call
Join the weekly Farm Bureau member-only Zoom call that will allow members to learn about the legislative process, ask questions and voice concerns. Contact an OKFB field representative for more details.
---
Our priority issues
Our grassroots membership guides the organization's vision and direction, especially when choosing priority issues. Our members from all 77 counties gather resolutions to be presented to the full delegate body of the organization. Then, these resolutions become the organization's priority issues for the legislative session. From landowner advocacy to livestock and crop production, many issues are covered. View the full list of issues here.