Alan Jett – Oklahoma Farm Bureau District 1 Director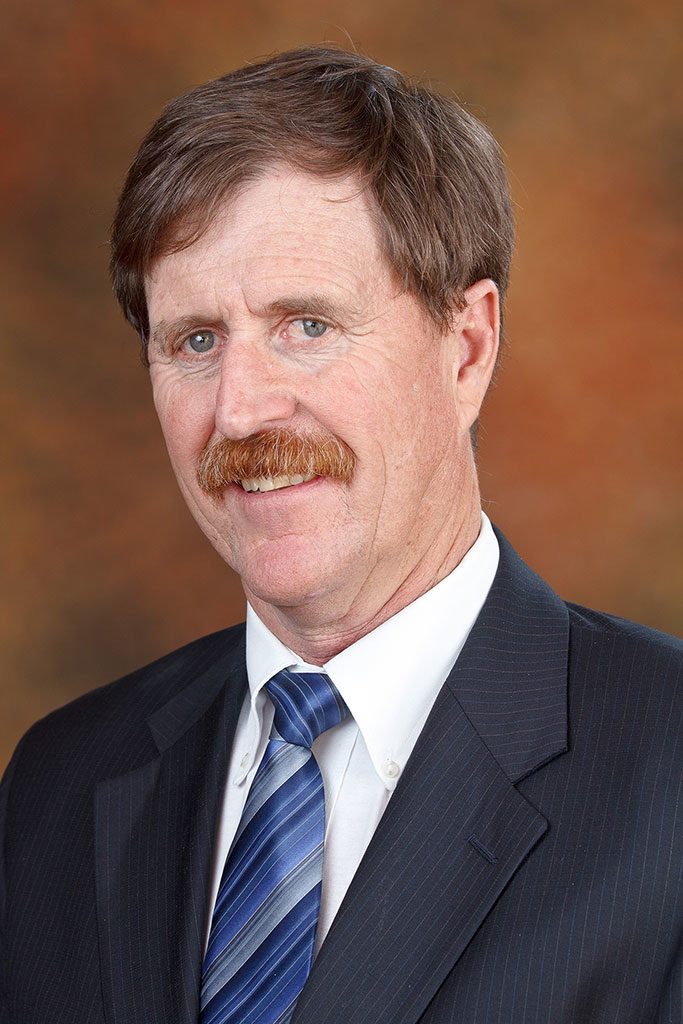 A fourth-generation farmer from Slapout, Oklahoma, Alan Jett serves as the District One Director on the Oklahoma Farm Bureau board of directors.
Alan has been a Farm Bureau member for more than three decades. Prior to his tenure on the state board, he served on the Beaver County Farm Bureau board in numerous capacities including several terms as president.
The Panhandle rancher owns a cow-calf operation on land in his family since 1907.
Alan and his wife, Alyson, have two children, Brianna and Travis.