James Fuser – Oklahoma Farm Bureau District 6 Director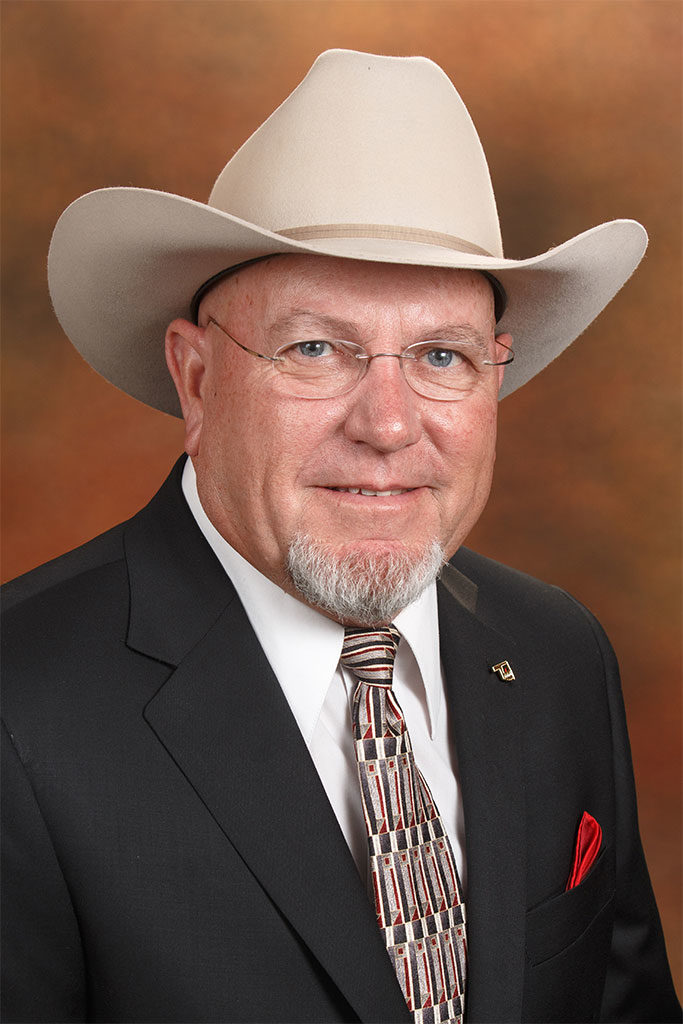 A third-generation family farmer and rancher from Ottawa County, James Fuser serves as the District Six Director on the Oklahoma Farm Bureau board of directors.
Farming on land owned by his family since the early 1900s, James raises soybeans, corn, wheat and hay, in addition to his cow-calf operation near Afton, Oklahoma.
A Farm Bureau member for nearly 40 years, James has served the organization in a variety of capacities including as Ottawa County Farm Bureau president and vice president.
He has served as president of the Oklahoma Soybean Association, and as director of the Farm Service Agency in Delaware County. He also volunteered as a firefighter for the Afton Fire Department for 25 years, including 14 years as chief.
James earned a degree in agriculture from the University of Arkansas. He and his wife, Candy, have three children.