Jim Meek – Oklahoma Farm Bureau District 9 Director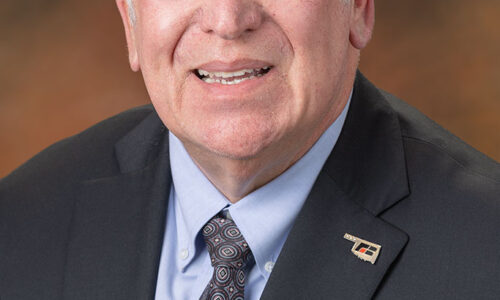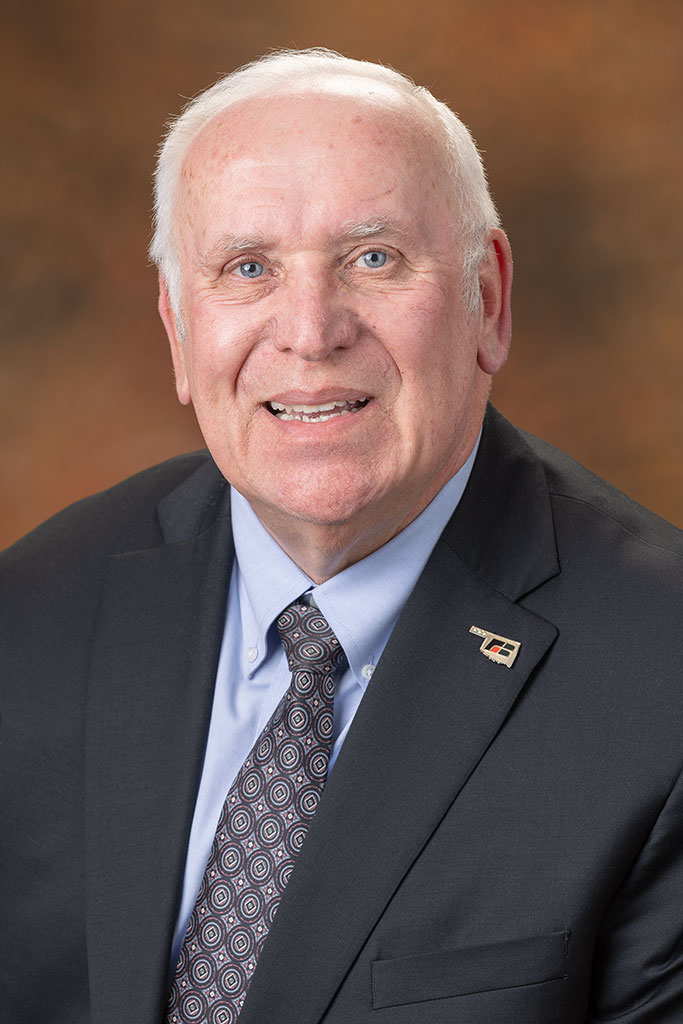 An Okmulgee County rancher, Jim Meek serves as the District Nine Director on the Oklahoma Farm Bureau board of directors.
He is a third-generation cattle producer in Okmulgee, Oklahoma.
A Farm Bureau member for more than four decades, Meek has served the organization in a variety of capacities including as Okmulgee County Farm Bureau president and vice president.
He was first elected to the OKFB board in 2016.