Jimmy Wayne Kinder – Oklahoma Farm Bureau District 4 Director
A fourth-generation farmer and rancher in Cotton County, Jimmy Wayne Kinder serves as the District Four Director on the Oklahoma Farm Bureau board of directors.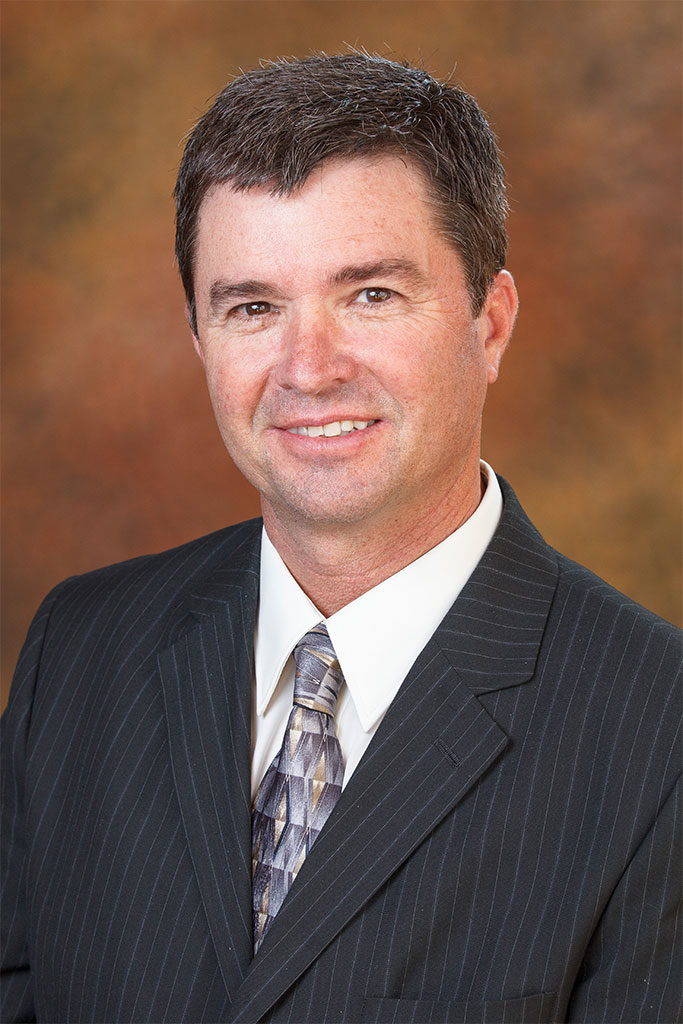 He is an early adopter of no-till production practices on his southwest Oklahoma farm, where he grows wheat, canola and grain sorghum and raises cattle.
Throughout his Farm Bureau tenure, Jimmy has served in a variety of capacities including on the Cotton County Farm Bureau board, the OKFB farm bill committee and the OKAgFund political action committee.
Active in the state and national agriculture community, Jimmy serves as a member of the Soil Health Institute, on the Oklahoma Department of Environmental Quality board and on the Cotton County Rural Water District board. He is a graduate of the Oklahoma Agriculture Leadership Program, served on the Cotton County Farm Services Agency chairman, and was a Noble Research Institute nonresident fellow.
Jimmy earned a bachelor's in agronomy from Cameron University. He and his wife, Margaret Ann, have three children.