John Grundmann – Oklahoma Farm Bureau District 8 Director
A Pottawatomie County family farmer and rancher, John Grundmann serves as the District Eight Director on the Oklahoma Farm Bureau board of directors.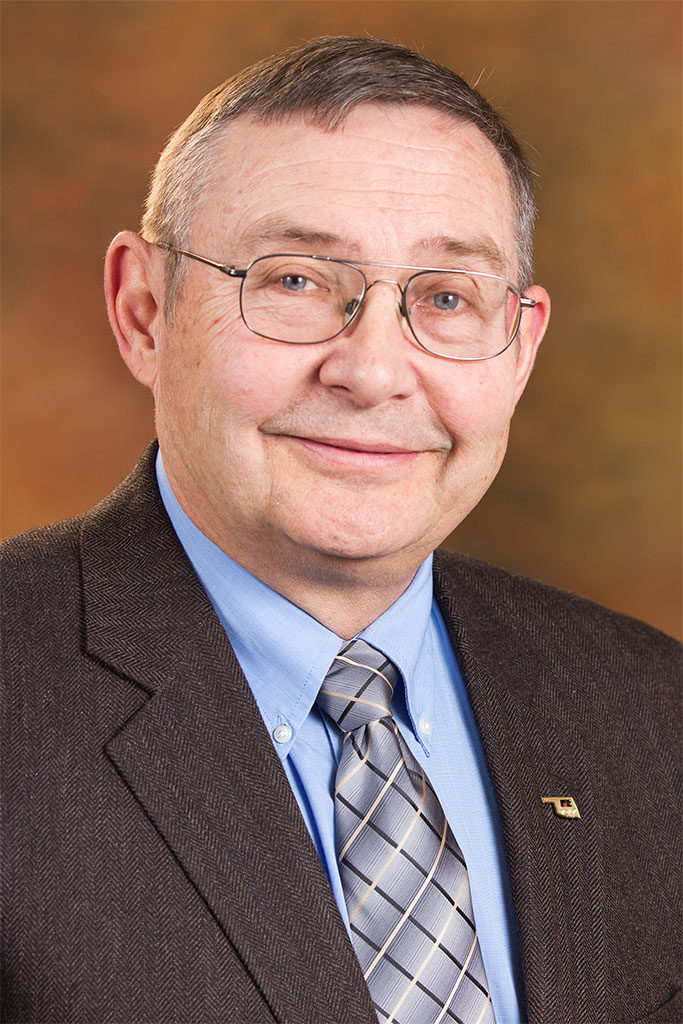 John owns a commercial pecan shelling business called Valley View Pecan Company. He also produces hay and cattle on his 103-year-old family farm near Shawnee, Oklahoma.
A Farm Bureau member for 40 years, John has served the grassroots farm organization in a variety of ways, including on the OKFB commodity committee and as Pottawatomie County Farm Bureau president.
John also serves on the Oklahoma 4-H Foundation board.
He and his wife, Janice, have two children, Marcy and Josh.