Keith Kisling – Oklahoma Farm Bureau District 7 Director
An Alfalfa County family farmer and rancher, Keith Kisling serves as the District Seven Director on the Oklahoma Farm Bureau board of directors.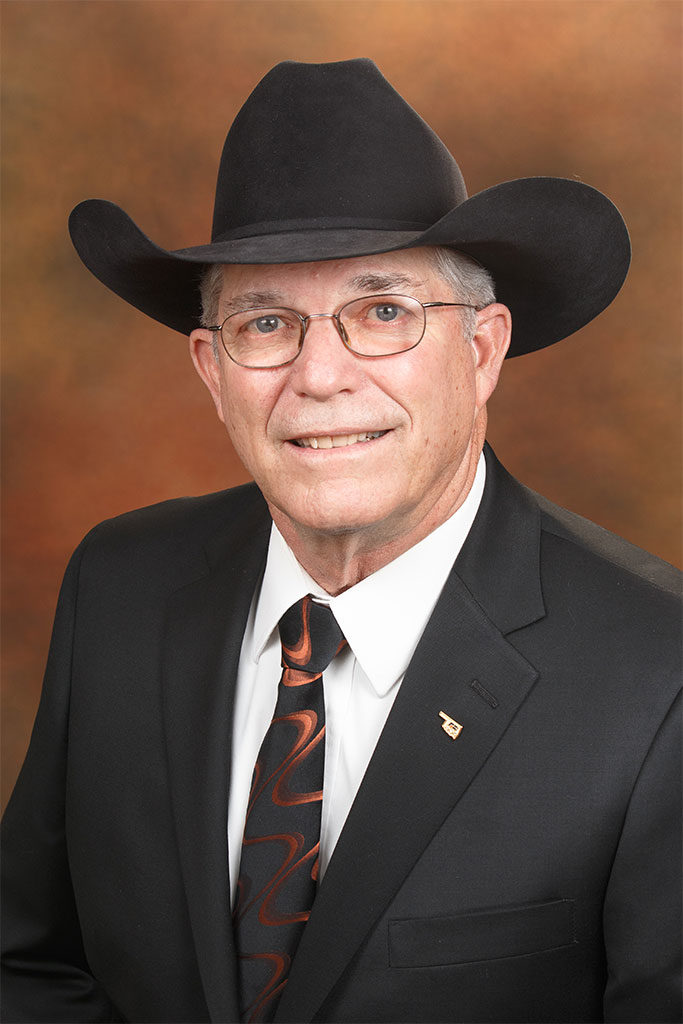 The fourth-generation farmer and rancher grows wheat, alfalfa, corn, grain sorghum, hay, soybeans and cattle near Burlington, Oklahoma.
An active Farm Bureau member for more than four decades, Keith has served the grassroots organization in numerous capacities including on the OKFB resolutions committee and the OKFB farm bill committee. He and his family were named the OKFB Farm Family of the Year in 2003.
Keith has served as president, vice president and secretary-treasurer of the U.S. Wheat Association, president of the Oklahoma Wheat Commission and president of the Oklahoma FFA Foundation board of directors.
He was named an Oklahoma State University distinguished alumnus and received the Triangle Cooperative's Lifetime Achievement Award.
Keith and his wife Marlene have three children.