Kerry Givens – Oklahoma Farm Bureau District 4 Director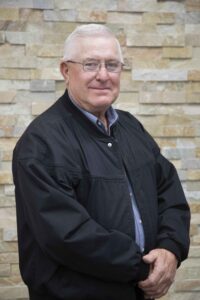 As a Farm Bureau member for over three decades, Kerry Givens will serve as the District 4 Director on Oklahoma Farm Bureau board of directors.
Givens is a cattle order buyer and owns a cow/calf operation near Cache, Oklahoma.
He currently serves as the president of  Comanche County Farm Bureau.