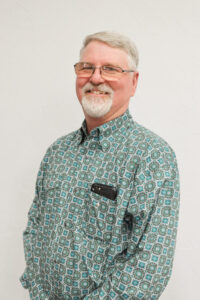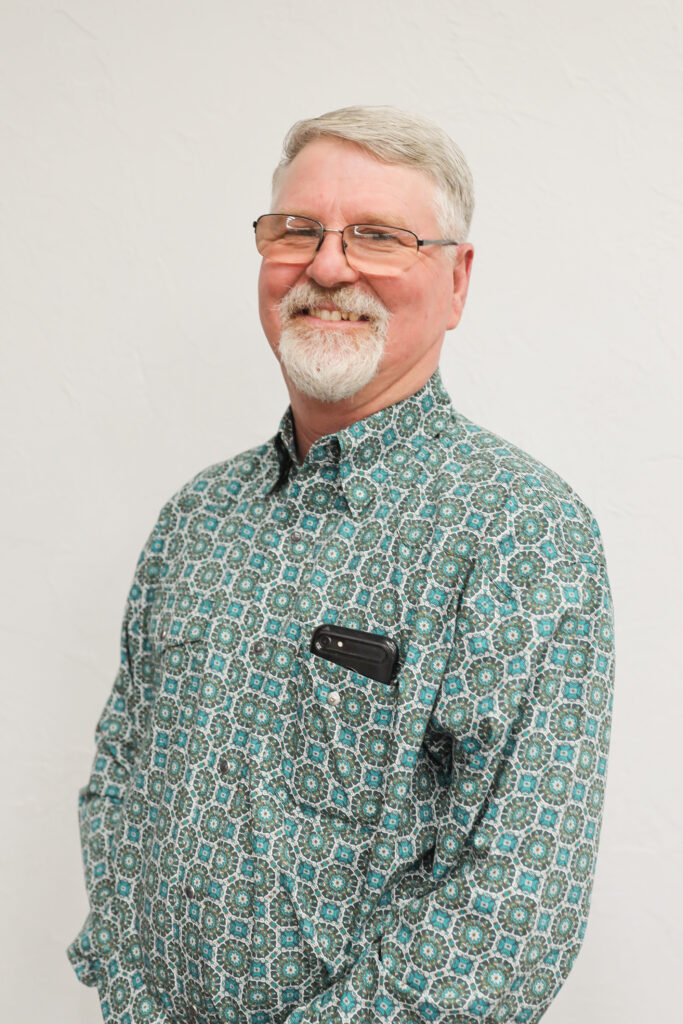 Stacy Simunek – Oklahoma Farm Bureau District 6 Director
As a farmer and rancher form Kay County, Stacy Simunek will serve as the District 6 Director on Oklahoma Farm Bureau board of directors.
Simuneck owns a hay equipment business along with raising beans, wheat and triticale. He also runs a cow/calf and stocker operation.
He has been involved in OKFB for 19 years and currently serves as the Kay County president.