Roger Moore – Oklahoma Farm Bureau District 6 Director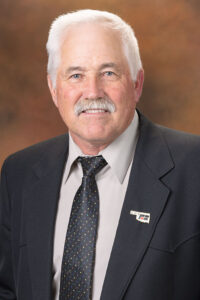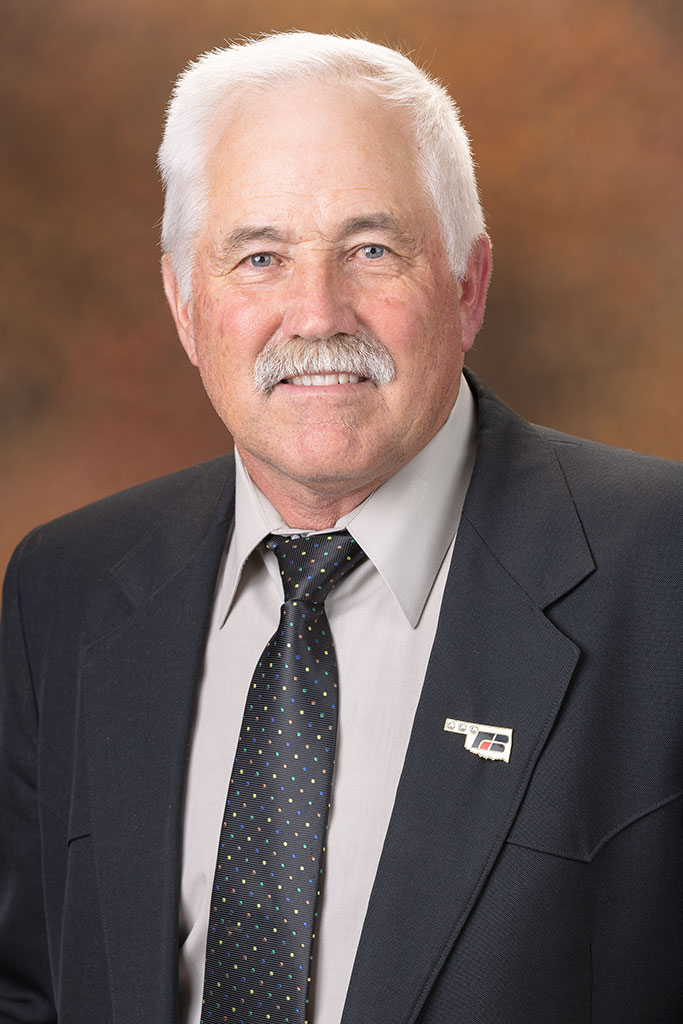 Lifelong Mayes County Farm Bureau member Roger Moore serves as the OKFB District 6 Director.
Roger has an expansive cow/calf herd, hay business and crop rotations of wheat, corn and soybeans near Pryor.
He and his wife, Renita, also have a wedding venue located on their farm and ranch.
As an OKFB board member, he has his sights set on upholding the values of all farmers, ranchers and rural Oklahomans as he works to help further the organization.
"To me, the values of Farm Bureau are honesty, integrity and loyalty," Roger said. "When someone is a Farm Bureau member, they are a part of a group of men and women that are pretty awesome. We have Farm Bureau values."
Roger continues to serve on the Mayes County Farm Bureau board of directors.
---