Resources for Oklahoma's 2022 election cycle
Oklahoma Farm Bureau members know that civic engagement and exercising their right to vote ensures that agriculture and our rural way of life is represented by electing government officials who understand the important contributions Oklahoma's farmers and ranchers make to our everyday lives.
This guide provides resources for Oklahomans preparing to vote in Oklahoma's 2022 election cycle. OKFB will update this guide at every step of the election process from primary elections to runoff elections to our state's general election.
---
Oklahoma's 2022 election dates
---
General election
November 8
---
---
Find your elected officials
Find the elected officials who represent you by submitting your address using the form below.
---
Find your state legislative districts
Oklahoma recently underwent a legislative redistricting process, which re-drew congressional, state house and state senate district lines according to population changes reflected in the 2020 U.S. Census. Learn more about the redistricting process on the Oklahoma Election Board's website.
As a result, the district in which you live may have changed. You can find both Oklahoma Senate and House of Representative districts for 2022-2031 using the links below:
---
Check your voter registration or register to vote
If you are registered to vote, you can confirm your voter registration status and view your polling place on the OK Voter Portal website.
You can also register to vote on the portal website using the link below:
---
OKFB Ag PAC endorsed and supported candidates
The Oklahoma Farm Bureau Ag PAC is OKFB's political action committee that endorses and financially supports candidates seeking public office in Oklahoma who understand agriculture and the importance of rural Oklahoma.
The Ag PAC is a grassroots committee formed of OKFB members from around the state. Input is gathered from county Farm Bureau representatives, and the OKFB Ag PAC board decides endorsements and support based on this local, grassroots input.
The board meets before each election to update support and endorsements, as needed.
The OKFB Ag PAC is supported by voluntary contributions from Oklahoma Farm Bureau members. To learn how to help grow the impact of the OKFB Ag PAC through your financial support, visit our giving page.
*Contributions or gifts to the Oklahoma Farm Bureau Ag PAC are not tax deductible as charitable contributions.
OKFB Ag PAC Endorsed Candidates
About endorsed candidates
An endorsement is the highest level of support the OKFB Ag PAC gives to candidates running for elected office.
Federal candidates endorsed by the OKFB Ag PAC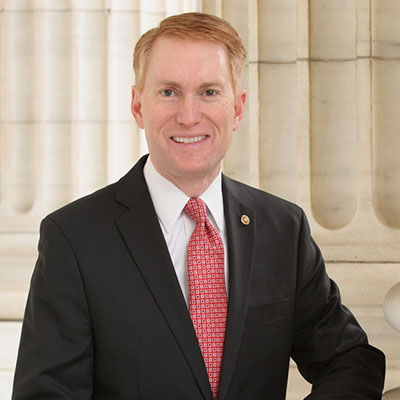 James Lankford
U.S. Senate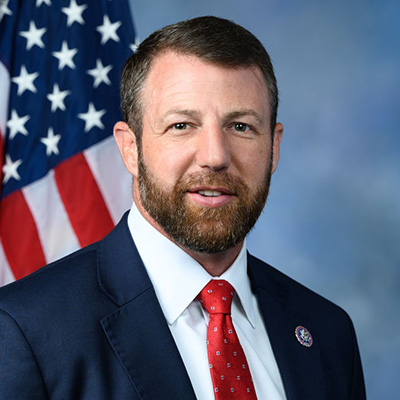 Markwayne Mullin
U.S. Senate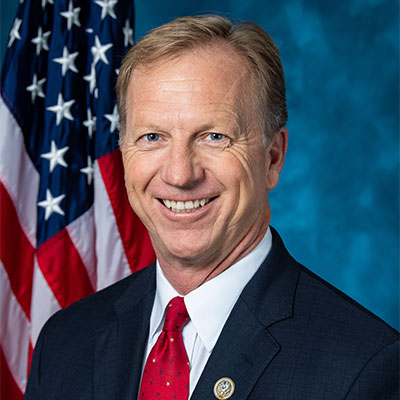 Kevin Hern
U.S. House District 1
---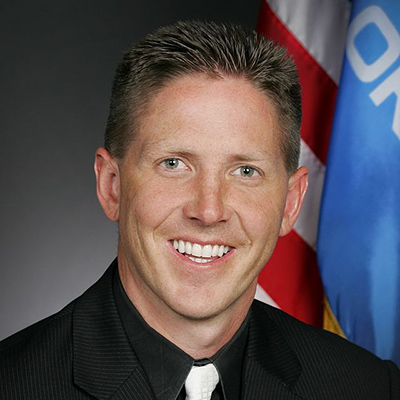 Josh Brecheen
U.S. House District 2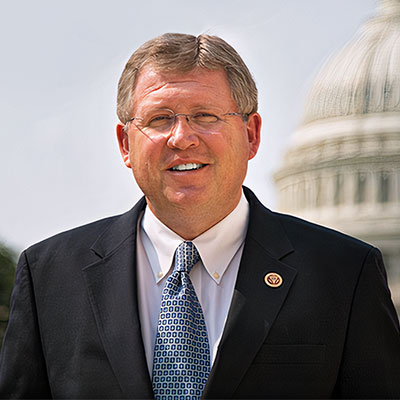 Frank Lucas
U.S. House District 3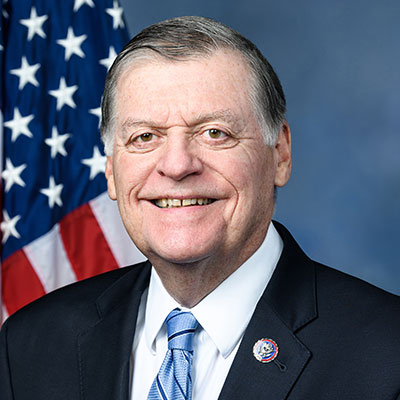 Tom Cole
U.S. House District 4
---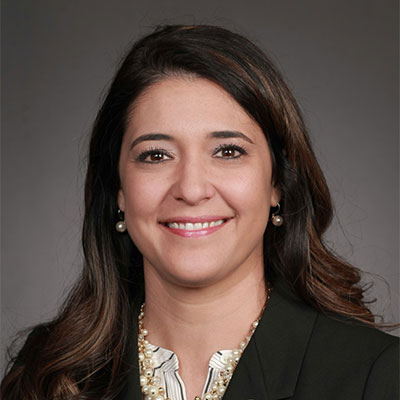 Stephanie Bice
U.S. House District 5
---
Statewide candidates endorsed by the OKFB Ag PAC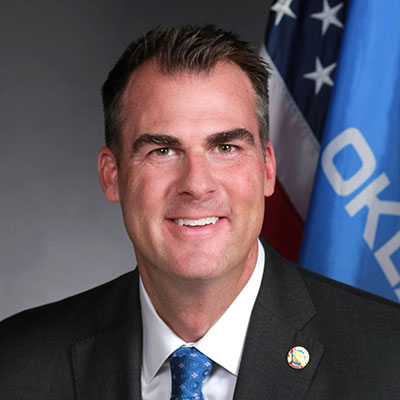 Kevin Stitt
Governor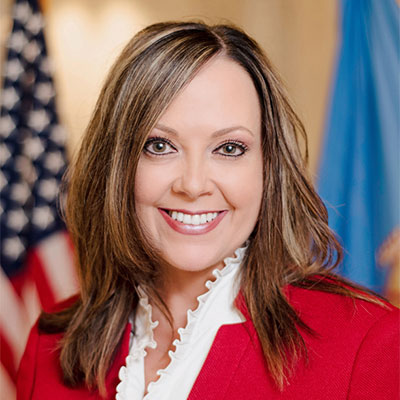 Cindy Byrd
State Auditor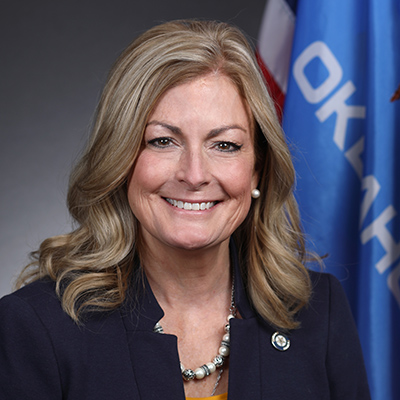 Kim David
Corporation Commissioner
---
Oklahoma Senate candidates endorsed by the OKFB Ag PAC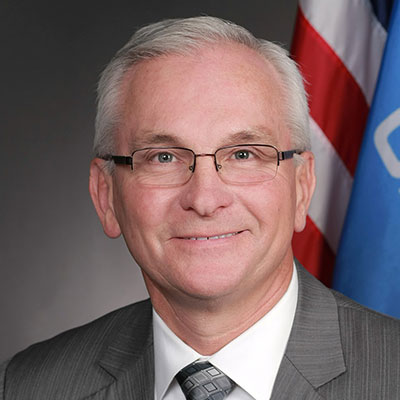 Darcy Jech
Senate District 26
---
Oklahoma House candidates endorsed by the OKFB Ag PAC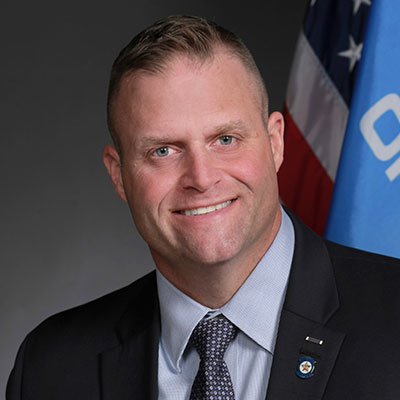 Josh West
House District 5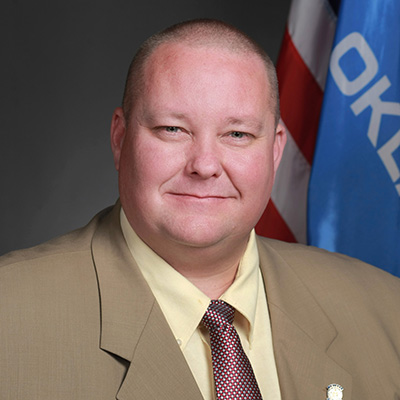 Dell Kerbs
House District 26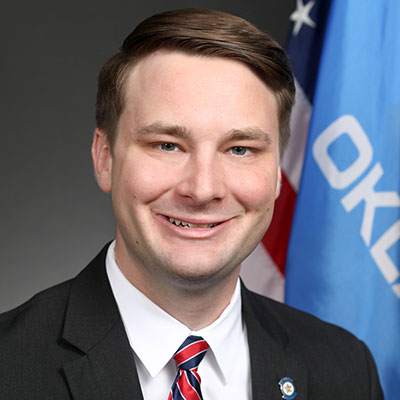 Kyle Hilbert
House District 29
---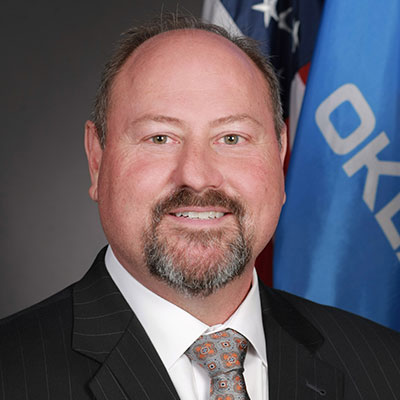 Kevin Wallace
House District 32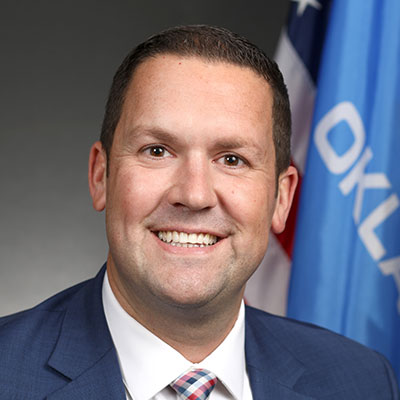 Anthony Moore
House District 57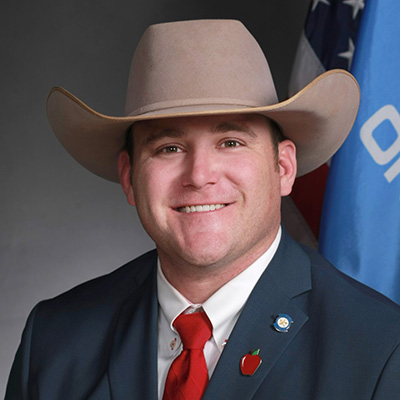 Trey Caldwell
House District 63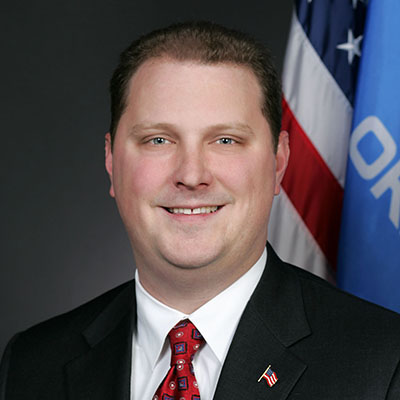 Jon Echols
House District 90
---
Candidates supported by the OKFB Ag PAC
About supported candidates
The following candidates have received financial support from the OKFB Ag PAC based on input from Oklahoma Farm Bureau members:
Statewide candidates receiving Ag PAC support
Matt Pinnell – Lieutenant Governor
Todd Russ – State Treasurer
Glen Mulready – Insurance Commissioner
Leslie Osborn – Labor Commissioner
Oklahoma Senate candidates receiving Ag PAC support
Ally Seifried – SD 2
Tom Woods – SD 4
Bill Coleman – SD 10
Kristen Thompson – SD 22
Grant Green – SD 28
John Michael Montgomery – SD 32
John Haste – SD 36
Brenda Stanley – SD 42
Oklahoma House of Representatives candidates receiving Ag PAC support
Eddy Dempsey – HD 1
Bob Ed Culver – HD 4
Steve Bashore – HD 7
Mark Lepak – HD 9
John Kane – HD 11
David Smith – HD 18
Sherrie Conley – HD 20
Charles McCall – HD 22
Collin Duel – HD 31
John Talley – HD 33
Ty Burns – HD 35
Ken Luttrell – HD 37
John Pfeiffer – HD 38
Chad Caldwell – HD 40
Denise Crosswhite Hader – HD 41
Cindy Roe – HD 42
Jay Steagall – HD 43
Kendra Wesson – HD 46
Tammy Townley – HD 48
Marcus McEntire – HD 50
Mark McBride – HD 53
Nick Archer – HD 55
Rhonda Baker – HD 60
Rande Worthen – HD 64
Clay Staires – HD 66
Ross Ford – HD 76
Eric Roberts – HD 83
Tammy West – HD 84
Cyndi Munson – HD 85
Max Wolfley – HD 95
Marilyn Stark – HD 100