Join Oklahoma Farm Bureau as We Rise to the Occasion
Oklahoma Farm Bureau Young Farmers & Ranchers Caucus
Saturday, Oct. 24
Discussion Meet: 5 p.m.
Dinner: 6:30 p.m.
YF&R Caucus: 7 p.m.
Renaissance Oklahoma City Convention Center Hotel
10 North Broadway Ave., Oklahoma City, OK 73102
---
Due to the recent cancelation of the in-person Oklahoma Farm Bureau convention, the OKFB Young Farmers & Ranchers have opted to host a small in-person discussion meet and caucus at an earlier date.
The OKFB YF&R Caucus will be held Saturday, Oct. 24 at the Renaissance Oklahoma City Convention Center Hotel beginning with the YF&R Discussion Meet. YF&R members from across the state are encouraged to attend the event as it serves as an opportunity to fellowship with agriculturalists ages 18 to 35 and to elect new leadership for the State Committee.
Precautionary measures will be taken throughout the evening to ensure the health and safety of all attendees.
---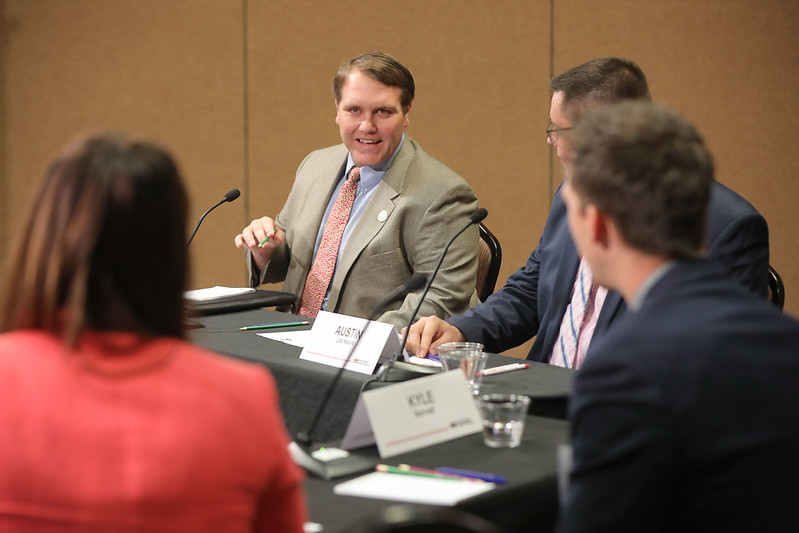 YF&R Discussion Meet
The YF&R Discussion Meet is a panel-type discussion in which YF&R members are judged on their ability to express ideas and opinions on the latest issues within agriculture. Participants pose and answer questions with the goal of reaching a solution.
Registration deadline: Oct. 19
---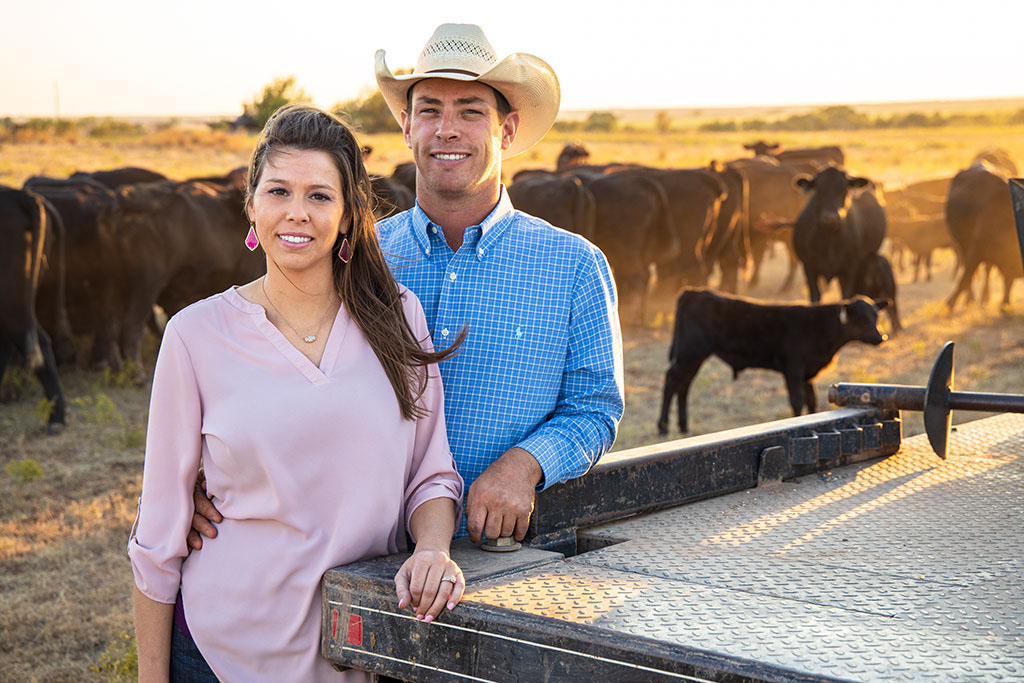 YF&R Achievement Award
The OKFB YF&R Achievement Award recognizes one hardworking individual or couple who are involved in production agriculture with a majority of his or her net income subject to normal production risks.
Application deadline: Oct. 19
---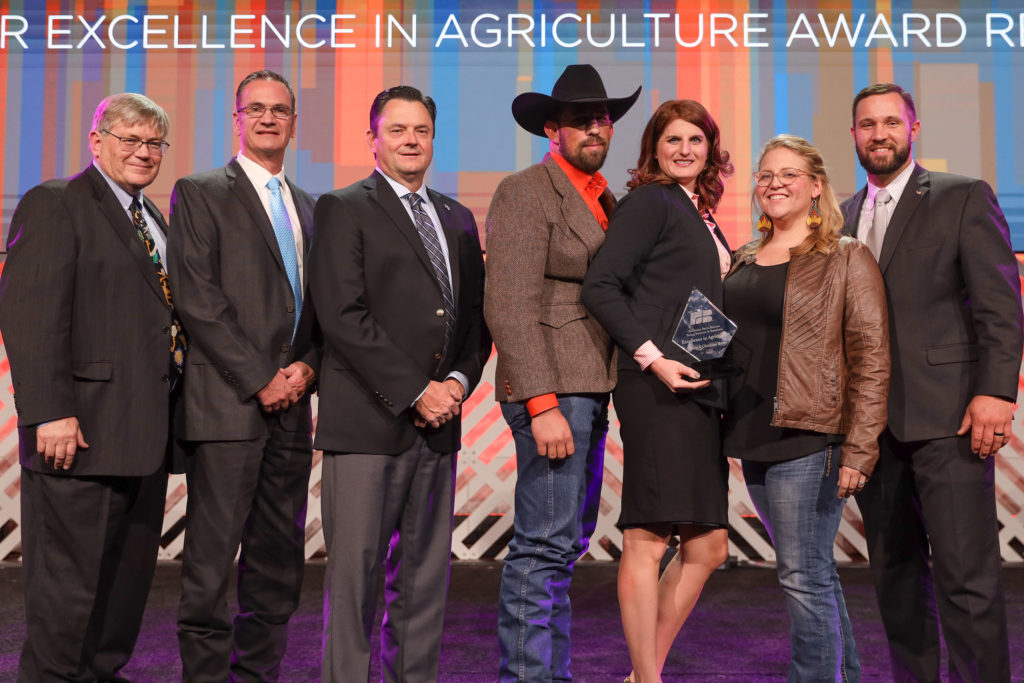 YF&R Excellence in Agriculture
An opportunity to recognize one OKFB YF&R individual or couple who do not have the majority of his/ or her net income subject to normal production risks.
Application deadline: Oct. 19
---
YF&R Charles L. Roff Award
Awarded to one deserving county YF&R chapter, the Charles L. Roff Award recognizes the work county YF&R committees have done to help better their program and to strengthen the Farm Bureau organization while encouraging more participation in state activities.
Application deadline: Oct. 19