Congressman Frank Lucas shared details about the $16 billion Coronavirus Food Assistance Program recently made available to eligible agriculture producers during a live webinar with Oklahoma Farm Bureau members on May 27.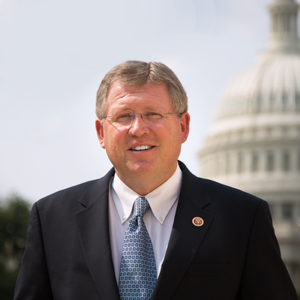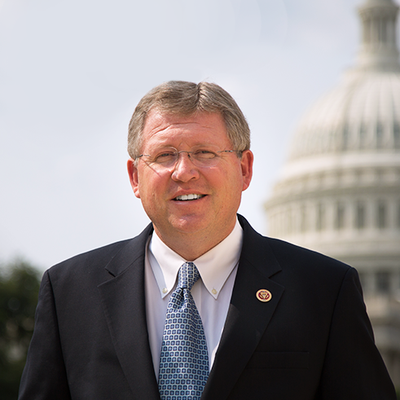 Lucas was able to address some of the leading concerns of Oklahoma farmers and ranchers regarding the program after a recent meeting with U.S. Agriculture Secretary Sonny Perdue.
Hard red winter wheat, Oklahoma's dominant crop, was excluded from the list of commodities eligible for assistance. But, Lucas said the commodity's CFAP eligibility may be reconsidered in the future if a need is proven.
In his meeting with Perdue, Lucas said he explained that wheat producers had seen a relatively brief 17% drop in prices, qualifying the commodity for CFAP payments.
"(Perdue's) response was 'Then you work with your wheat producers and their representatives, you crank the numbers that justify participation, and bring those to me,'" Lucas said.
The CFAP requirements for livestock also excluded some Oklahoma cattle producers who held onto animals due to recent market volatility.
Lucas said those producers should still apply for assistance so that if more funds are made available in the future, they will be in the USDA Farm Service Agency system and readily able to receive funds.
"You will not be penalized for filing now, but it will be a mistake if you don't participate now if greater opportunities come along shortly," Lucas said. "You don't have to go in the next 24 hours, but don't wait until August 27."
Producers should apply through their local USDA Farm Service Agency office now through Aug. 28, 2020. Ag producers who have not previously worked with FSA may find their local FSA office on the USDA website here.
For more information, visit the USDA's Farmers.gov site.
Watch the CFAP webinar below