Oklahoma Farm Bureau will provide information on assistance programs available for farmers and ranchers impacted by the COVID-19 outbreak during a webinar to be held Thursday, April 30 at 7 p.m.
The webinar's two panelists will include Oklahoma native Dr. Bart Fischer, a Texas A&M agricultural economist and former chief economist for the U.S. House Agriculture Committee, and Dr. Amy Hagerman, an agricultural economist from Oklahoma State University.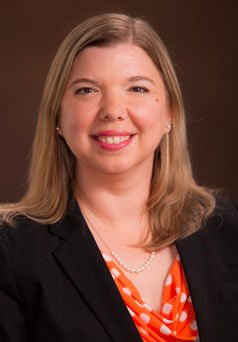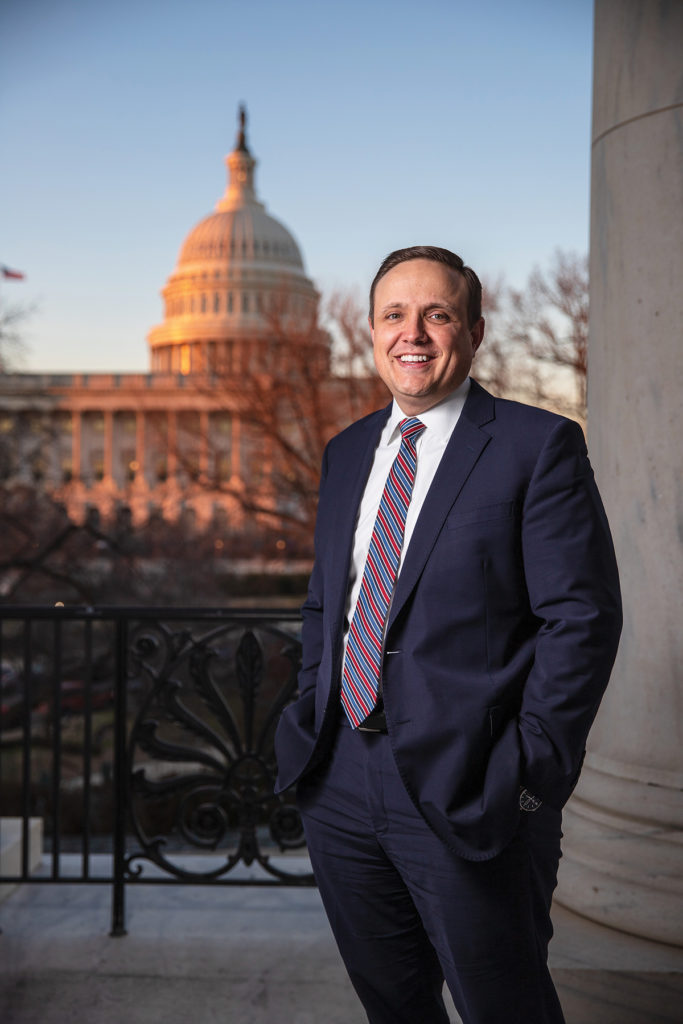 Fischer will offer an overview of federal assistance programs for agricultural producers, while Hagerman will provide a state perspective of the impact of the programs.
Participants can join the webinar by using Zoom on a computer or smartphone, or by calling in with a phone.
Join using Zoom
To join with the Zoom app on a smartphone or computer, click the link here.
Join by phone
To join by phone, choose one of the following dial-in options: 1-346-248-7799 or 1-408-638-0968 or 1-669-900-6833. When prompted, use webinar ID 944 9457 0951.
---
To ask a question to be answered by the panelists during the webinar, please submit it using the form below.