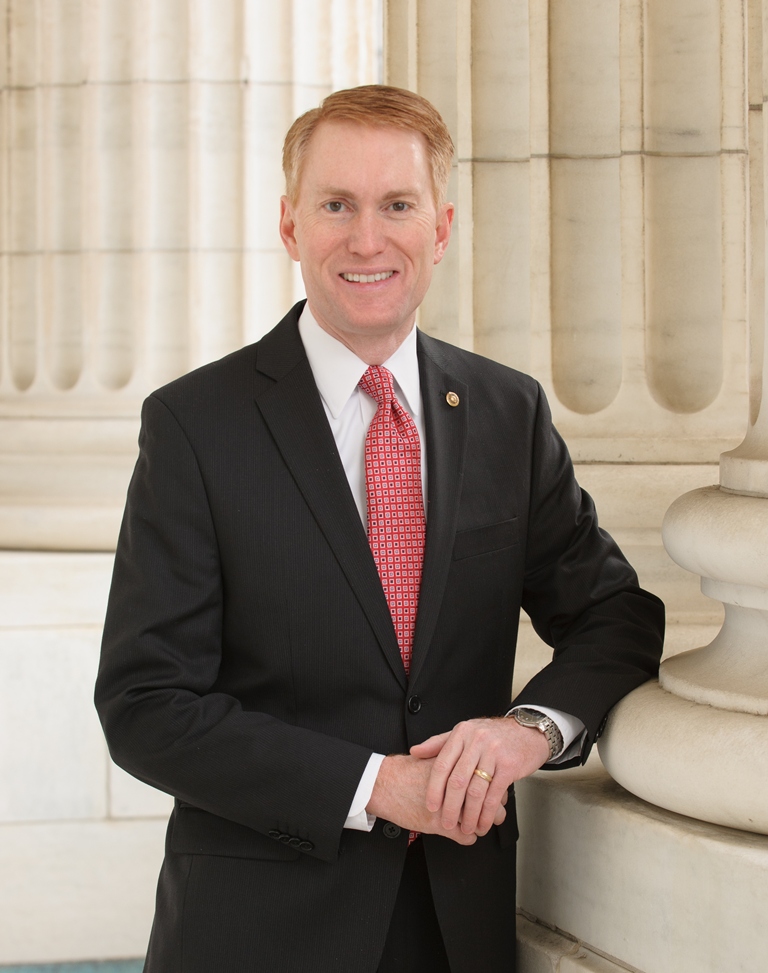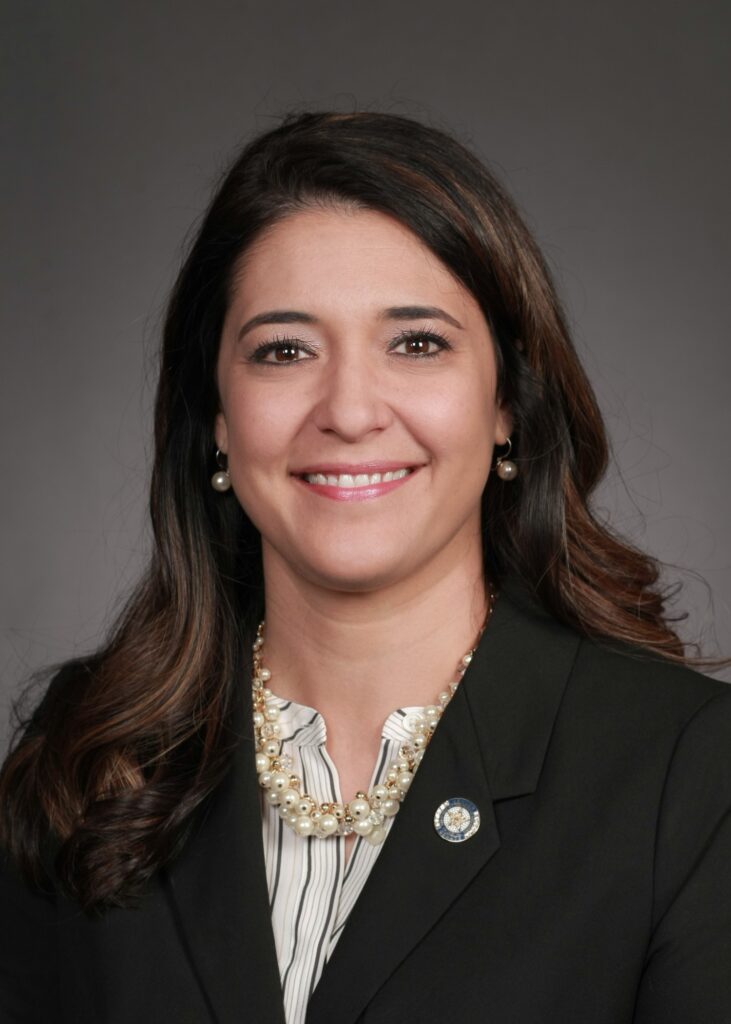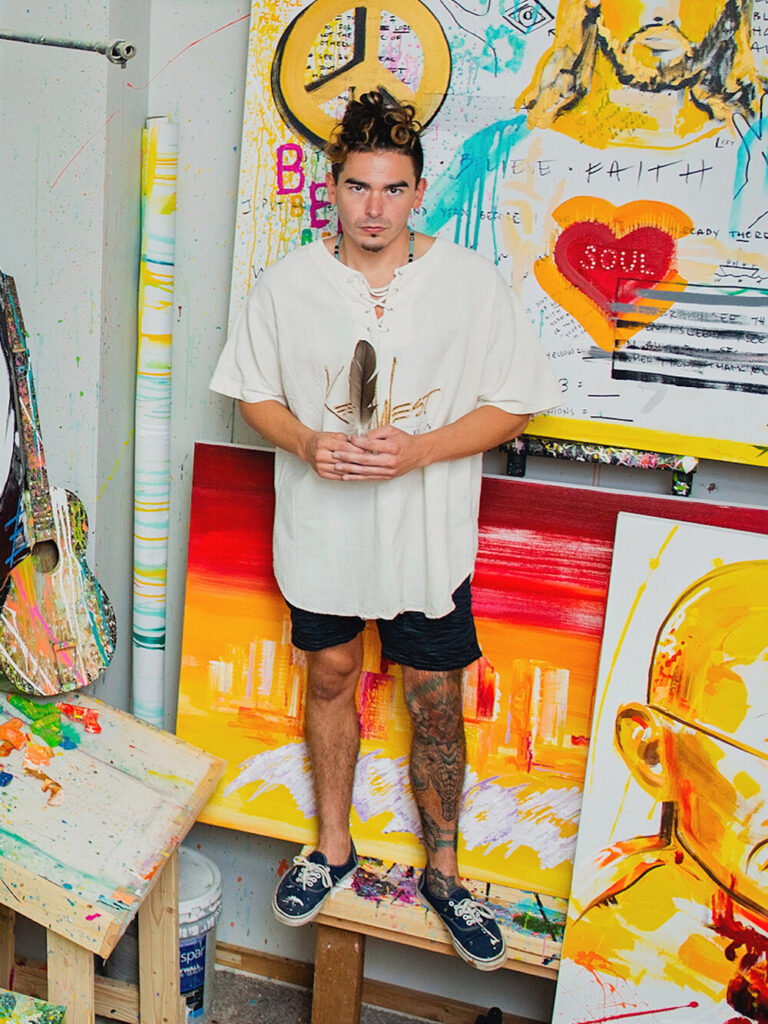 ---
Join special guests Sen. James Lankford and Rep. Stephanie Bice at Oklahoma Farm Bureau's first-ever Evening of Impact, a fundraising dinner supporting the OKFB Ag PAC political action committee, 6 p.m. Dec. 3 at the Oklahoma Hall of Fame in Oklahoma City.
In addition to hearing from Sen. Lankford and Rep. Bice, local artist Zonly Looman will be live-painting during the event, with the final art piece to be auctioned off at the end of the night.
The newly formed OKFB Ag PAC supports state and federal candidates for office who share Farm Bureau members' rural values and who understand the important role agriculture plays in our state and our nation.
The 2022 election will include political races that have wide-ranging implications for Farm Bureau members, and the OKFB Ag PAC will support candidates who uphold the beliefs and ideals of rural Oklahoma.
The fundraising event will start with a reception at 6 p.m., and will be followed by a dinner at 7 p.m.
Tickets for the event are $250 per person, with proceeds helping fund the Ag PAC in the upcoming election cycle. Mail checks to OKFB Ag PAC, Attn: Steve Thompson, 2501 N. Stiles, Oklahoma City, OK 73105. Confirmation of receipt will be sent after the check is received.
Those who are unable to attend but who wish to contribute to the Ag PAC can mail a check with their contribution of any amount to the address above.
The OKFB Ag PAC is supported solely by individual contributions, which come primarily from Farm Bureau members who elect to make voluntary contributions when renewing their membership dues. Members can also donate at any time by mailing a check to the Ag PAC.
For more information, contact Steve Thompson at (405) 523-2300.
*Contributions or gifts to the Oklahoma Farm Bureau Ag PAC are not tax deductible as charitable contributions.