Oklahoma Farm Bureau members are encouraged to participate in an upcoming series of online meetings with Oklahoma's congressional delegation to learn more about the leading issues facing agriculture and rural Oklahoma in the nation's capital.
The online meetings will serve as an opportunity to engage with Oklahoma's members of Congress while the ongoing impacts of the pandemic prevent Farm Bureau members from traveling to Washington, D.C.
Below, find details for joining the online meetings. Additional meetings and details will be announced as they become available.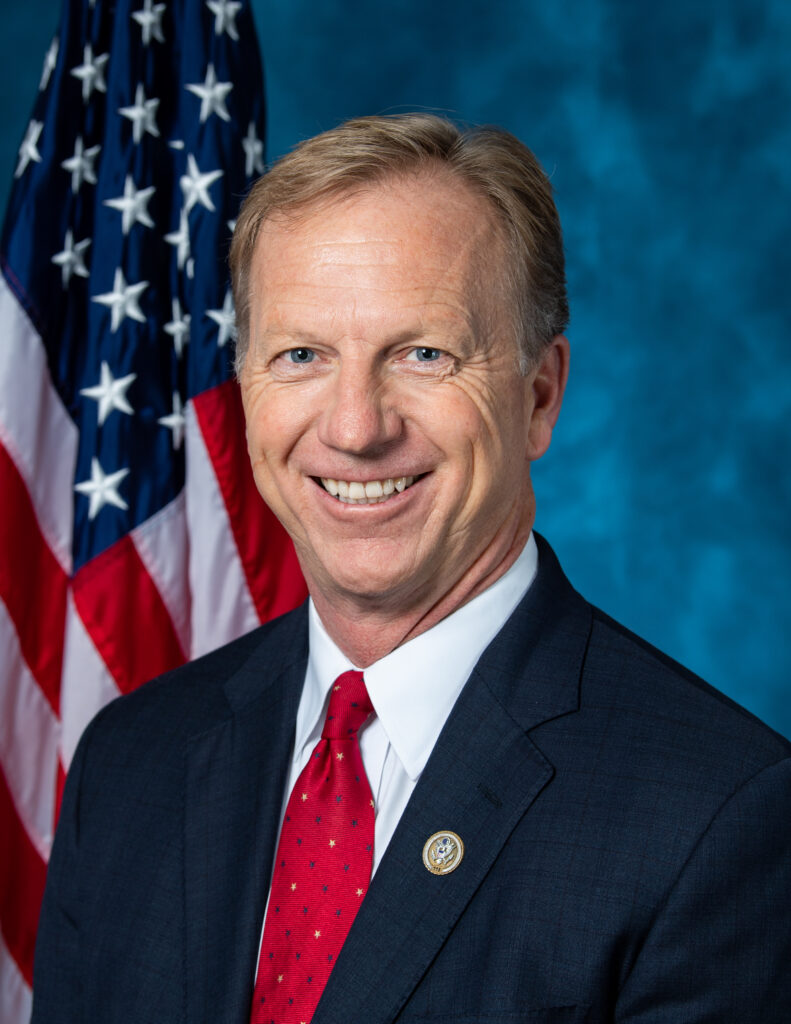 Rep. Kevin Hern
Friday, June 11 • 1:30 p.m.
Join by phone
Call ONE of the following numbers:
1-669-900-6833
1-253-215-8782
1-346-248-7799
Webinar ID: 950 3610 4385
Passcode: 494380
---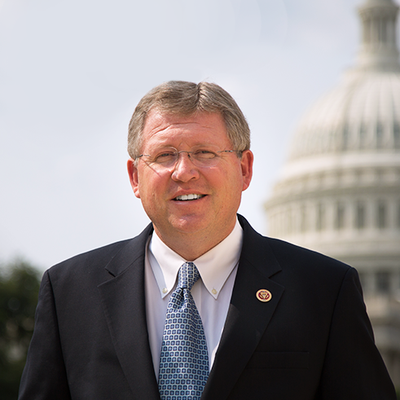 Rep. Frank Lucas
Thursday, May 27 • 6 p.m.
Southwestern Oklahoma State University
Pioneer Cellular Event Center • Weatherford
Dinner will be included. State legislators from the Weatherford area are invited.
---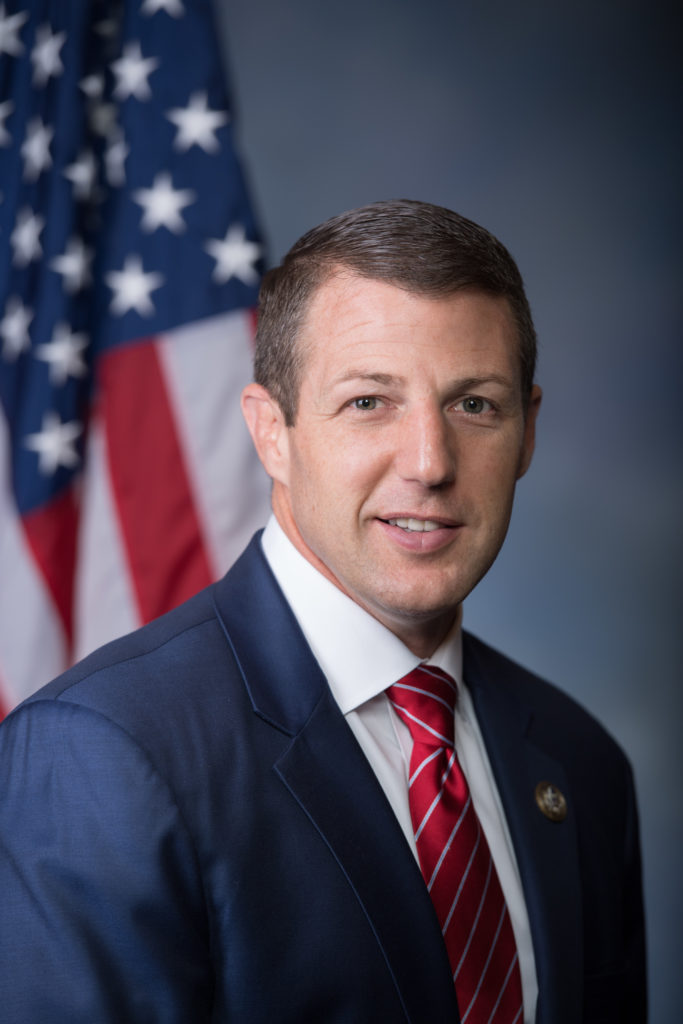 Rep. Markwayne Mullin
Wednesday, May 12 • 4 p.m.
Join by phone
Call ONE of the following numbers:
1-346-248-7799
1-408-638-0968
1-699-900-6833
Webinar ID: 927 9632 5379
Passcode: 721133
---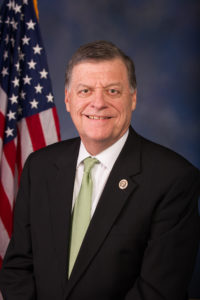 Rep. Tom Cole
Thursday, April 29 • 2:30 p.m.
Join by phone
Call ONE of the following numbers:
1-408-638-0968
1-669-900-6833
1-253-215-8782
Webinar ID: 983 8459 2870
Passcode: 747040