Oklahoma Farm Bureau has welcomed three summer interns beginning May 24. Ariel Scholten, Peyton Burns and Karlee Belle Gholson will work alongside OKFB staff to learn about the organization's grassroots efforts and gain valuable experiential knowledge.
As the communications intern, Scholten will assist the communications and public relations department in writing news articles and feature stories, managing social media, updating the organization's website, developing print products for organizational programs, covering various Farm Bureau events and more.
"Overall, I am thrilled to be combining my passion of advocating for agriculture and technical skills in an organization I have grown up in," Scholten said. "Right down the street from the Capitol building is such a vital opportunity for agricultural communications."
Raised on a plant nursery and a cattle and sheep ranch, Scholten is a fourth-generation farmer from Sebastopol, California. She will graduate from Oklahoma State University with a degree in agricultural communications in May 2022.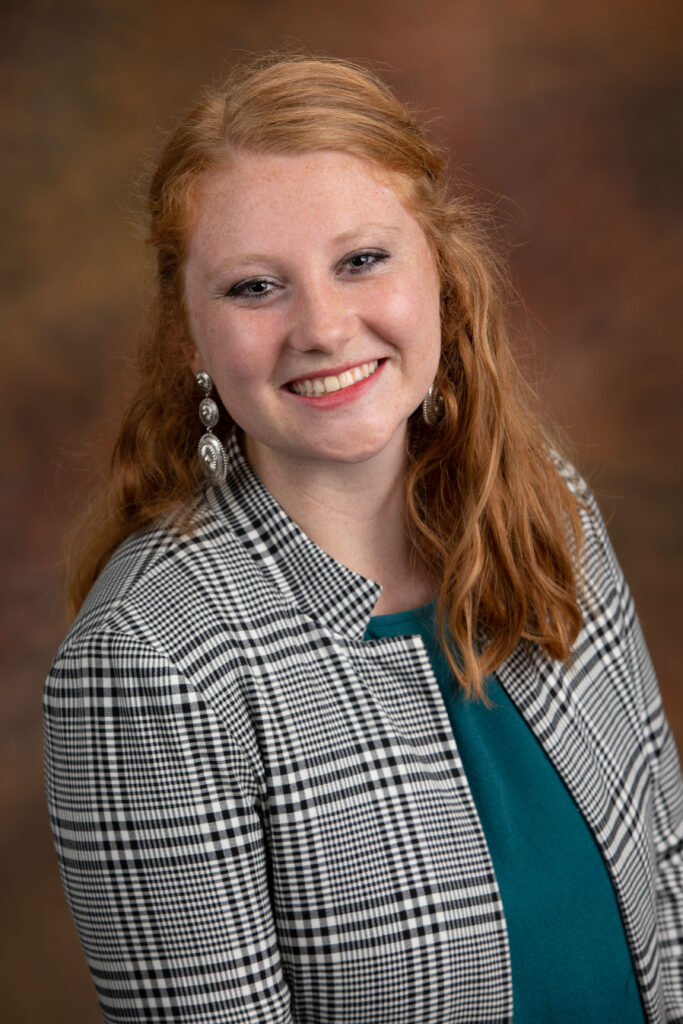 A member of a Farm Bureau family in California, Scholten's involvement in the organization includes serving as a secretary of the OSU Collegiate Farm Bureau chapter, winning the 2020 Oklahoma Collegiate YF&R Discussion Meet, and serving as the Sonoma County Farm Bureau communications intern in California.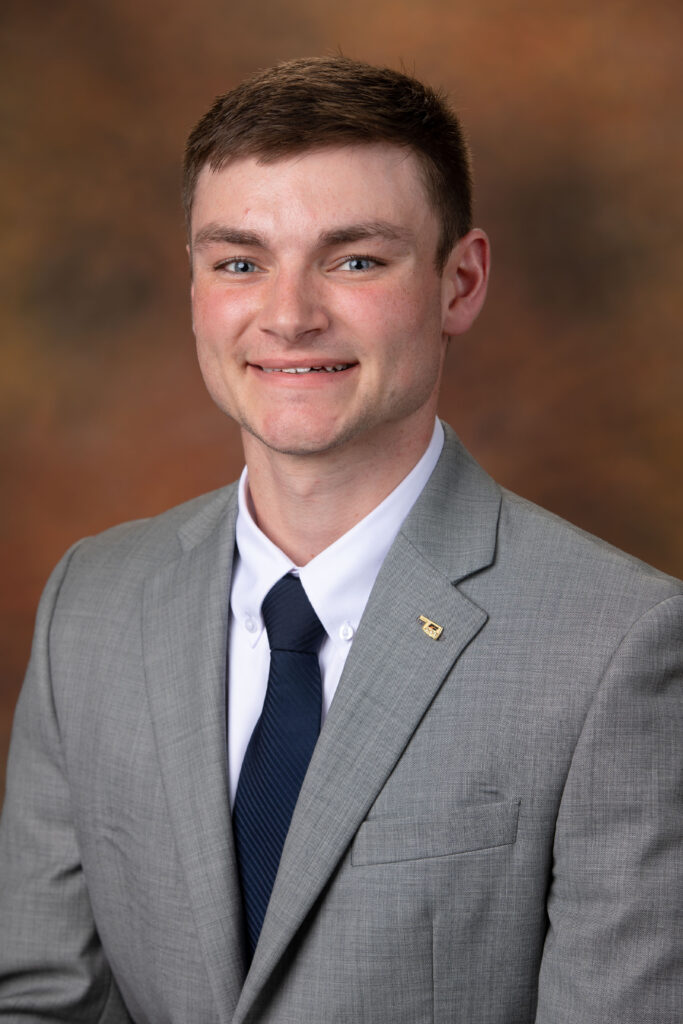 As summer interns, Burns and Gholson will assist the public policy staff by conducting research on leading issues facing Oklahoma farmers and ranchers. The pair also will be involved with various organizational programs and activities while learning more about Farm Bureau's work for agriculture and rural Oklahoma.
An agribusiness and animal science junior at OSU, Burns is from Kingfisher, Oklahoma. His grandparents third-generation cow-calf operation solidified his value of agriculture and desire to pursue a career in supporting the industry.
"I am looking forward to getting to learning the ins and outs of public policy and Farm Bureau's role in ensuring that rural Americans have their rights protected," Burns said.
A fifth-generation rancher from Waurika, Oklahoma, Gholson grew up on her family's cow-calf operation. She is a member of OSU Collegiate Farm Bureau and has previously served as a page at the state Capitol and as an agriculture legislative intern. She will graduate OSU in December 2021 with an agribusiness degree.
"I was intrigued by Oklahoma Farm Bureau and how they covered a variety of issues," Gholson said. "Seeing what the federation does as a whole for agriculture in policy and beyond will be exciting."