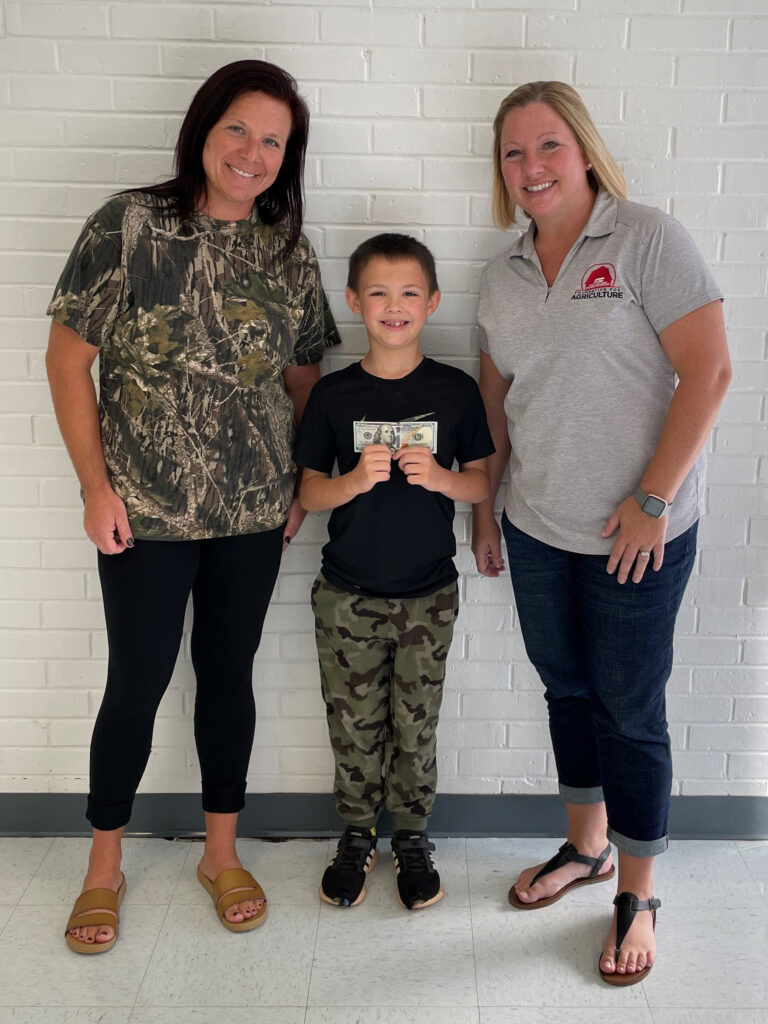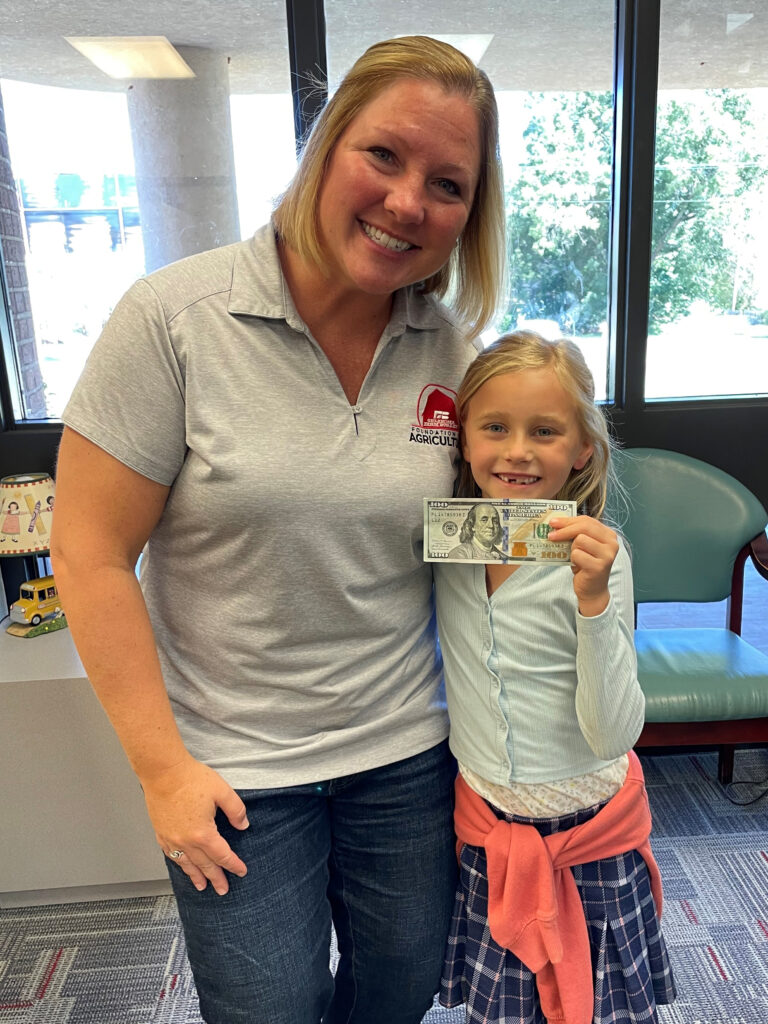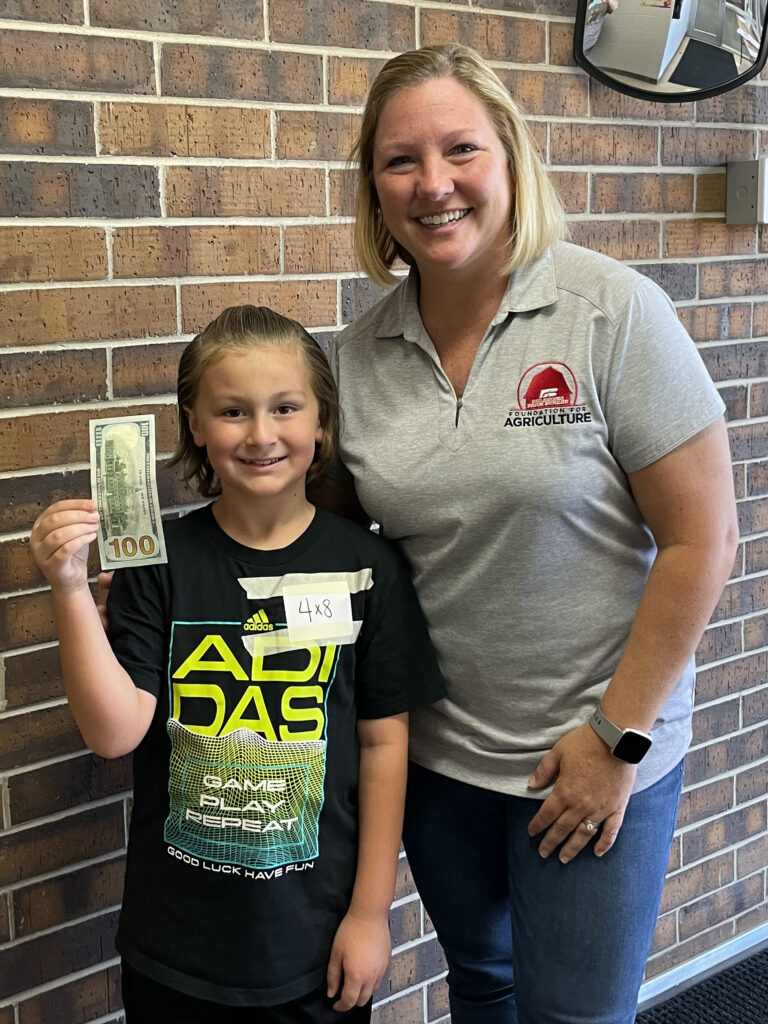 The Oklahoma Farm Bureau Foundation for Agriculture recently selected three elementary school students to receive a cash prize for completing the foundation's annual Watermelon Challenge.
The three winning students selected at random were Ronnie L., Cordell Elementary; Audrey B., Washington Elementary; and Wyatt B., Frontier Elementary.
The second-grade students each planted, grew and harvested their own watermelons to learn about agriculture and the work it takes to grow food.
The OKFB Foundation for Agriculture's Watermelon Challenge is held every year for second-grade classrooms. Teachers who sign up receive a complete kit for their classrooms, including 30 watermelon seed packets, activity books and lesson plan resources. For more information, contact Holly Carroll at holly.carroll@aggiving.org.