The winter 2021 issue of Oklahoma Country is now available to view online and is currently being delivered to members across the state.
Meet the nine farm and ranch families selected by the OKFB Women's Leadership Committee – one from each OKFB district – who serve as outstanding examples of agriculture in our state.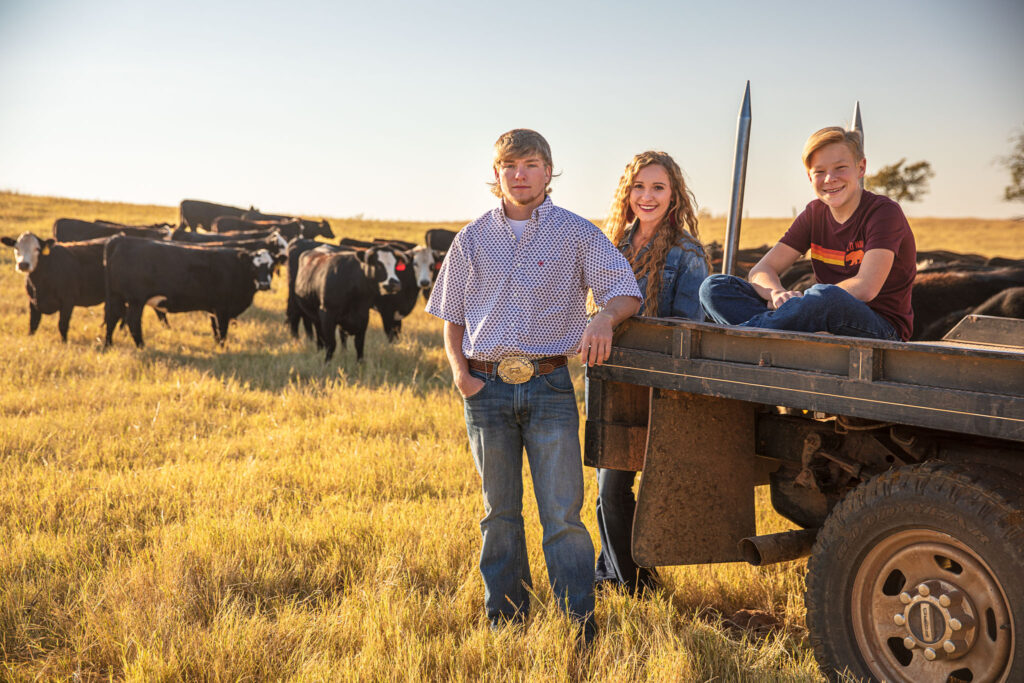 ---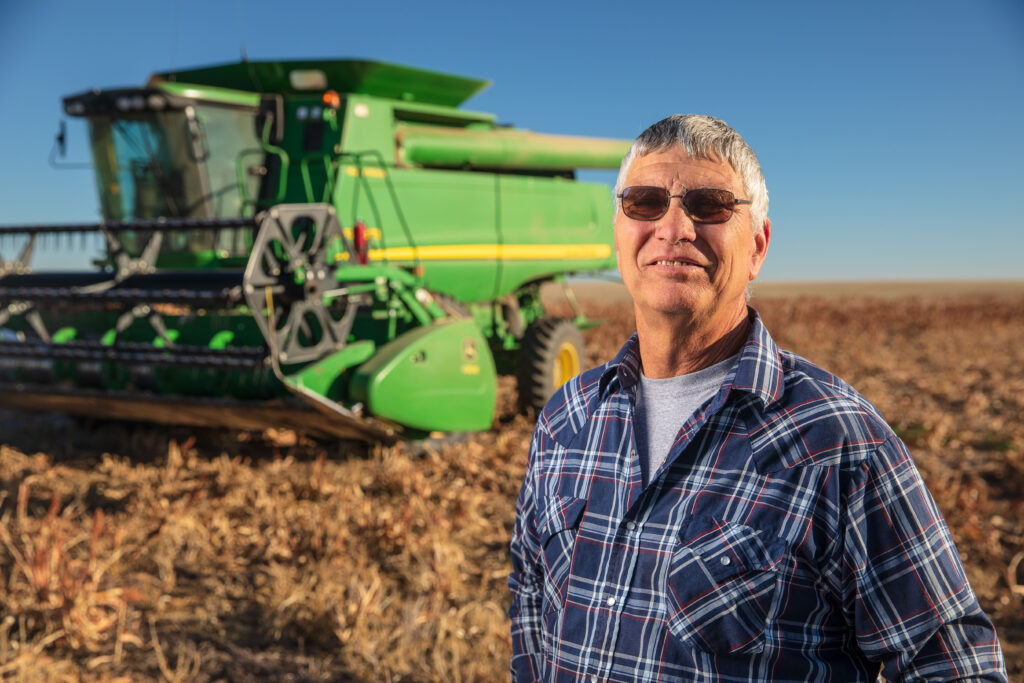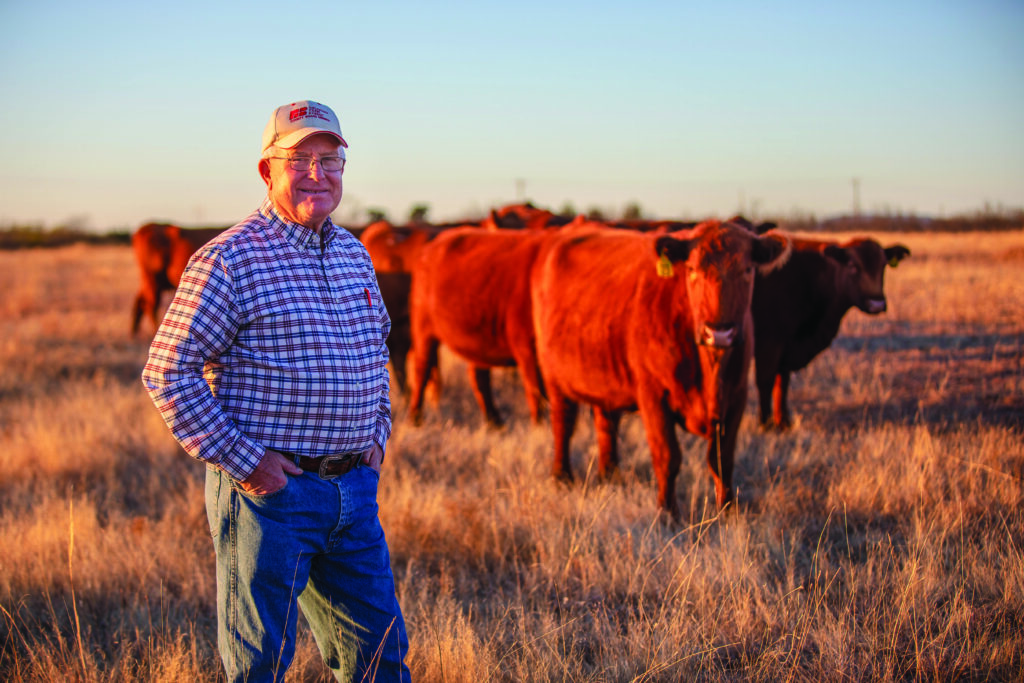 Meet the three Oklahoma Farm Bureau members who answered the call to represent farmers, ranchers and rural citizens within their district.
---
A recap of the members and counties honored following OKFB's Online Business Meeting conducted in early November.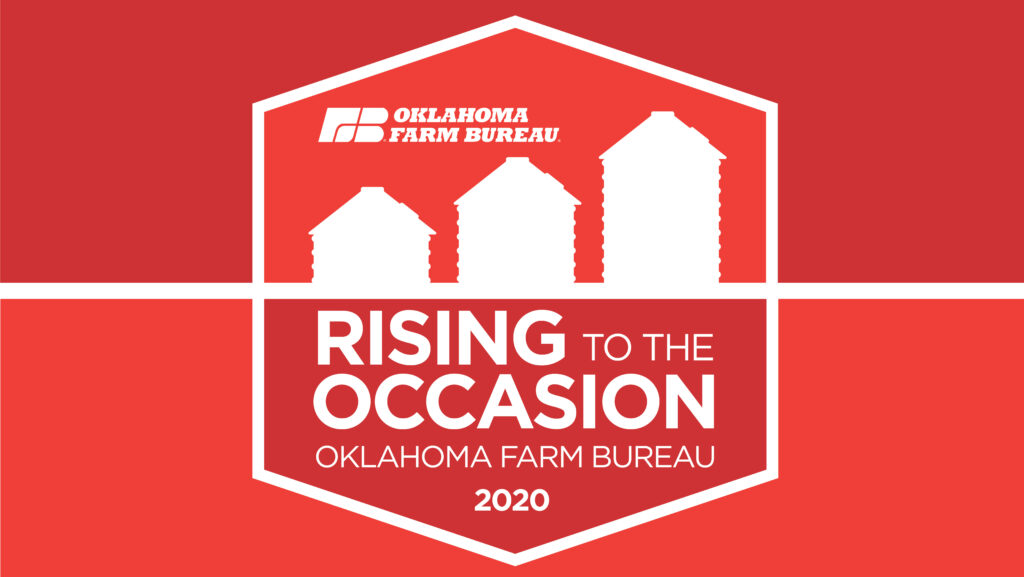 More content from the winter issue of Oklahoma Country include:
Oklahoma Farm Bureau President Rodd Moesel encourages members to show up, stand up and speak up during the upcoming legislative session.
Vice President of Communications and Public Relations Dustin Mielke shares how he continued to learn from members, even during the most challenging times.
With the uncertainty of what the 2021 legislative session will look like, members still have options to remain active and share their voice with area legislators from the comfort of home.
Learn about OKFB's newest service to help members when facing car troubles and have no one to call.
Learn about the various programs through the U.S. Department of Agriculture geared towards helping the youngest and oldest Americans facing food insecurity.
A summary of the latest events from Oklahoma Farm Bureau.
The Noble Research Institute provides tips and resources if you are looking to implement land management and conservation practices on your land.
Even though it may be winter, Oklahoma Cooperative Extension Services shares how you can prepare for spring by starting seeds indoors.