In the coming days, Oklahoma Farm Bureau members across the state will begin receiving their winter issue of Oklahoma Country, OKFB's quarterly publication. Take a look at what can be expected within the pages of this issue.
THE LEGACY WE LEAVE
No matter the commodity or region, each of Oklahoma Farm Bureau's nine farm and ranch families strives to pass along their love for agriculture to the next generation. Get to know them and their passion for agriculture.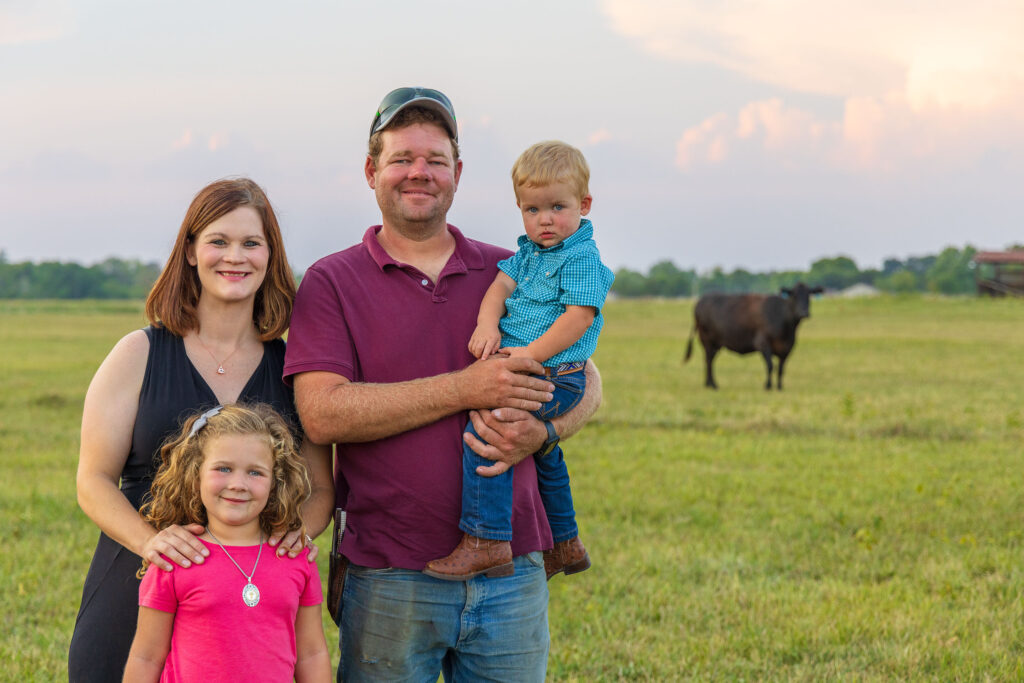 ---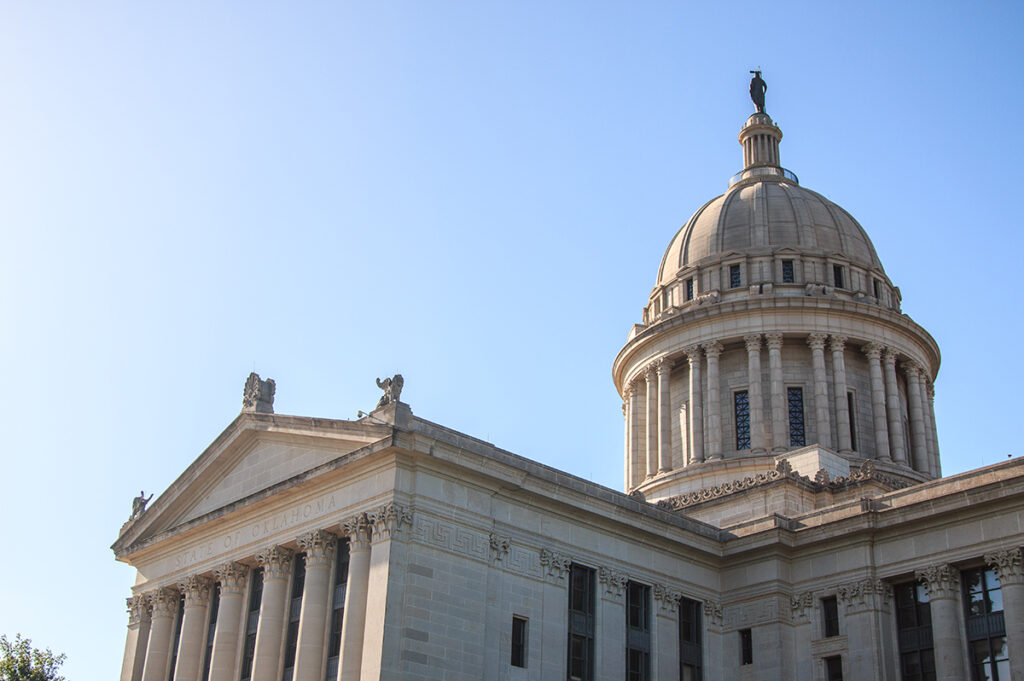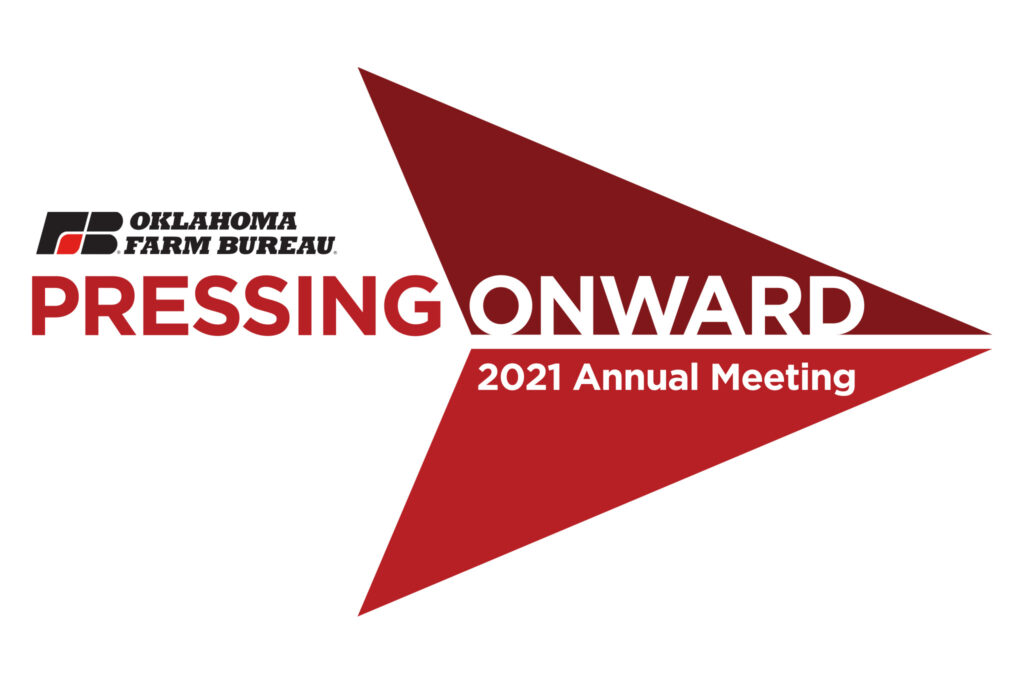 LINCOLN TO LOCAL
As Oklahoma Farm Bureau prepares for yet another legislative session, discover ways every OKFB member can make their voice heard with ample opportunities.
PRESSING ONWARD
Dive into a recap of the many award recipients and election results from Oklahoma Farm Bureau's 80th annual meeting in Norman.
---
More content featured within the winter issue of Oklahoma Country includes:
Presidentially Speaking
Heading into 2022, OKFB President Rodd Moesel gives a glimpse at some new and exciting events this year for Oklahoma youth and members of all ages.
Commodity Corner
Even during the winter months, green pastures can be found across western and central Oklahoma. If it is not grass, then what is it?

Consider the Benefits
Take control of your health with the help of OKFB. From prescription savings to exclusive savings on health screenings, there is something for everyone.
All Around Oklahoma
An in-depth look into the latest news and activities for the OKFB Federation, meet new staff members, learn about member's accomplishments and more.
Country Gardening
Throughout winter, it can be challenge for Oklahoma birds to find feed and water. The Oklahoma Cooperative Extension Service shares how you can help.
Country Classifieds
From livestock breeders to vintage cars and farm equipment to services available, OKFB's Country Classifieds has a large assortment of listings by members.
---