Members from across the state work hard throughout the year to grow Farm Bureau, agriculture and rural Oklahoma.
Each year, we celebrate those members who go above and beyond. 2020 is no different. This year, we are celebrating those members and counties who are #RisingToTheOccasion. Join us in honoring each award winner.
Awards are typically presented during the organization's annual meeting in November, but OKFB opted to conduct a virtual business meeting this year to protect members' health and safety. Award winners will be highlighted throughout the month of November on OKFB's website and social media platforms.
Below find the full list of awards and winners.
---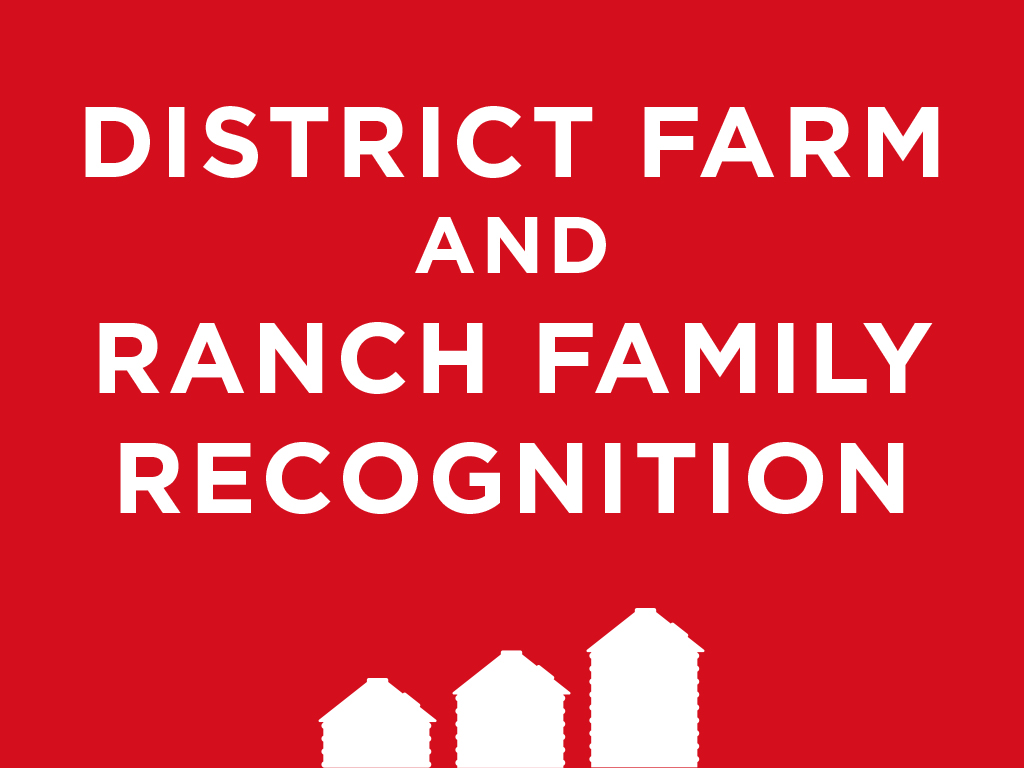 The Women's Leadership Committee selects a farm and ranch family from each of the nine districts who exemplify the best traditions of agriculture and rural Oklahoma.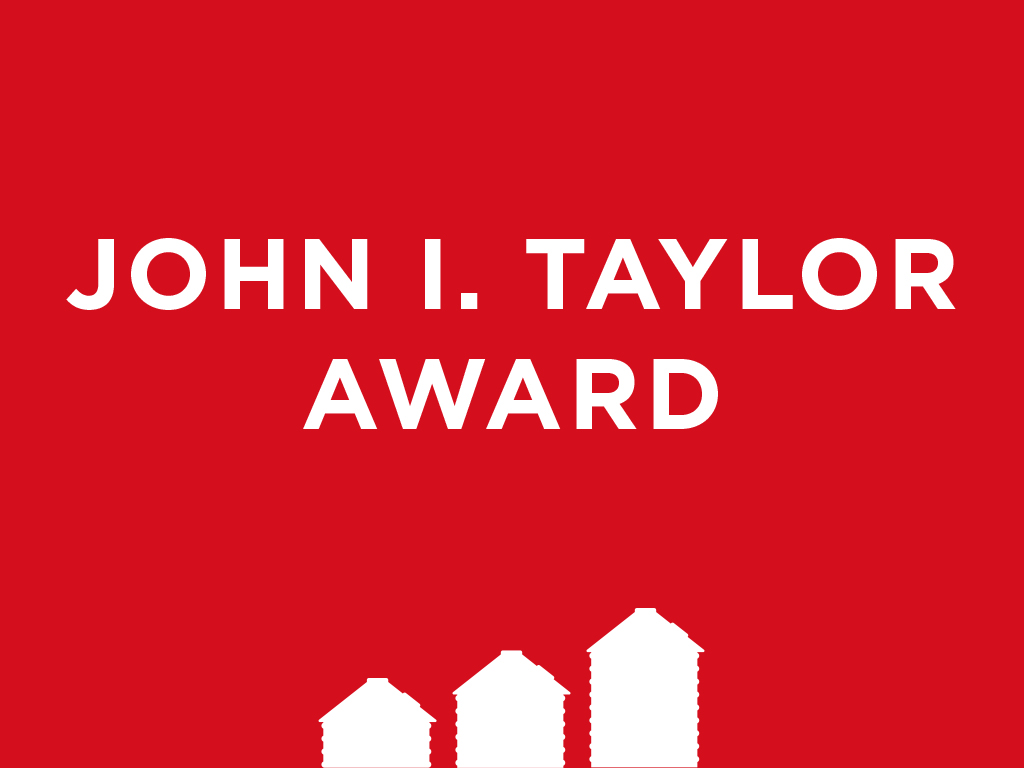 John I. Taylor Award serves as OKFB's highest county honor. Named for the organization's first president, the award recognizes excellence in six program areas.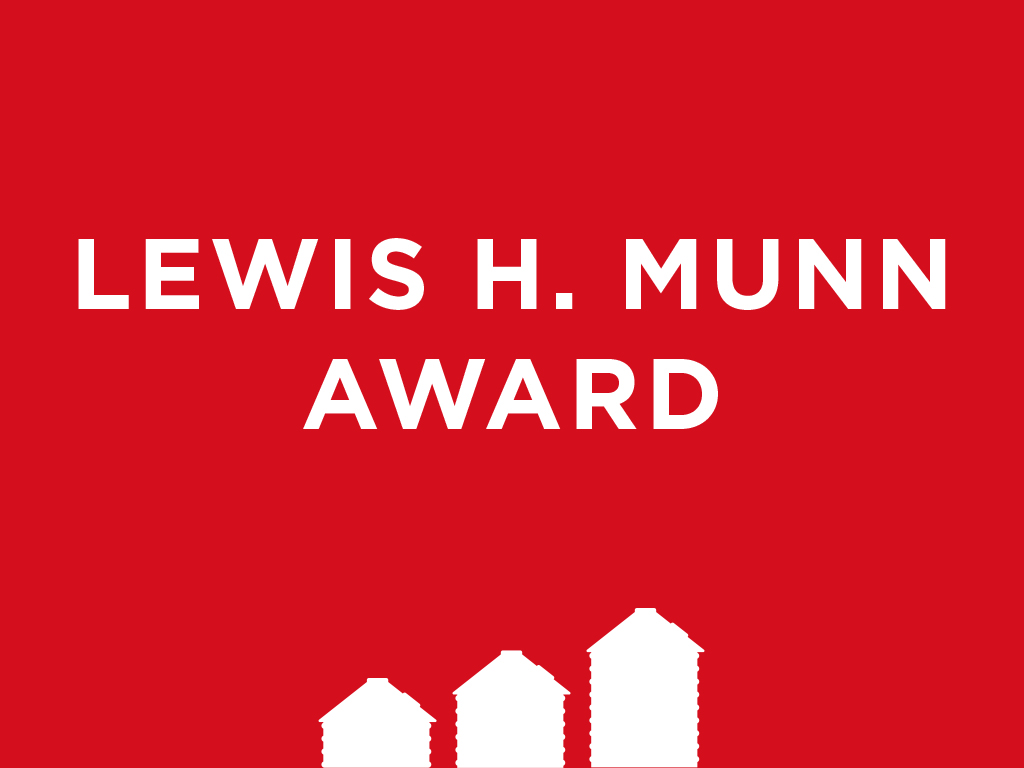 Lewis H. Munn Award, also known as the Farm Bureau Builders Award, is given to the county that conducts the strongest program in a chosen area. This year, the county program area was membership involvement.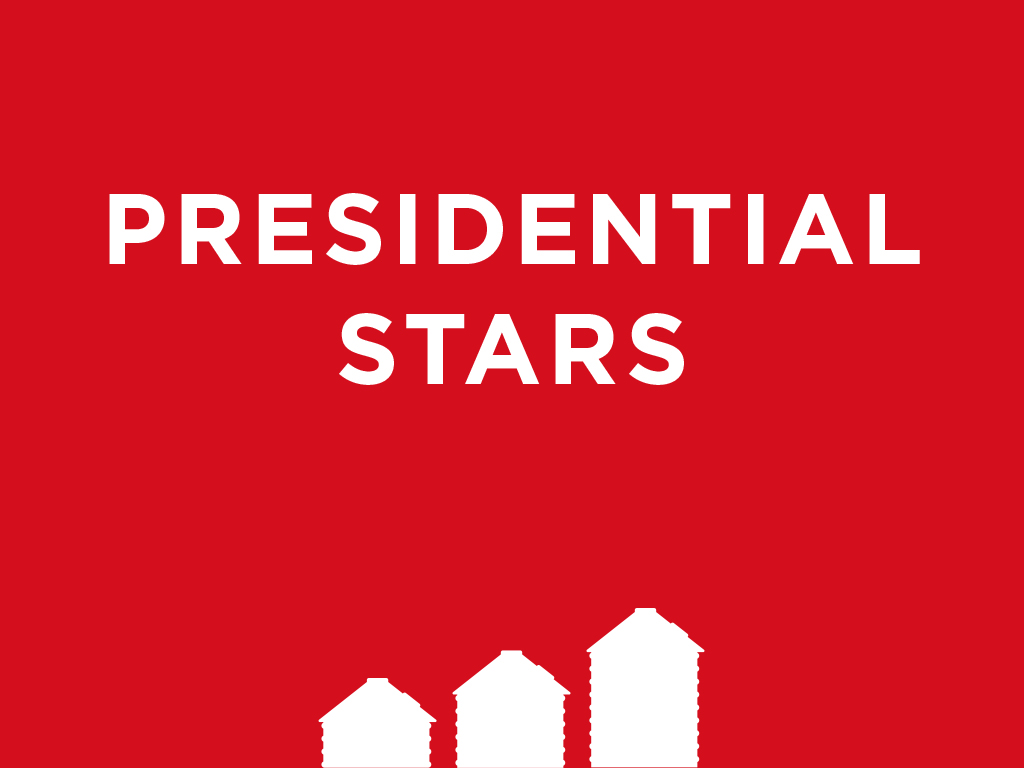 The Presidential Star Award honors county Farm Bureaus that have excelled in program areas such as membership, public policy, local affairs, service to members, Women's Leadership Committee and Young Farmers and Ranchers with a Presidential Star Award.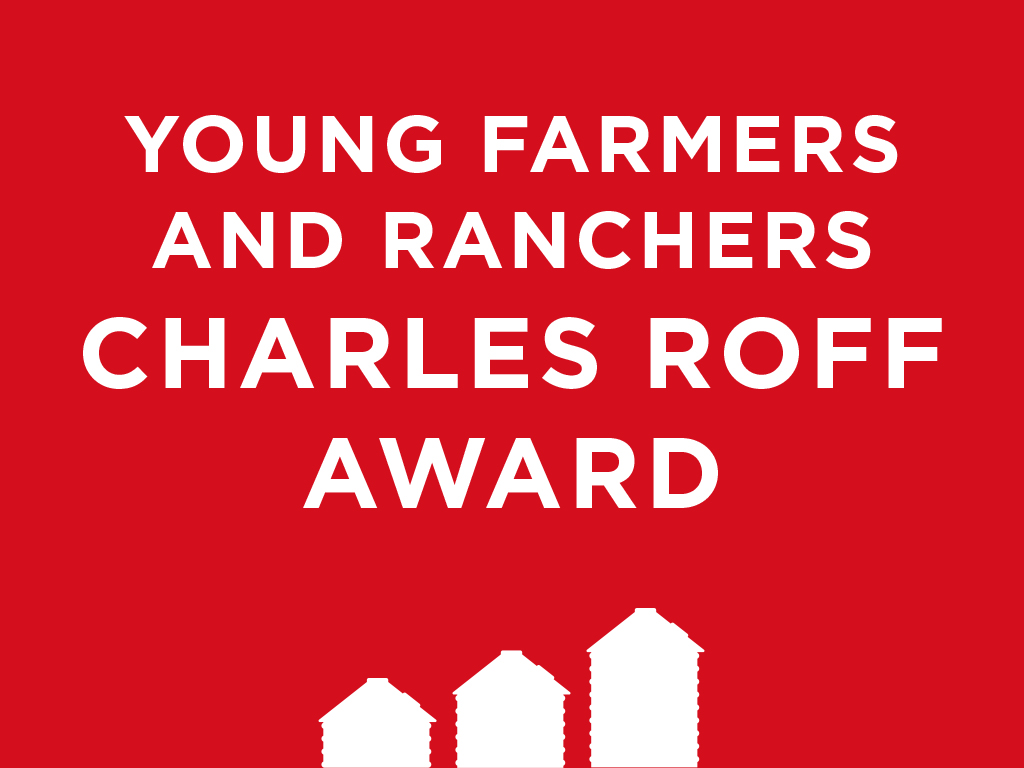 The Young Farmers and Ranchers Charles L. Roff Award is presented to the state's top county YF&R and encourages YF&R members to improve their local committees while strengthening the Farm Bureau organization.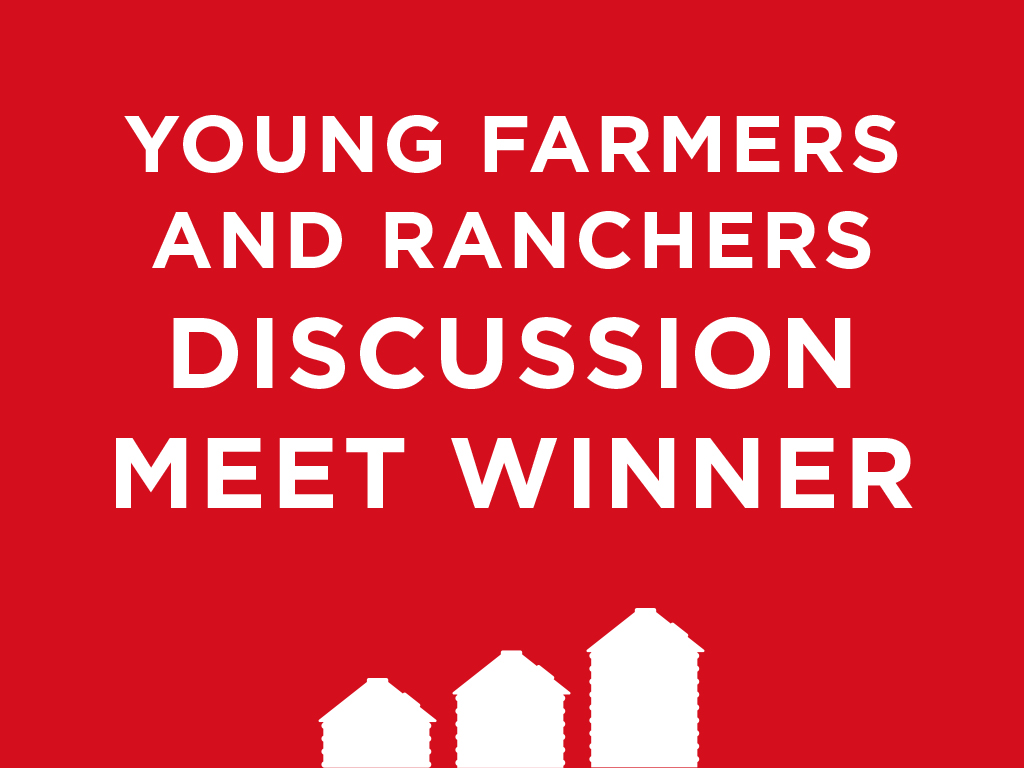 The Young Farmers and Ranchers discussion meet was held as a part of the YF&R annual caucus. Participants were judged on their ability to offer constructive criticism, cooperation and communication while analyzing agricultural problems and developing solutions.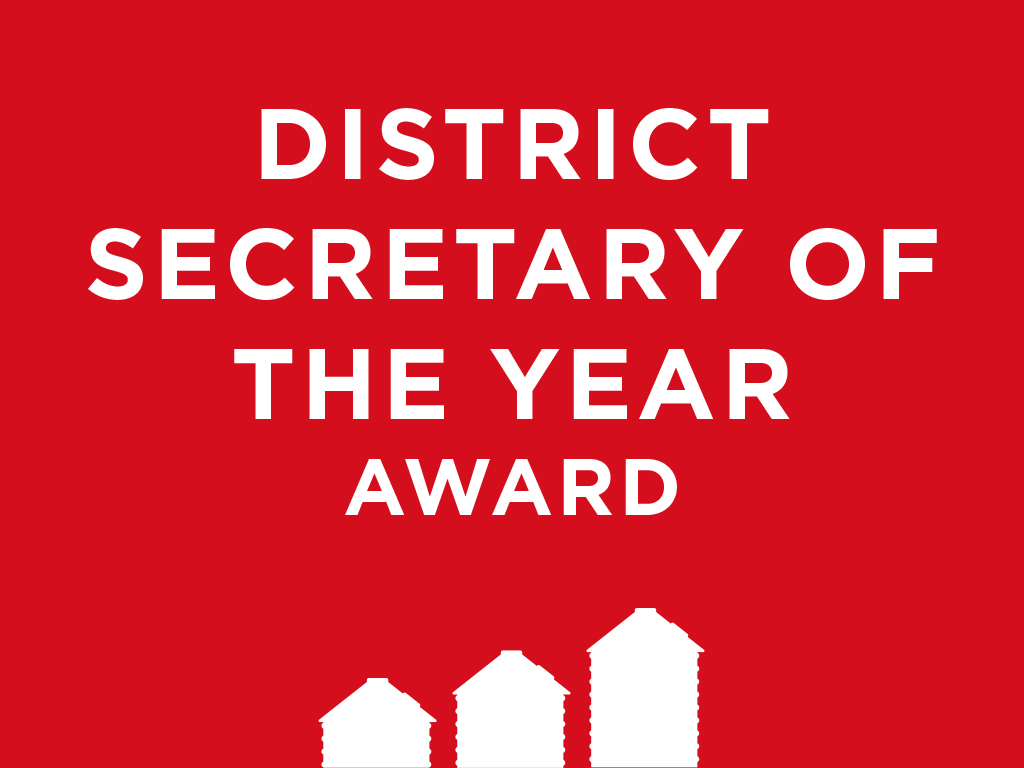 The District Secretary of the Year Award is presented to one county Farm Bureau secretary from each OKFB district for their contributions to the overall success of their county Farm Bureau.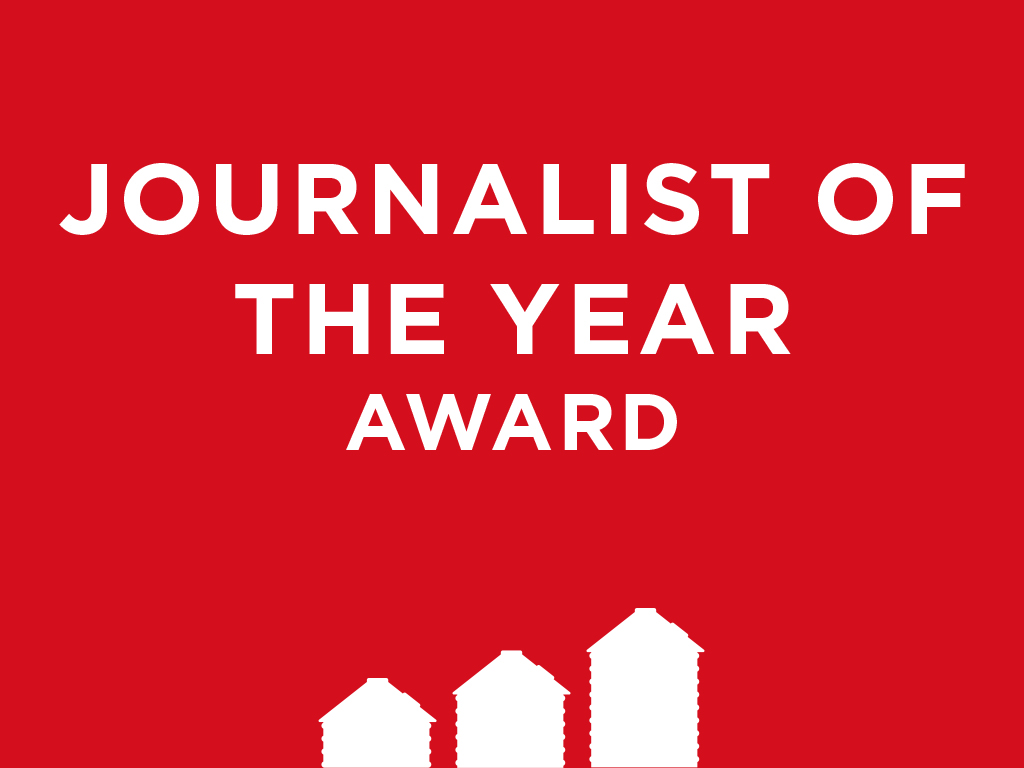 The Journalist of the Year Award honors journalists for their contributions through reporting accurately and regularly about Farm Bureau news, agricultural and rural issues.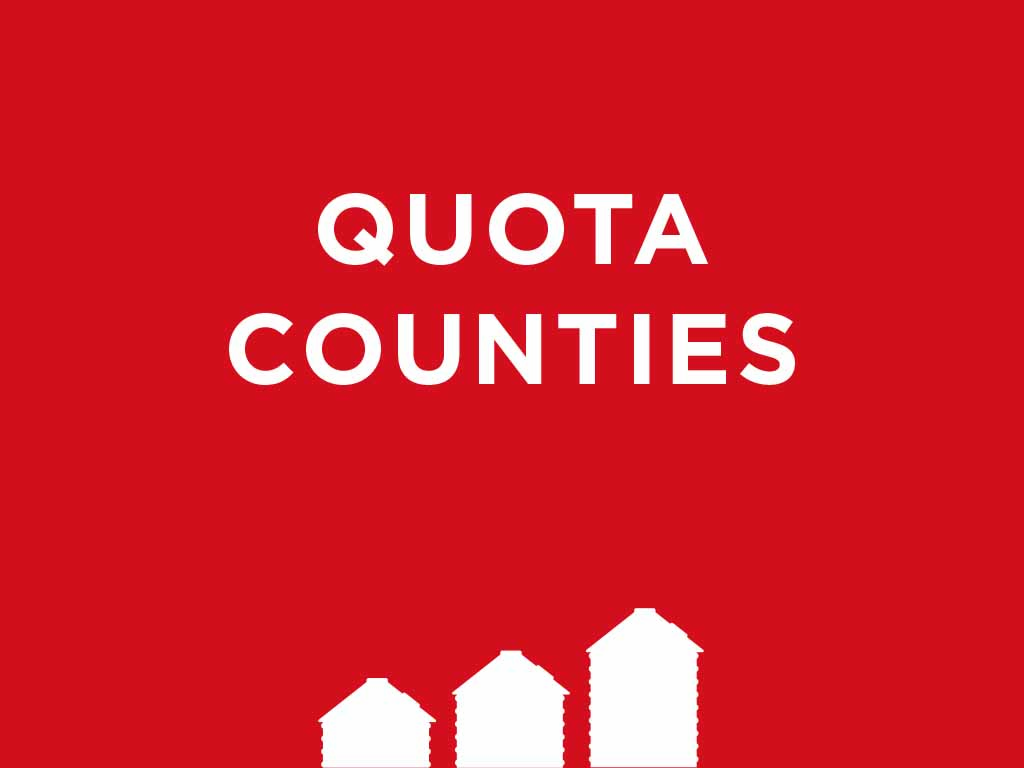 The Quota Counties are those who meet membership quotas during the year.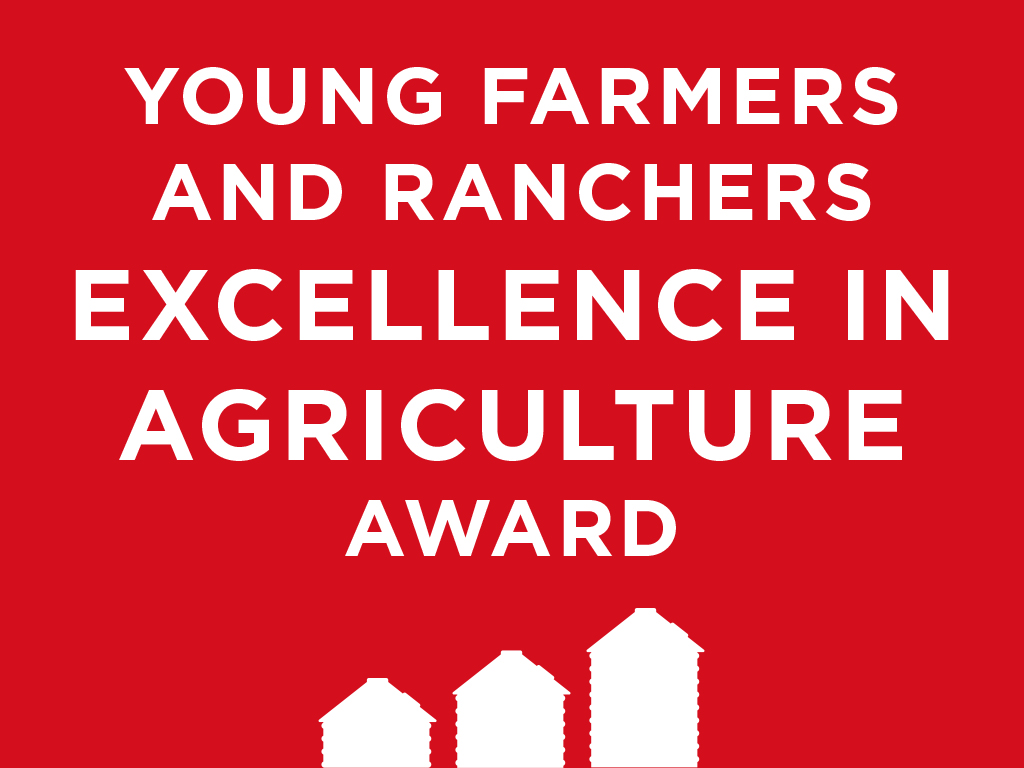 The Young Farmers and Ranchers Excellence in Agriculture Award is presented to young farmers and ranchers – who do not derive a majority of their income from an operation – for excellence in Farm Bureau and the agricultural industry.