The Oklahoma Farm Bureau Women's Leadership Committee recently selected its nine OKFB families to receive the 2020 District Farm and Ranch Family Recognition Awards.
A farm and ranch ranch family from each of the nine districts was chosen as a winner for this year. This program highlights a family who upholds the best traditions within Oklahoma agriculture and our rural communities as they raise food and fiber for our citizens throughout our state and nation.
"Farm and ranch families are the very backbone of Oklahoma agriculture and our state's rural communities as a whole," said Mignon Bolay, OKFB WLC Chair. " The OKFB Women's Leadership Committee is proud to honor these nine families who exemplify the very best of our industry as they work to feed, clothe and fuel our nation and world."
Each family will receive a cash prize and a custom sign to be hung at their farm.
Get to know each of the families below.
---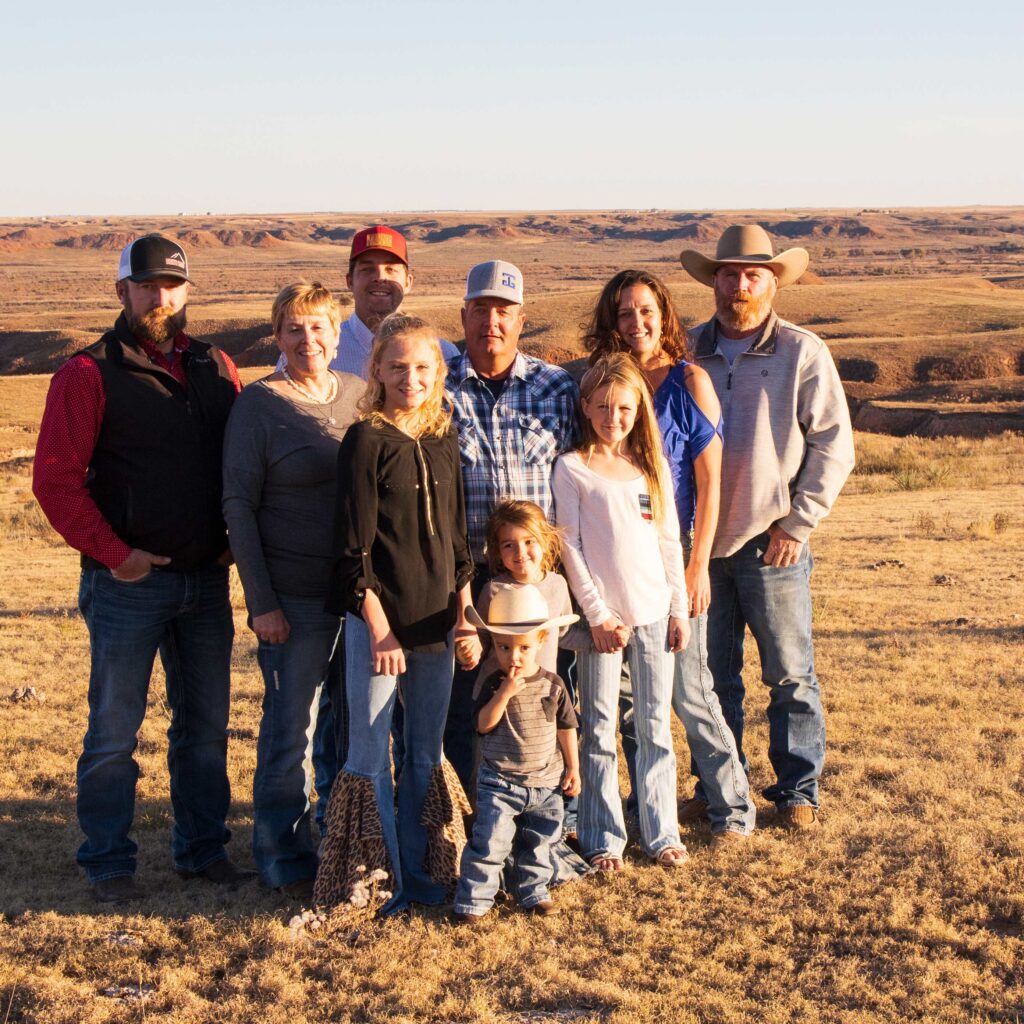 The Smith Family
District 1 • Beaver County
The Peeler Family
District 2 • Greer County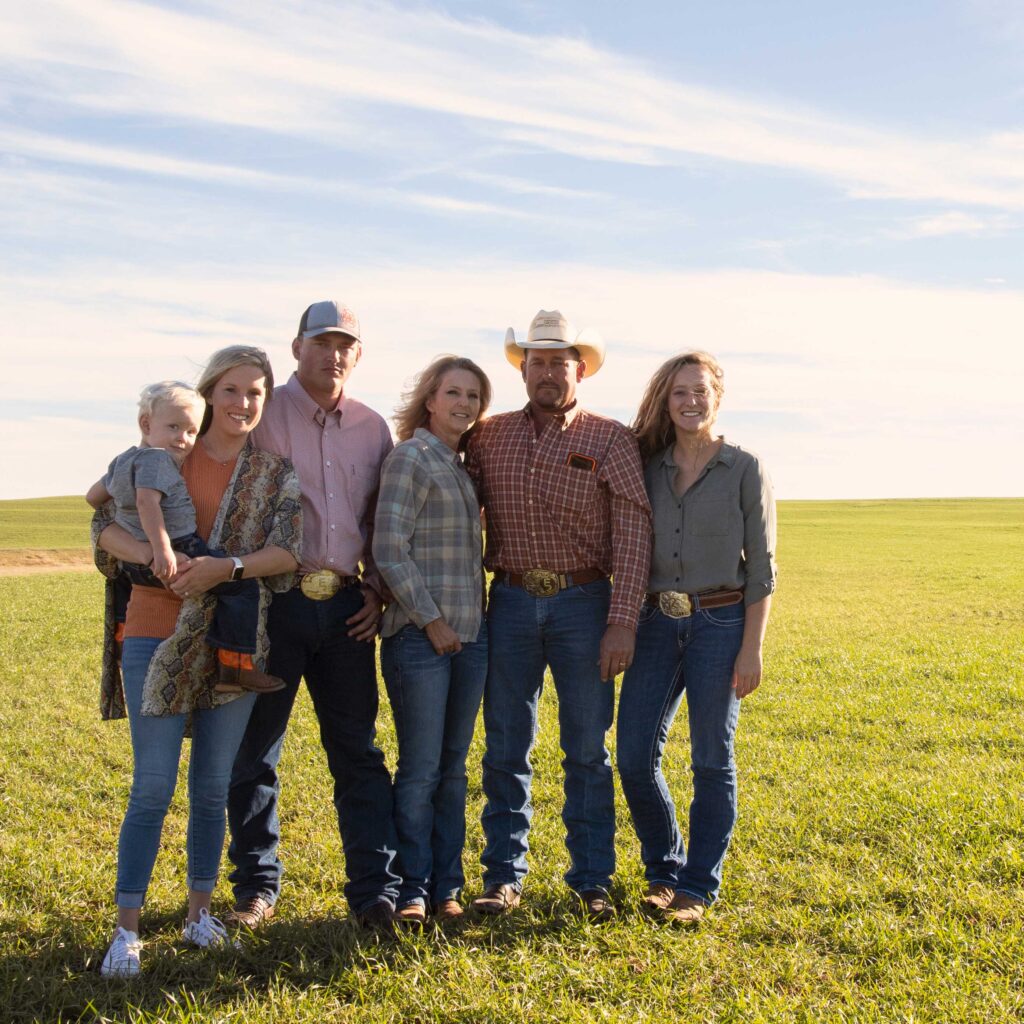 The Ellison Family
District 3 • Canadian County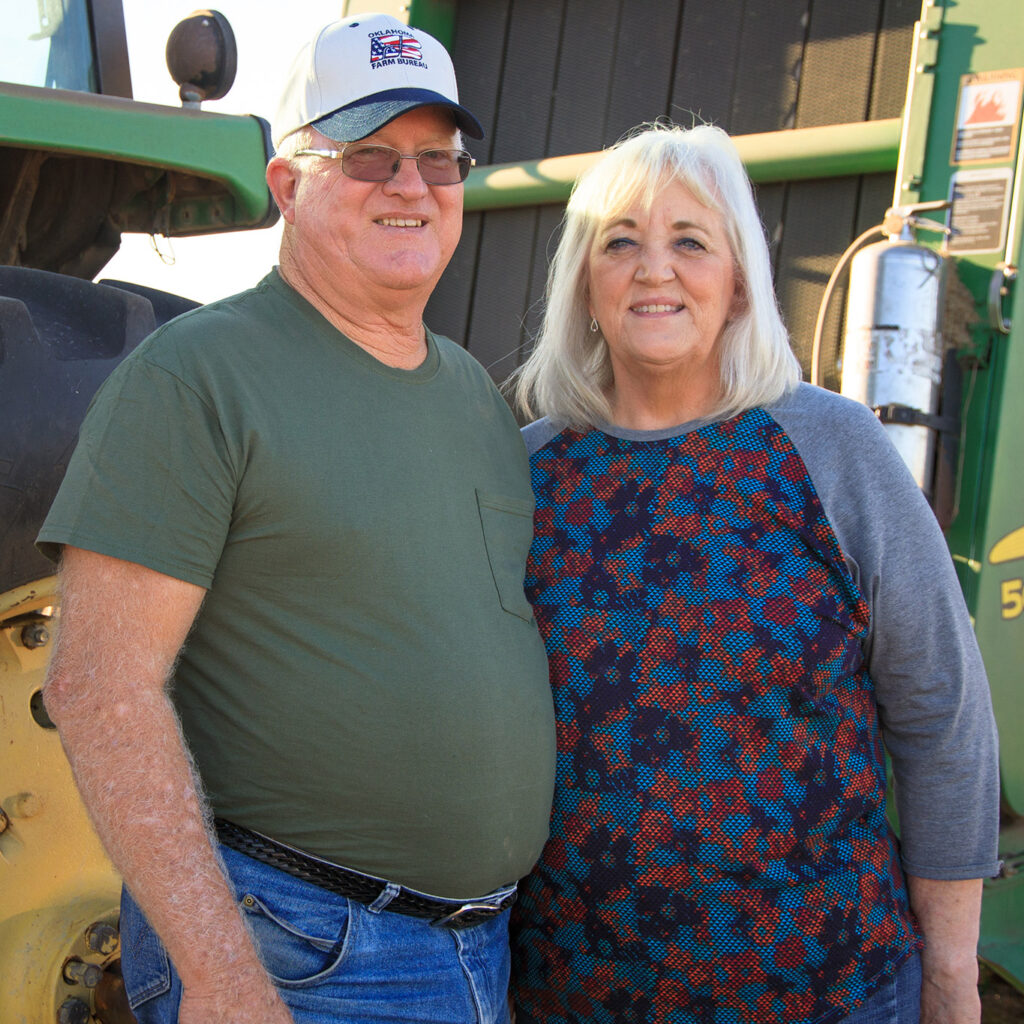 The Lake Family
District 4 • Carter County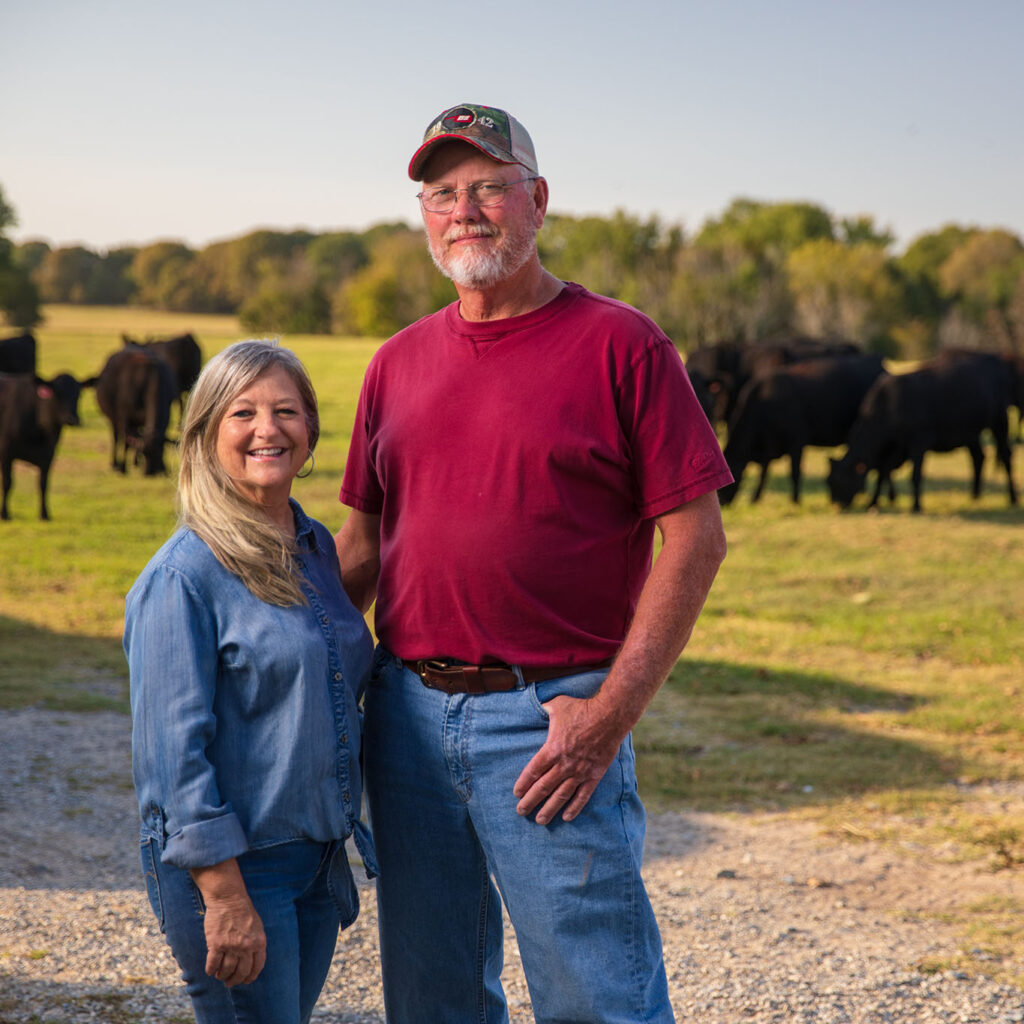 The O'Hern Family
District 5 • Atoka County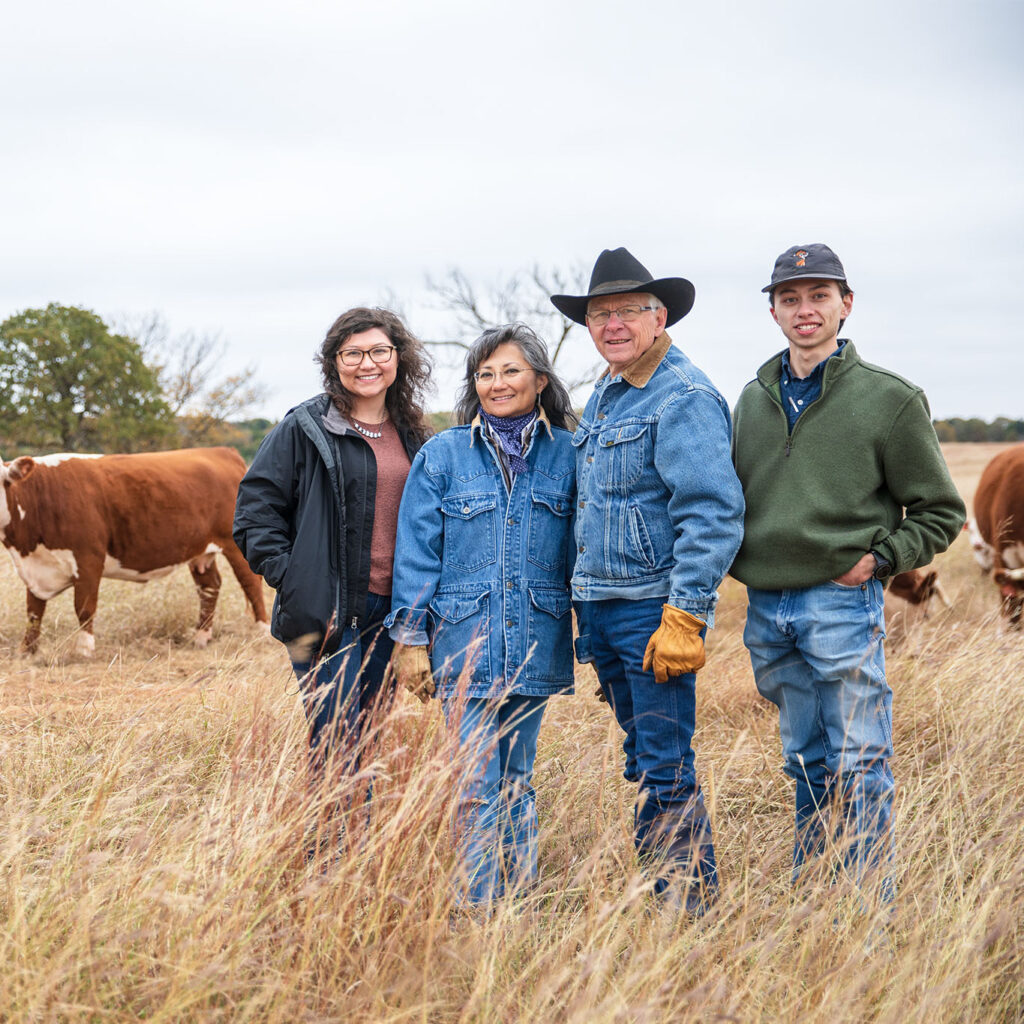 The Barnes Family
District 6 • Cherokee County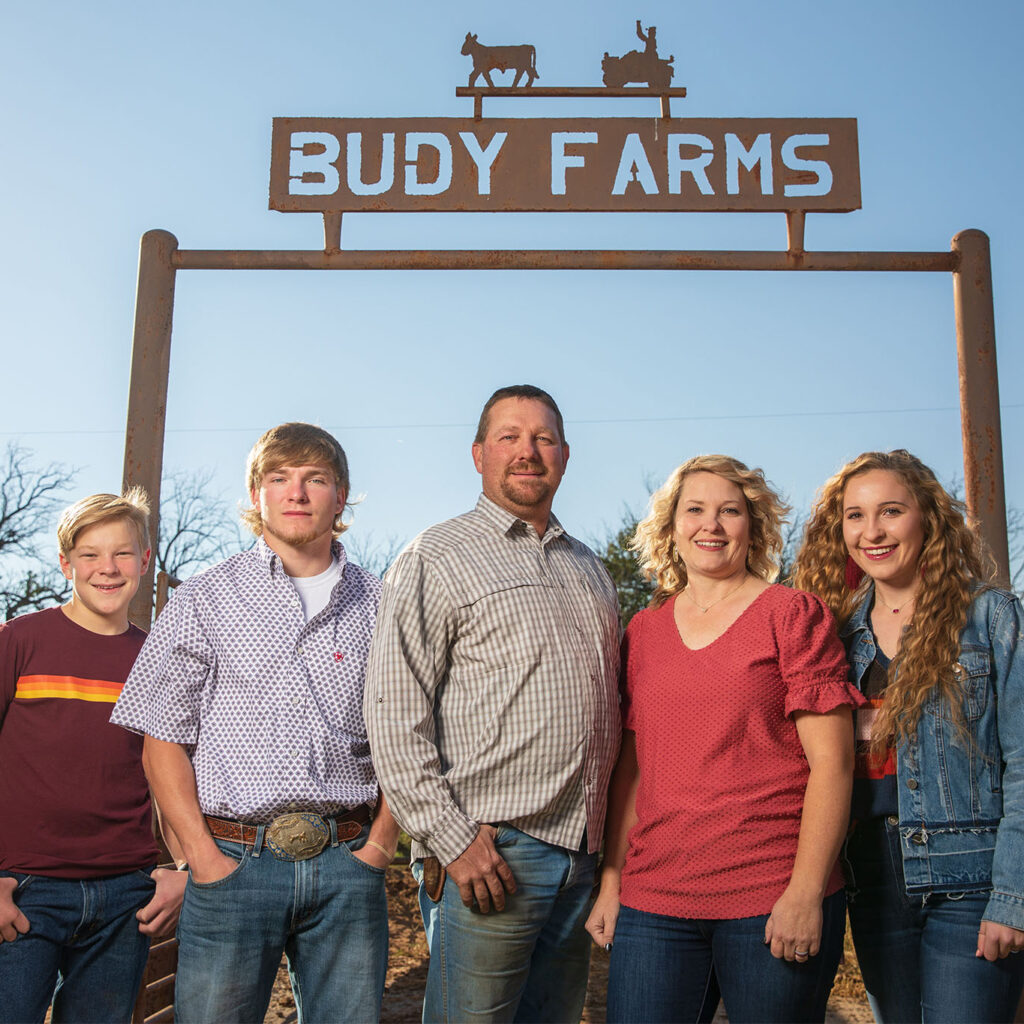 The Budy Family
District 7 • Woods County
The Darling Family
District 8 • Coal County
The Pittman Family
District 9 • Okmulgee County