Oklahoma Farm Bureau members from all 77 counties met in Oklahoma City Nov. 8-10 for the organization's 78th annual meeting where they recognized outstanding members with numerous awards, learned from outstanding speakers and presenters, set organizational policy for the coming year and elected new leaders.
The OKFB Women's Leadership Committee recognized the organization's top farming and ranching families with the District Farm and Ranch Family Recognition awards: Wesley and Marilyn Crain, Woodward County, District One; Edward and Debbie Crall, Custer County, District Two; Kyle and Laura Widney, Blaine County, District Three; Brian and Sarah Woods, Stephens County, District Four; Tony and Melissa Edwards, Haskell County, District Five; Kevin and Kim Doyle, Adair County, District Six; Lamoine Talbott, Garfield County, District Seven; Brent and Famie Thompson, Garvin County, District Eight; and Leon and Judy Bailey, Okfuskee County, District Nine.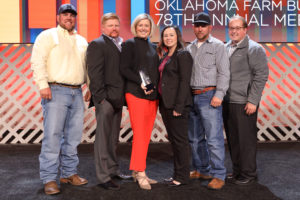 Okmulgee County was named the top county Farm Bureau as the winner of the John I. Taylor Award, and also was recognized for its programs with the Lewis H. Munn Award. Various county Farm Bureaus also were honored for excellence as with Presidential Star Awards.
Sen. Larry Boggs of Wilburton and Rep. John Pfeiffer of Orlando were honored with the Distinguished Service to OKFB Award; Cody and Kara Goodknight of Comanche County received the YF&R Achievement Award; Justin and Chrissy Maxey of Nowata County earned the YF&R Excellence in Agriculture Award; and Chism Sander of Dewey County was the YF&R Discussion Meet winner. The Oklahoma City-based Fox 25 Newsroom was named OKFB's Journalist of the Year.
Members set grassroots policy for 2020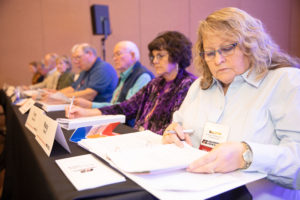 The annual meeting also served as the culmination of this year's grassroots policy development season. First drafted by members in county Farm Bureaus, a number of proposed policies were considered by the full delegate body during a business session on Saturday.
Rural broadband, municipal ad valorem taxes, rural health care and livestock disease traceability were some of the leading issues evaluated by members. The policies approved by members during the meeting will guide the organization's efforts at the state Capitol over the next year. 
Members learn from various speakers
Sen. James Lankford presented an inspirational sermon for Farm Bureau members during the worship service and breakfast on Sunday morning. Members also heard about the state's efforts to encourage completion of the 2020 Census from Brent Kisling, executive director of the Oklahoma Department of Commerce, on Saturday morning.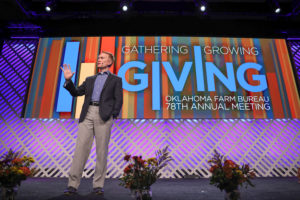 Damona Doye, associate vice president of the Oklahoma Cooperative Extension Service, gave an update on the impact of the Extension throughout all 77 Oklahoma counties. Members also heard about the OSU Center for Health Science's work to improve health care in rural communities from OSU-CHS President Kayse Shrum.
Members also had the opportunity to learn about a variety of current agriculture and rural issues during breakout sessions on Friday afternoon. Chris Benge of OSU-CHS shared about efforts to recruit physicians to rural Oklahoma, while Dr. Joe Johnson revealed a program that allows rural residents to receive specialty care in their own communities.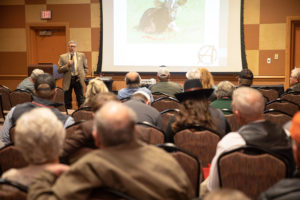 Experts from American Farm Bureau Federation and Oklahoma Department of Agriculture, Food and Forestry answered members questions and concerns surrounding the production of industrial hemp. Dr. Derrell Peel, an OSU agricultural economist, shared current trends in cattle markets, ODAFF State Veterinarian Dr. Rodd Hall explained a proposal regarding livestock disease traceability, and OKFB member benefit AgBoost informed members about how to use its software to track genetic profiles of cattle.
Collegiate Farm Bureau members had the chance to hear from some of OKFB's most seasoned YF&R members about making Farm Bureau involvement a priority.
Moesel re-elected president, other leaders chosen
Rodd Moesel was re-elected to another two-year term as president of Oklahoma Farm Bureau by voting delegates at the organization's annual meeting. Moesel was first elected as OKFB president in 2017 after previously representing District Three on the OKFB board for seven years.
Moesel and his wife, Dona, own and operate American Plant Products and Services in western Oklahoma City. The grandson of dairy farmers and lifelong Farm Bureau members, Moesel grew up on a vegetable farm and greenhouse operation. He first became involved in the farm organization as a 4-H member.
Three OKFB members were re-elected to serve on the state board of directors for a three-year term. David VonTungeln of Canadian County was re-elected to the board representing District Three, James Fuser of Ottawa County was re-elected to represent District Six and Jim Meek of Okmulgee County was re-elected to serve District Nine.
The OKFB Women's Leadership Committee delegates re-elected Cindy Schoenecke of Lincoln County to represent District Nine on the committee, while Karen Krehbiel Dodson of Caddo County was chosen to represent District Three.
The OKFB Young Farmers and Ranchers Committee elected Nocona and Jordan Cook of Washita County to serve as chairmen for a one-year term. Logan and Brittany Hukill of Caddo County were elected as vice chairmen and Will and Leslie Lewis of Okmulgee County will serve as committee secretary. Additional committee members elected this year include Chris Hoskins, Rogers County, District Six; Dustin Ratliff, Noble County, District Seven; Cody and Kara Goodknight, Comanche County, At-Large; and Austin Jackson, Payne County, At-Large.
The Oklahoma Farm Bureau Annual Meeting is the organization's largest gathering of farmers and ranchers every year. At the three-day convention, members vote on grassroots policy, elect leaders and award outstanding individuals. OKFB has a presence in all 77 Oklahoma counties and serves as the voice of agriculture and the rural way of life. To learn more, visit www.okfarmbureau.org.
---
Find a full gallery of photos from the annual meeting on the OKFB Flickr page.
---
Watch video presentations from OKFB's 78th Annual Meeting on the OKFB YouTube Channel.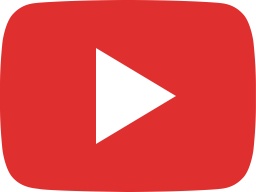 The Crain Family – OKFB's 2019 District One Farm and Ranch Family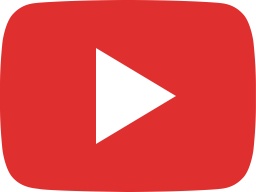 The Crall Family – OKFB's 2019 District Two Farm and Ranch Family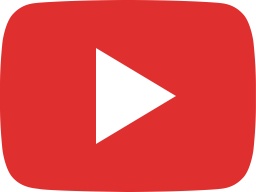 The Widney Family – OKFB's 2019 District Three Farm and Ranch Family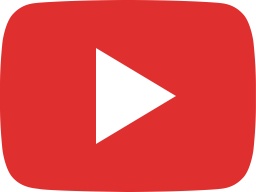 The Woods Family – OKFB's 2019 District Four Farm and Ranch Family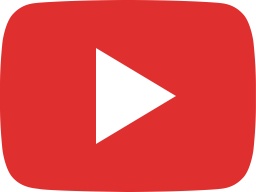 The Edwards Family – OKFB's 2019 District Five Farm and Ranch Family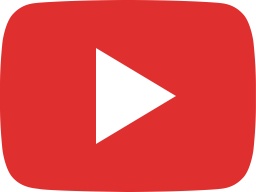 The Doyle Family – OKFB's 2019 District Six Farm and Ranch Family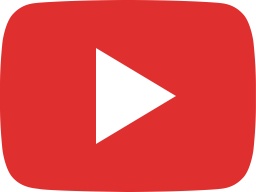 The Talbott Family – OKFB's 2019 District Seven Farm and Ranch Family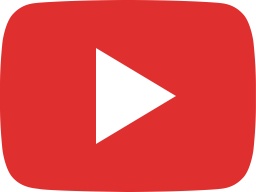 The Thompson Family – OKFB's 2019 District Eight Farm and Ranch Family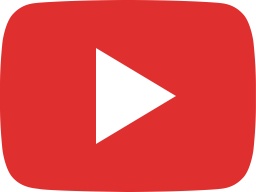 The Bailey Family – OKFB's 2019 District Nine Farm and Ranch Family